Indoor swimming pools are one of our ultimate luxury features, so we've picked 10 of our favourite ones that are on Zoopla now.
Our pick of the top 10 indoor swimming pools that will keep you going till the summer.
1. Have the best of both worlds with an indoor and outdoor pool in one.
8 bed in The Bishops Avenue, London, £16M – Bargets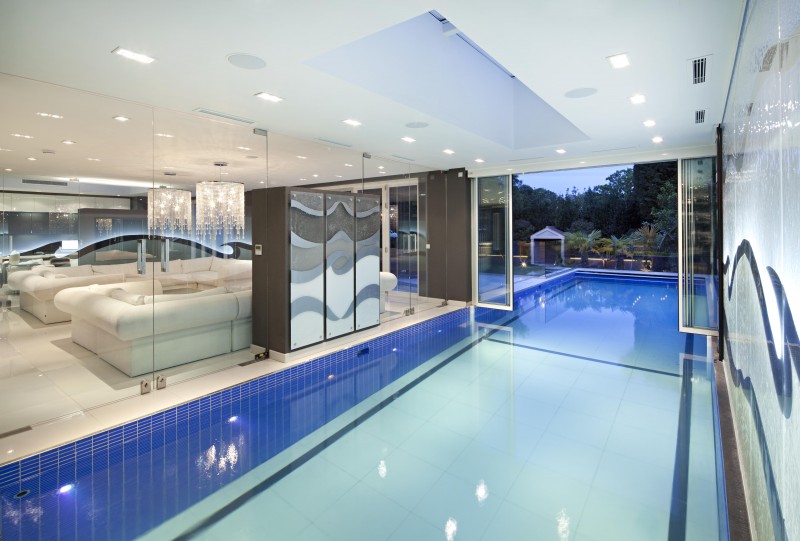 2. The perfect escape…this pool is surrounded with giant screens so you can choose your surroundings.
5 bed in Belgravia, London, £12,250,000 – Knight Frank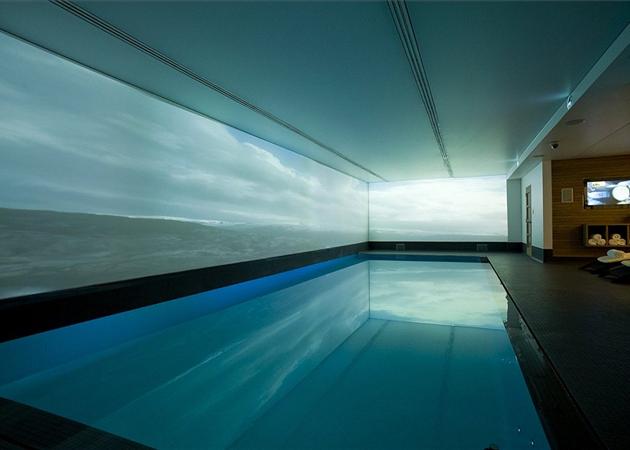 3. The gorgeous chandelier makes a statement in this pool which oozes luxury.
11 bed in Cheshire, POA – Jackson-Stops & Staff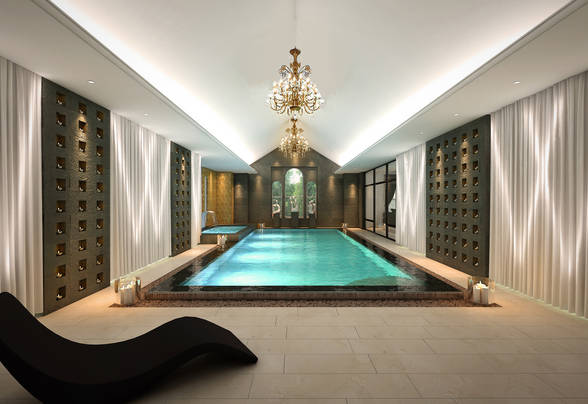 4. This ski chalet pool has a distinct party feel about it and is perfect for entertaining in after a long day on the slopes.
7 bed in Rhone Alpes, France £9.8M – Athena Advisors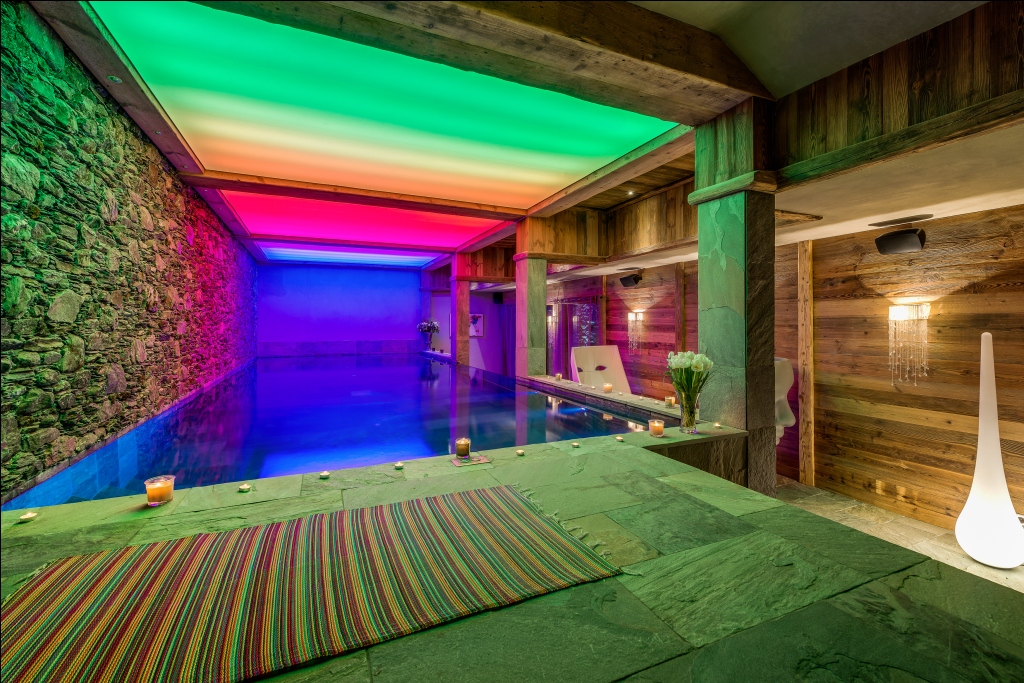 5. We just love the wood-clad ceiling over this pool.
7 bed in Loughborough, POA – Alexanders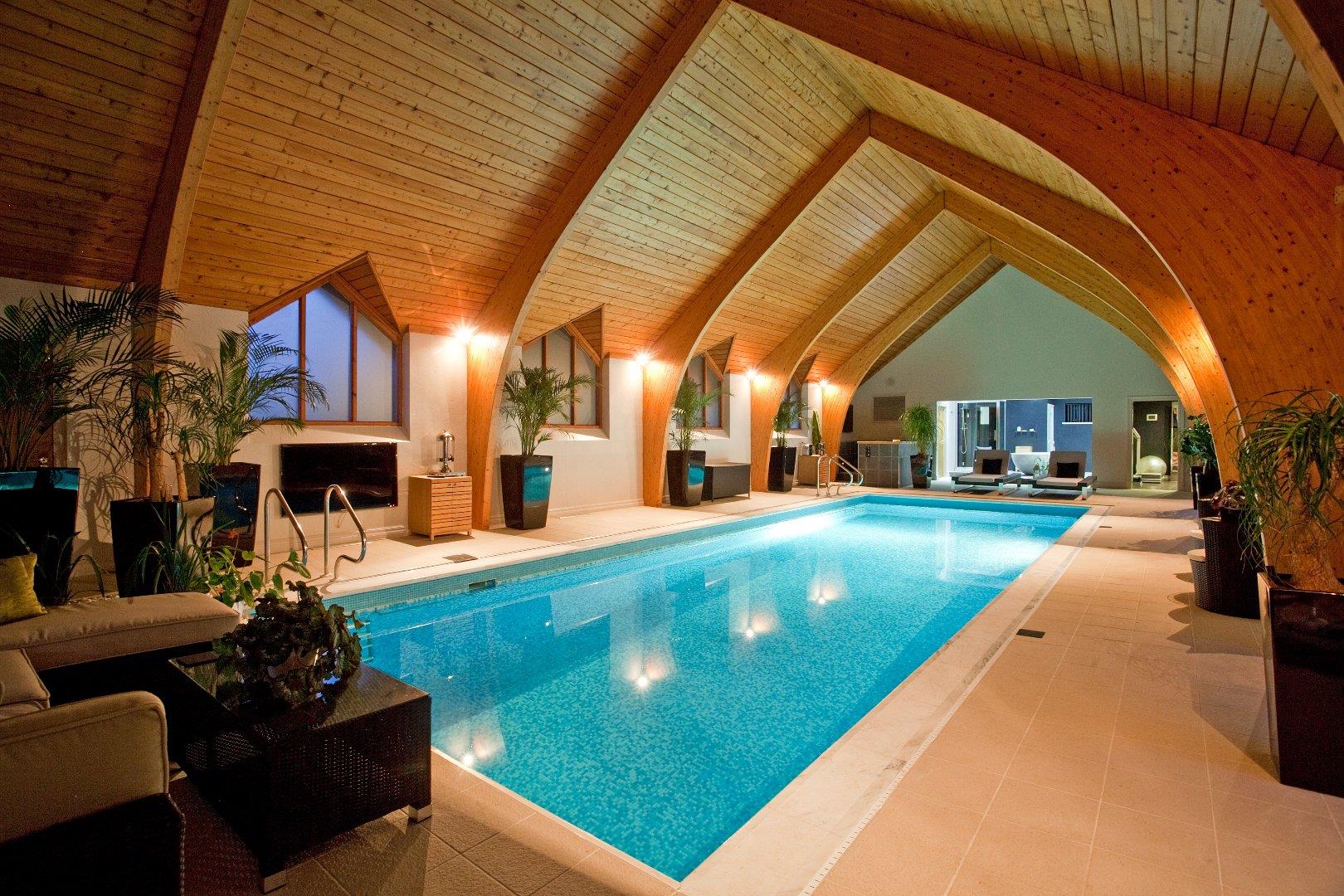 6. The floor to ceiling glass makes this indoor pool feel like it's outdoors.
5 bed in Liverpool, £2M – Savills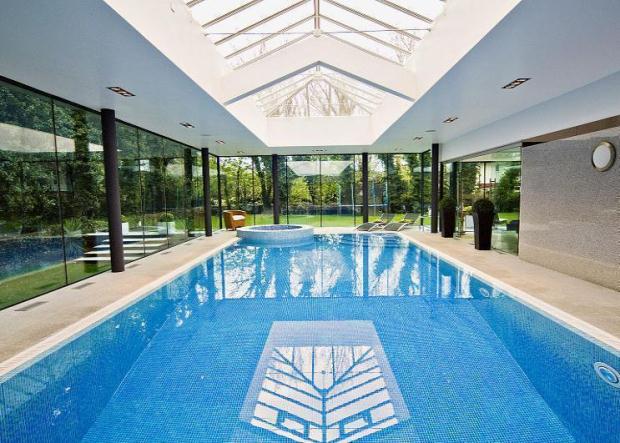 7. Fancy a pool party…then this pool is ideal complete with a bar in the water.
6 bed in Hatfield, £4,750,000 – Savills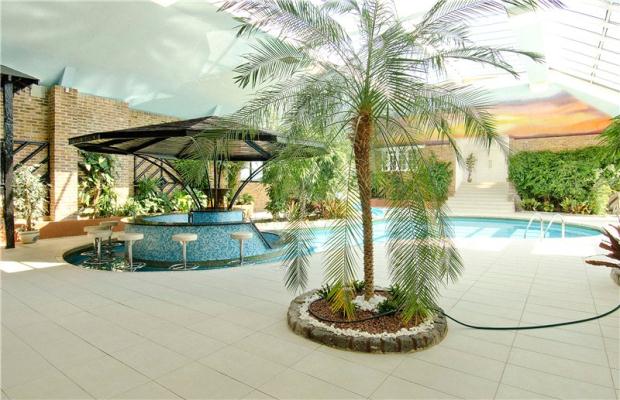 8. This uniquely shaped pool looks Star Trek inspired.
7 bed in Chelsea, £84,500 pcm – Prestige Capital Properties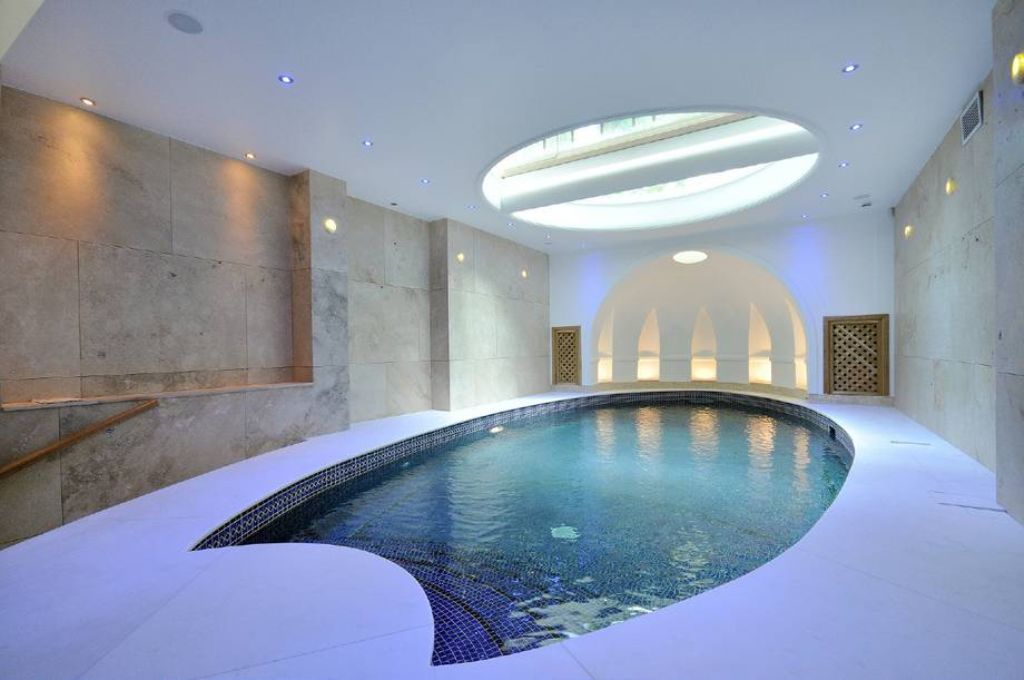 9. A welcome surprise to find a pool underneath the floor of this 2 bed flat in London.
2 bed in Crouch End, £795,000 – Foxtons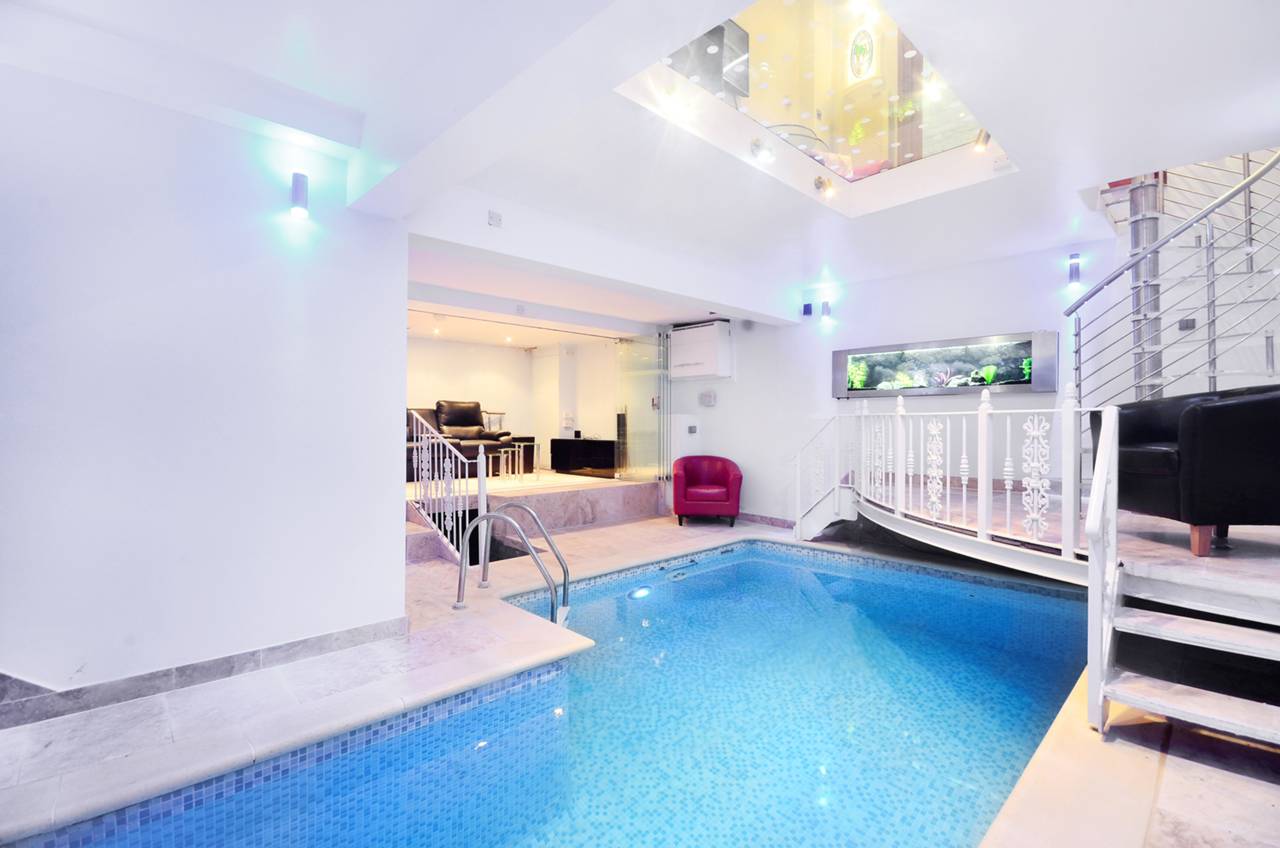 10. How elegant - float and relax as you stare at the beautiful mural of the sky.
9 bed in Surrey, £15M – Hamptons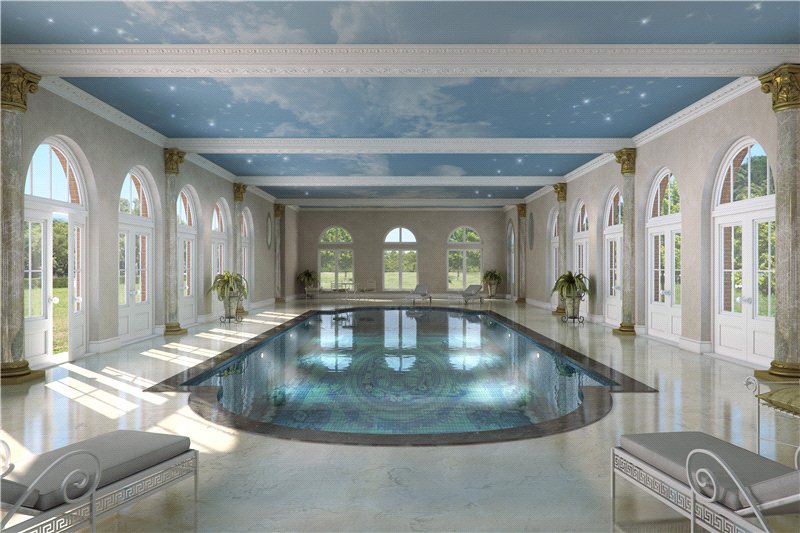 Send us a link via Twitter to your #propertyoftheweek on Zoopla and our pick of the Top 10 will feature on the blog every Friday.
Some information contained herein may have changed since it was first published. Zoopla strongly advises you to seek current legal and/or financial advice from a qualified professional.