If you own amazing cars, you need an equally special space to keep them. Here are some of the best parking facilities money can buy.
1. Parking in Kensington Road, London for £100,000
Spaces are now available at this underground car park in the heart of London, following a multi-million pound renovation. Perks include bespoke bays for different sized cars, 24 hour security, car grooming, valet parking and a chauffeurs lounge.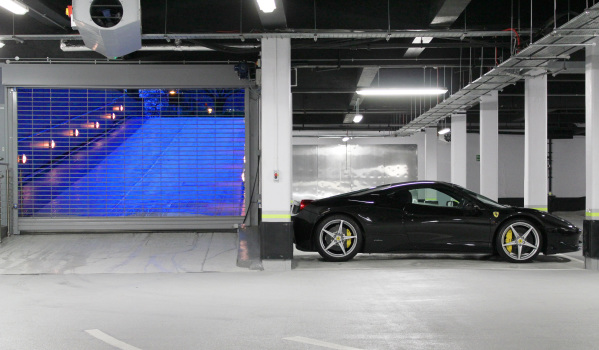 Available via Waterbridge Estates
2. Seven bedroom detached house in Stradella Road, Los Angeles, California, USA, for £36,034,856 ($55,000,000)
Sometimes a garage is not quite good enough – a showroom is the only suitable option. This house in America was designed by renowned architect Paul McClean and includes this glossy room, which is the perfect spot to show off a supercar collection.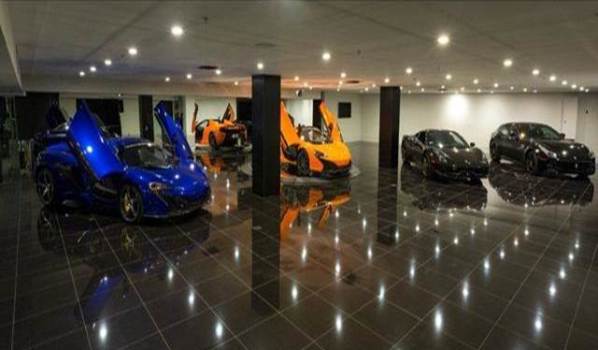 Available via Lovett Estate Agents
3. Six bedroom detached house in St. Marys Road, Ascot, Berkshire, for £3,500,000
There is no shortage of parking space at this luxurious Berkshire mansion. Not only is there a vast driveway, but there is also a triple garage with a staff flat on the first floor.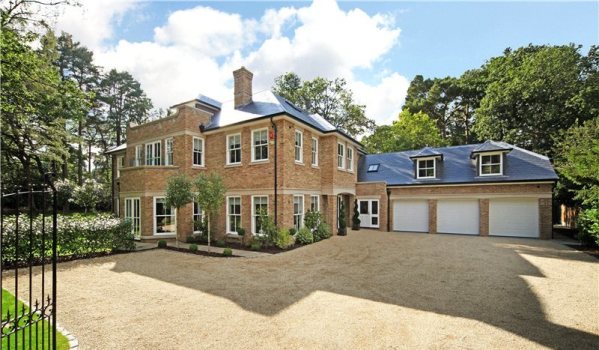 Available via Hamptons International
4. Four bedroom detached bungalow in Wise Rd, Auburn, California, USA for £524,143 ($800,000)
Those that like to get hands on with cars will love this detached garage, which offers 2,000 sq ft to tinker away in. There is ample cabinet space for storing tools and car parts, as well as the bonus of a bathroom.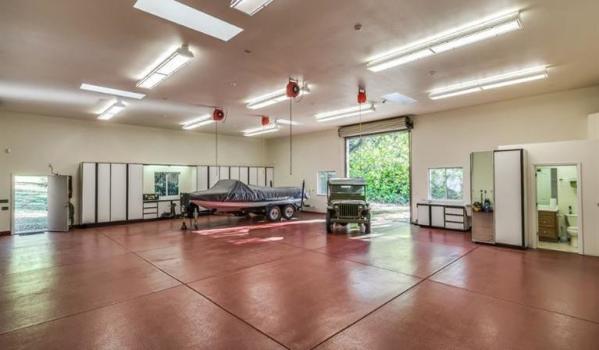 Available via Coldwell Banker Residential Brokerage
5. Seven bedroom detached house in Romsley Lane, Romsley, Bridgnorth, Shropshire, for £5,750,000
This estate boasts a sweeping tree lined driveway culminating with a turning circle, a triple garage and a car port. If that is not quite enough space, then help is at hand as permission has been granted for a detached garage.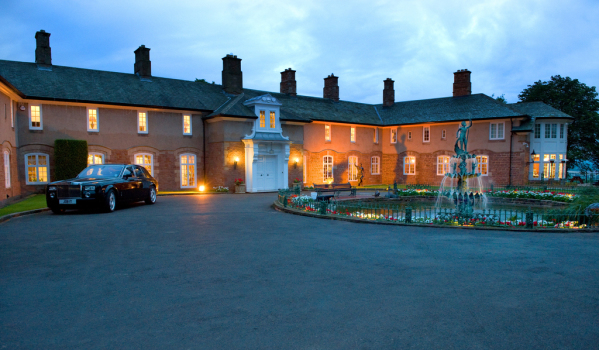 Available via EstatesDirect.com
6. Six bedroom detached house in Melbourne, Florida, Usa, for £10,363,374 ($15,800,000)
Motor enthusiasts won't find a better place to store their cars than this underground spot. The air conditioned garage has room for eight cars and comes complete with an auto-lift as well as a workshop.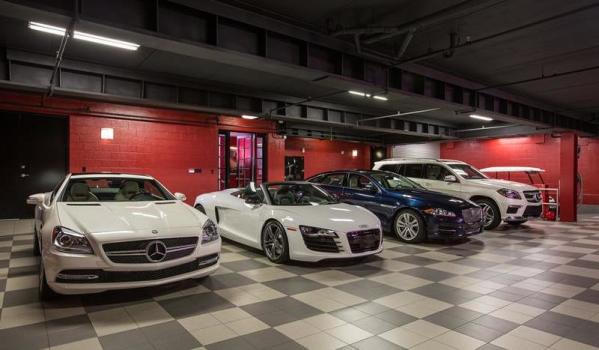 Available via Mayfair International Realty
7. Eight bedroom detached house in Woodbourne Road, Edgbaston, Birmingham, for £1,850,000
Parking is not going to be an issue for guests at this Victorian home thanks to a huge paved driveway. There are also two spacious Henderson electric double garages that have been enhanced with state-of-the-art lighting.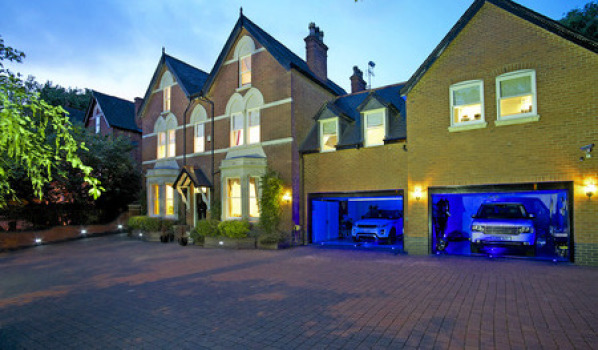 Available via Fine & Country – Solihull
8. Four bedroom townhouse in Clarendon Cross, London, for £8,500,000
Keep an eye on your car while you cook dinner in the kitchen thanks to the glass walls in this chic townhouse. It may not be the biggest garage, with room for just one car, but it is definitely one of the most unusual.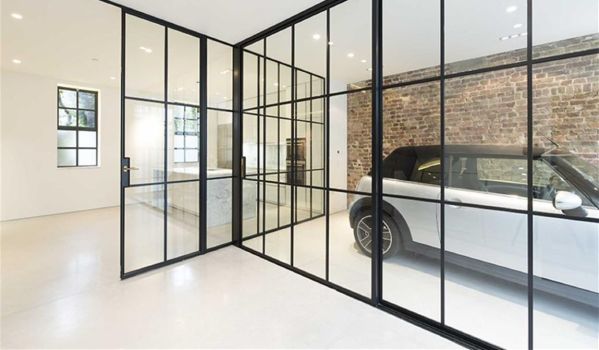 Available via Anthony Sharp