All Hallows Eve is here, and to celebrate we've found some of the spookiest looking houses currently on sale. Their prices range from £325,000 up to £3.5m and their locations range from Wiltshire to Durham.
1. Abbey House is an 11 bedroom Tudor property in Market Cross, Malmesbury, which is for sale for £3.5m. With exposed stonework and dark wooden panelling, this is the kind of property that you can imagine ghosts wandering through at night.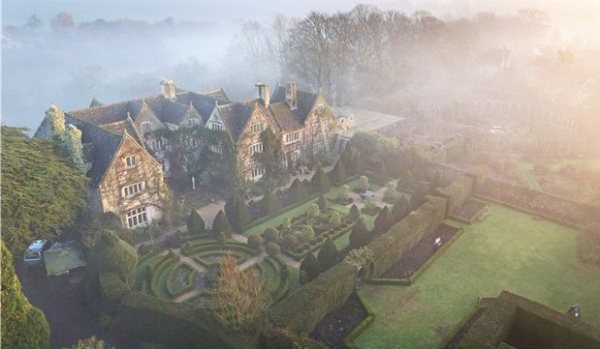 2. The 18 bedroom Caverswall Castle in Staffordshire would not look out of place in a Jane Austen adaptation. This enigmatic £3.5m property is full of history - it was garrisoned by parliamentary forces during the English civil war and was subsequently a sanctuary for Benedictine Nuns, who had escaped from the French Revolution.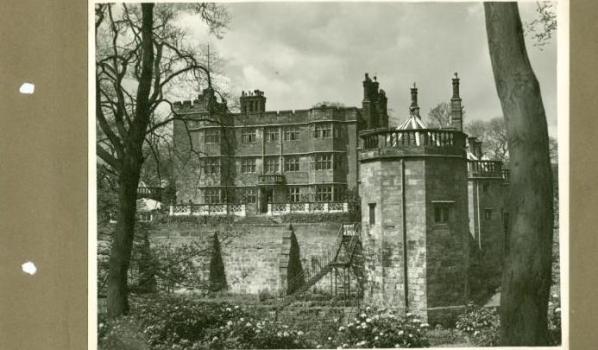 3. Just outside of Darlington, County Durham is this two bedroom castellated property that is Grade II listed and on the market for £325,000. The interior of this building is far less spooky than the outside, as it has been decorated with plenty of light and bright colours, but children will still love trick or treating here.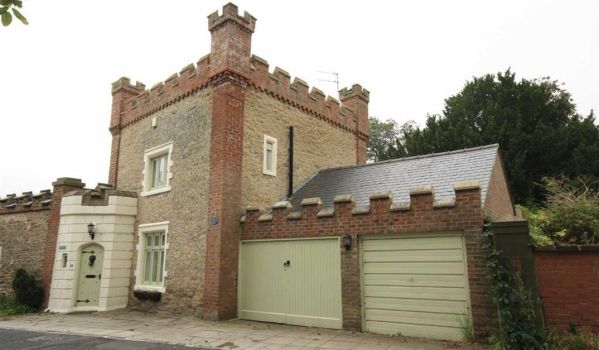 4. For £895,000 you could own this five bedroom detached old vicarage in Monmouthshire. The property was designed by the renowned Victorian architect Henry Woodyer, who also designed additions for Eton College. Its arched windows and conical turret give the building a mysterious vibe.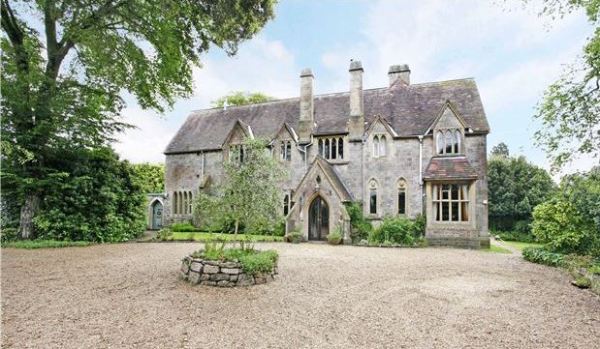 5. This two bedroom gothic lodge in Mauldslie Castle, Rosebank, is currently available for offers above £350,000. Sat next to the river Clyde - which is currently home to a family of otters – this impressively turreted former gate house looks even better at night.