Here's interior designer Sarah Ward with some handy advice on creating what could be the most important room in any family home...
Creating a perfect playroom can prove the key to a perennial happy home for both children and adults. Interior designer Sarah Ward shows you how to achieve it in 7 easy steps.
1. Opt for hard flooring
Muddy footprints, paint spills and leftover playdough are much easier to clean off hard flooring than carpet. So choose wooden flooring or tiles for minimal fuss – you can always soften it with a bright, colourful rug.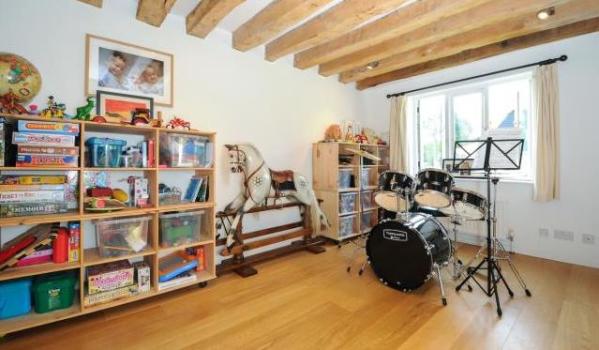 2. Use feature wallpaper
Pick quirky wallpaper with a compelling scene or design to give the room extra personality. Or why not tie in some learning with a world map?
Alternatively, head to an online site, such as NotOnTheHighstreet, where you can create mural wallpaper using your own photographs.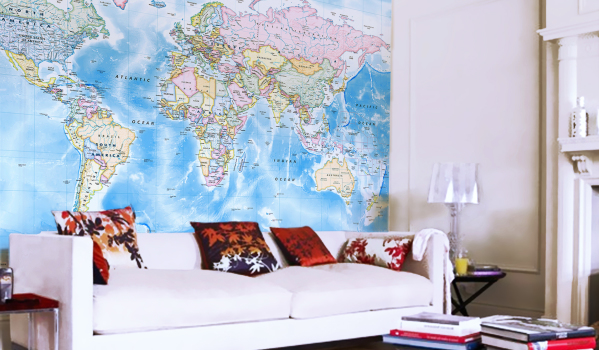 Image credit: notonthehighstreet.com.
3. Buy easy-to-clean seating
Opt for seating with leather upholstery or fabric treated with a protector, such as Scotchguard, that's easy to clean and repels stains. Spilled drinks and melted chocolate stains are inevitable in a playroom.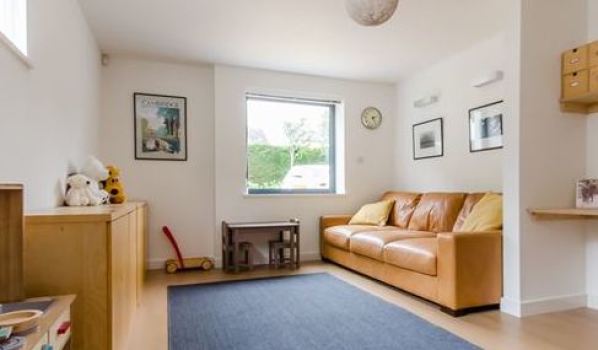 4. Create a soft area
Pick out oversized floor cushions for children to loll about on. They won't break the bank and can also easily double up as mattresses for a sleepover. (Just pile them in the corner when not needed.)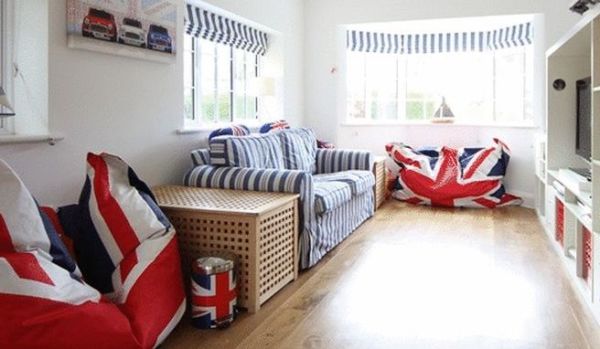 5. Use dimmable lighting
Replace on/off light switches with dimmer switches to control the central lighting. They help to create the right atmosphere – and give that 'cinema' feel when watching TV.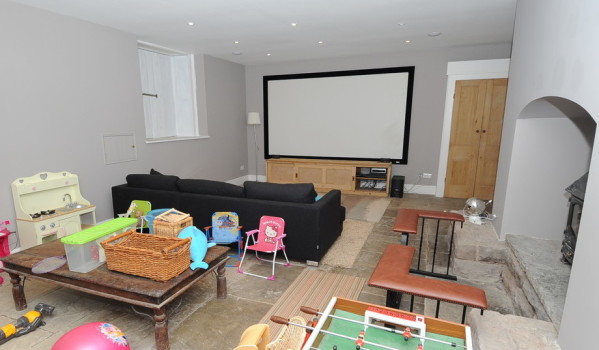 6. Add small scale furniture
Choose scaled-down table and chairs for children, which you can even choose to hand-paint. Children don't want to clamber on to seats or reach across wide tables – and it will make them feel the room is their own.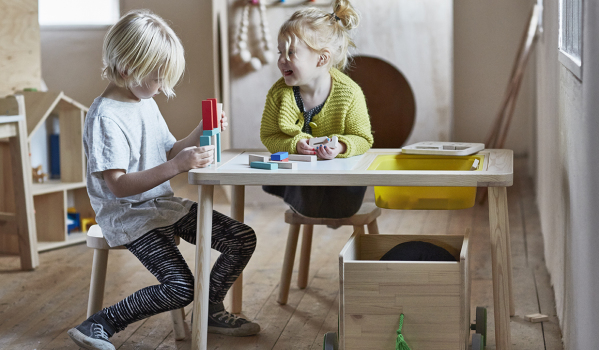 Image credit: Ikea.co.uk
7. Hide away clutter in boxes
Storage is key here. Use boxes to stash away clutter. You can sort them by colour so children know what goes where – books in the red box, games in the yellow box and teddies in the blue box, for example.
Make sure the boxes are light enough for children to handle themselves. It's a good way to signal that it's time to wind down for supper, bath and a bedtime story.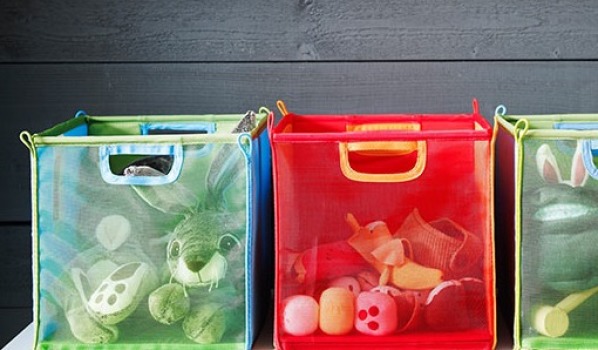 Image credit: Ikea.co.uk
Sarah Ward is an award-winning interior designer and runs Sarah Ward Associates, based in William Morris Way, London, SW6.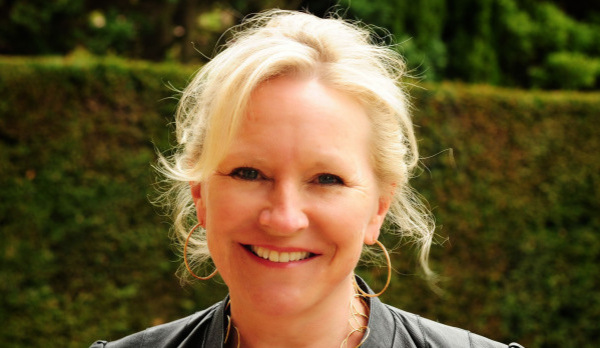 Are you a parent with tips of your own? Tell us by posting a comment below...