Zoopla's keyword search tool makes it super-easy to drill down to your exact property requirements. But what have been the most popular searches this year? We take a look.
Here at Zoopla, we have a whole wealth of data at our fingertips. But one set that's particularly fascinating is the most searched-for keyword terms. Why? Because, quite simply, it's a window into what 45m visitors a month are looking for in their next property. Here are the top 10 searches for 2016:
1. "Garden"
From landscaped and manicured, to rambling and natural, it was the 'garden' that won your hearts and minds this year, being crowned the number one keyword search.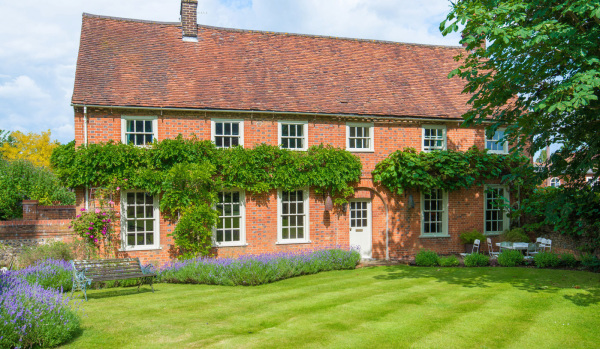 2. "Garage"
Are you a gas guzzler? Or simply tight on parking space? Either way, you're fond of a 'garage', which came in at the second most searched for term for 2016.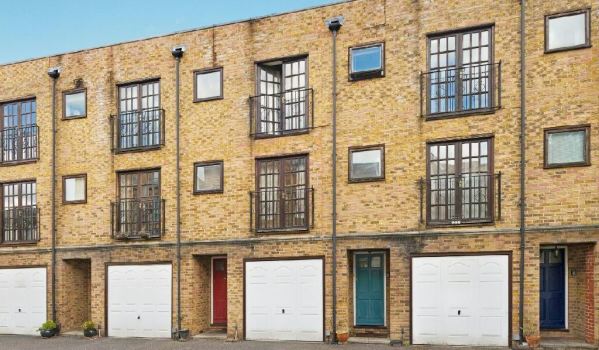 3. "Detached"
"Everybody needs good neighbours..." Or so went the theme tune to one of Australia's best TV soaps. The reality is though, you still prefer to keep your neighbours at arm's length, as 'detached' came third in the search rankings.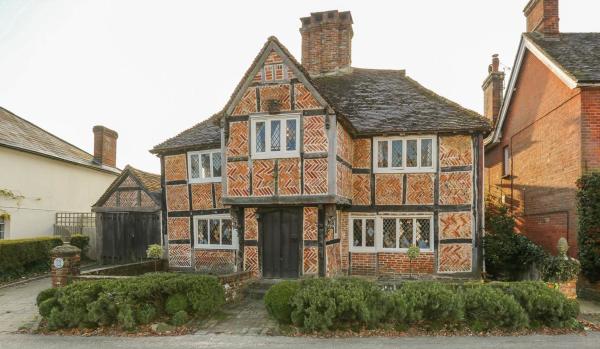 4. "Parking"
When drawing up a wish list for your perfect home 'parking' might not be the most exciting feature (say compared to an AGA or conservatory) but it is important, ringing in as the fourth most searched-for term.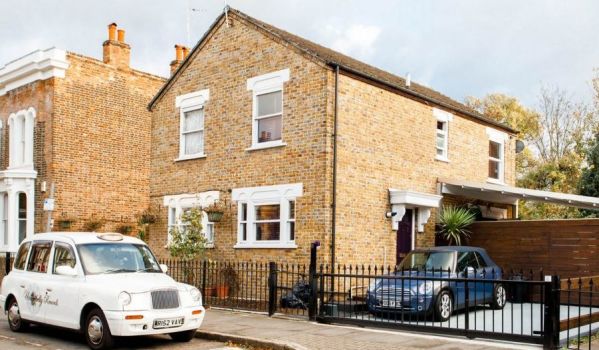 5. "Bungalow"
Don't be deceived by the 'bungalow's' humble reputation. The quintessentially British home has legions of fans, earning itself fifth position in our top 10.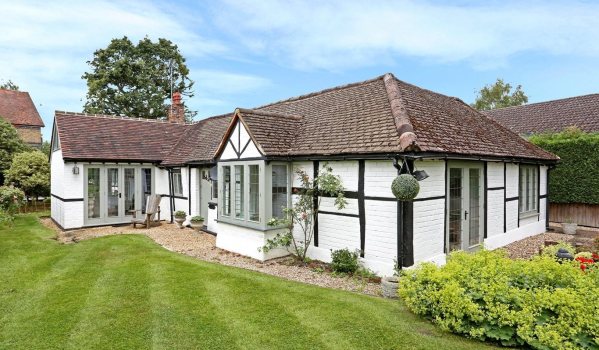 6. "Furnished"
Moving is a (relative) breeze if you don't have to haul furniture into your new home. Little surprise to find 'furnished' comfortably in the ranking as the 6th most searched-for term.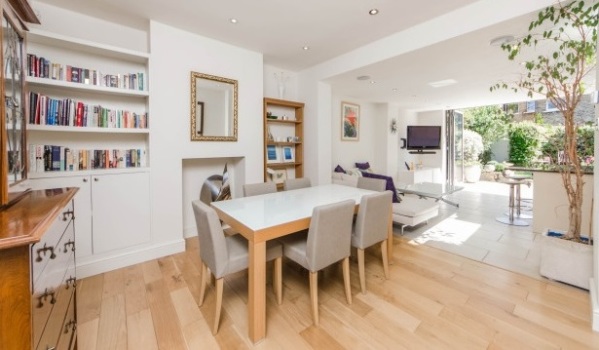 7. "Annexe"
Handy for housing children, grandparents and lodgers, the 'annexe' is a versatile addition to the main home. No wonder it is the 7th most popular search term.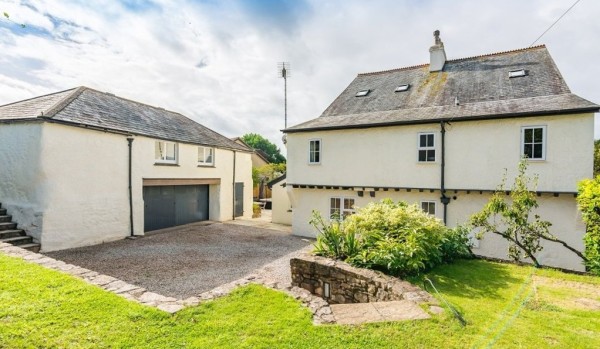 8. "Cottage"
Iconic thatched roof, cute windows, exposed wooden beams and climbing plants? Coming in 8th, the appeal of a cosy chocolate-box 'cottage' shows no sign of waning.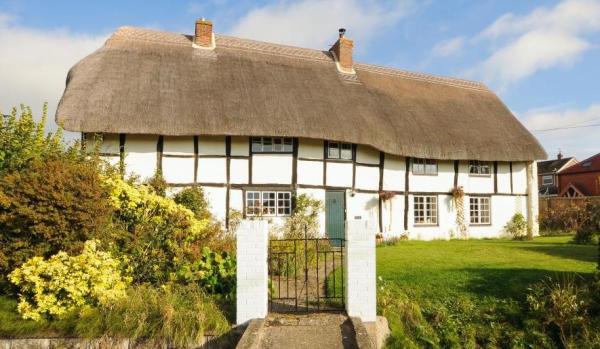 9. "Acres"
Size matters. You're looking for 'acres' – with an emphasis on the plural. Are you harbouring ambitions as an investor, developer or landlord?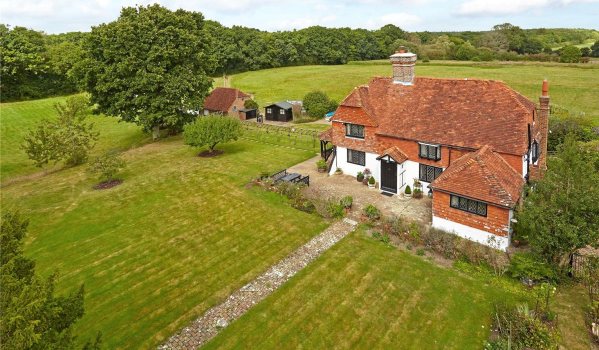 10. "Rural"
Who can resist fresh air, lush green fields, roaring fires and farmers markets? Not many of you, as 'rural' cruises in in 10th place.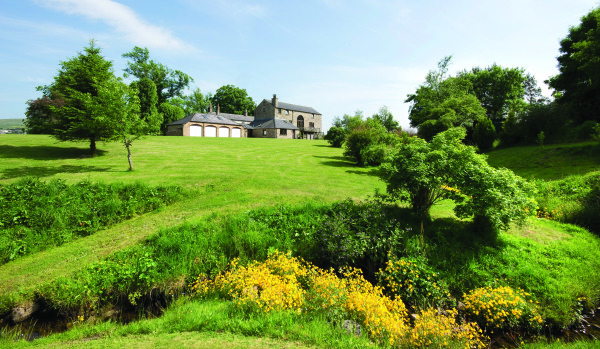 What are YOU searching for? Tell us by posting a comment below...