Once you have bought your new home, you will need to find out where the nearest essential amenities are. This app hands it to you on a metaphorical plate.
We've all been there before. You need to find the nearest petrol station or bank and find yourself searching desperately on Google. But those days are now over, thanks to AroundMe, the app which shows you all the businesses in your local area.
What is AroundMe?
If you have just moved into a new neighbourhood and need to get to grips with the essential amenities nearby, this app is for you. AroundMe identifies your position and allows you to locate the nearest bank, bar, petrol station, hospital, hotel, cinema, restaurant, supermarket, theatre and taxi.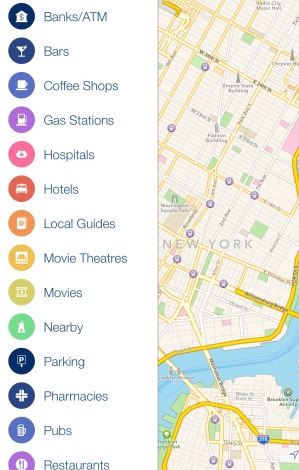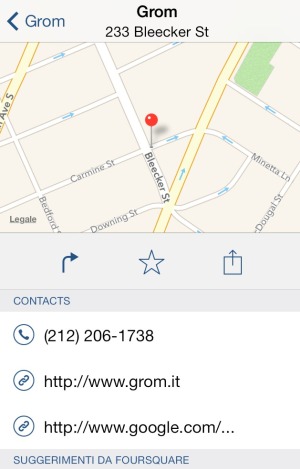 How much does AroundMe cost?
Free. You can upgrade it to make the app ad-free by paying £2.29.
What sort of device does it work on?
It works on an iPhone and iPad, as well as Android and Windows Phone.
Who is the company behind the app?
It is called Flying Code, which also designed the pedometer app, Today Steps.
How does AroundMe work?
AroundMe provides a list of all the nearby businesses within the category you have tapped on the app – as well as the distance from where you are located. It drops a pin onto a map to show you where each particular business is and the route to get there. And if you tap on a pin or business name, the app will bring up all the details, including contact number and address. You can also add the information to your contact list or email the information to a friend or family member.
Is it user friendly?
It is very easy to navigate. Flying Code claims that it is the "most widely used app of our kind", with more than 25 million searches completed every month in over 200 countries.
What is AroundMe's top selling point?
It's simplicity.
Are there any catches?
Not that Zoopla can see.