A town house might conjure up images of well-heeled Dickensian London. But this specific type of property comes in many guises – and at a whole range of prices.
The Oxford Dictionary defines a town house as, "a tall, narrow traditional terraced house, generally having three or more floors." But, as these six for sale on Zoopla go to show, one town house can still differ dramatically from the next.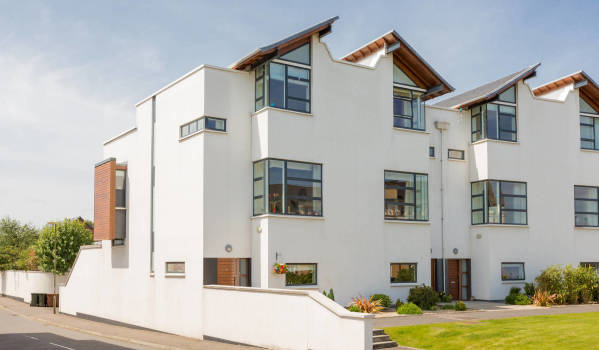 This end-of-terrace town house on the outskirts of Edinburgh might be newly-built, but it doesn't compromise on space. It comes with five double bedrooms, a sun terrace, lofty ceilings and its own double garage and landscaped garden.
Available via Murray & Currie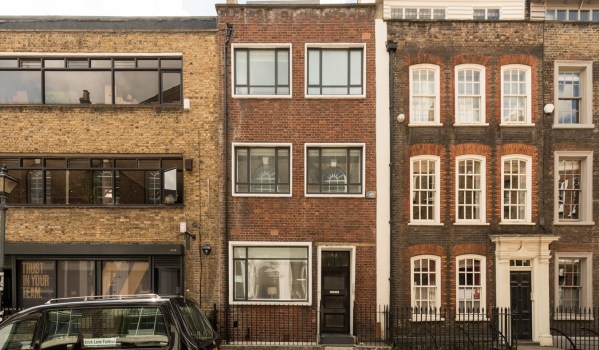 Squeezed between a Georgian terrace and urban office space on Fournier Street is this achingly-trendy five-storey town house. The property was rebuilt in the 1950s having been bombed during the Second World War – and in 2012 it was renovated to include a roof extension and terrace.
Available via The Modern House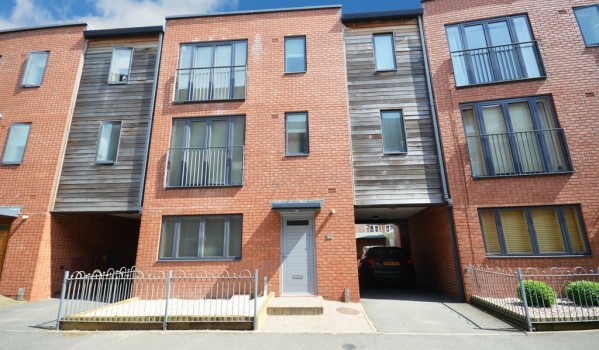 This smart contemporary three-storey town house is a blank canvas for its next owner – with its magnolia walls and beige waiting for a splash of personality. The home's kitchen and three bathrooms are already in tip-top condition.
Available via Smart Homes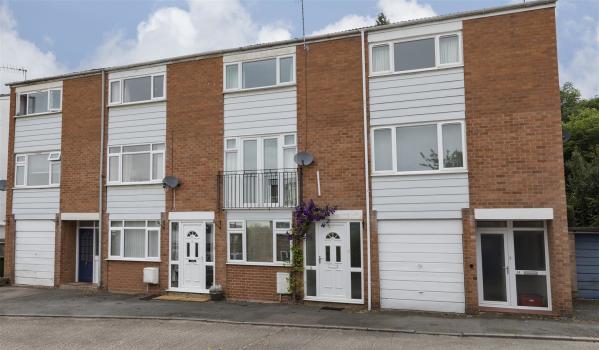 This affordable town house in Warwickshire was built in the 1970s. With three bedrooms and three storeys, it's on the smaller side – but each room is spacious and flooded with natural light. Complete with utility room and garden, this one could make for an excellent family home.
Available via Sheldon Bosley Knight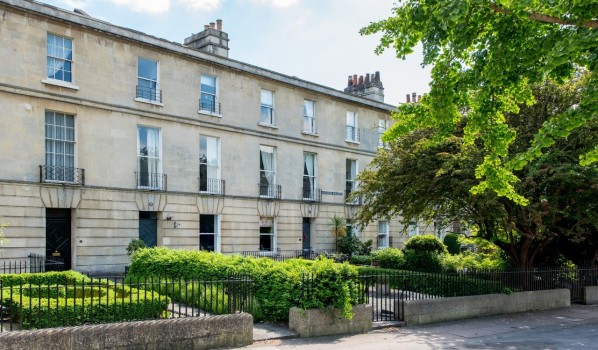 This gorgeous five-storey town house built in 1816, sets traditional against modern with impeccable taste. While it's retained original features – including fireplaces and exposed brickwork – 21st century additions include an outdoor kitchen and trademark flashes of hot pink décor.
Available via Tepilo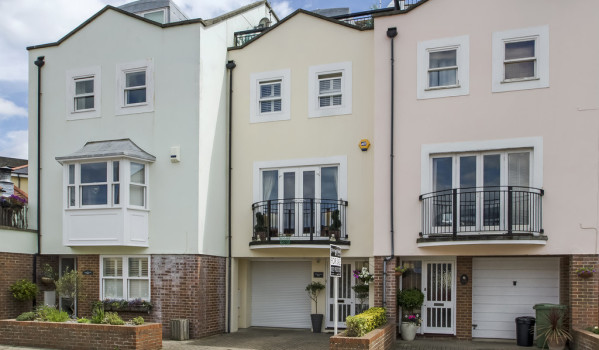 This town house is something of a Tardis with its modest facade concealing more than 1,700 sq-ft of living space set over four storeys. It's located in one of the oldest parts of Portsmouth with stunning views of Camber Dock and Spinnaker Tower.
Available via Fine & Country
Would you live in a town house? Let us know by posting a comment below...