Interior designer Sarah Ward shares some inexpensive top tips on how to spruce up your bathroom.
Gone are the days when the bathroom was merely a functional room. Now it's a haven in which to escape, relax and unwind. In this case, it's worth spending some time getting the look and feel of your bathroom just right.
Here's interior designer Sarah Ward with several easy ways you can do this, without breaking the bank.
1. Conceal your clutter
Storage is key. Tuck things away in mirrored wall units and washbasins with under-cupboards. And for a more inexpensive solution, try wicker baskets with lids.
An array of shampoo and deodorant bottles plonked on any available surface is going to make your bathroom look untidy (not to mention harder to clean).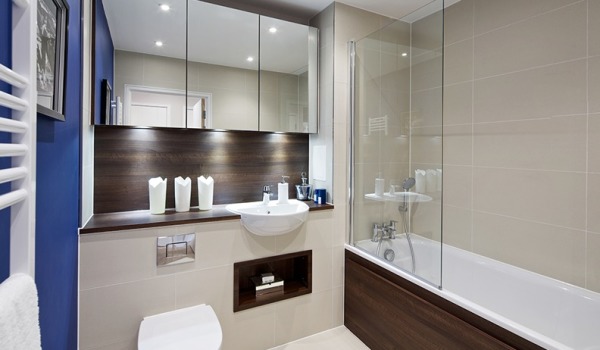 2. Opt for neutral colours
Keep the colour of decors in your bathroom in a neutral cream or taupe. Opt for plain tiles in just one shade – but mix textures and sizes to keep it interesting.
Multi-coloured tile patterns and busy floor coverings are not relaxing and can quickly date. They can also make your property more difficult to sell or rent in the future.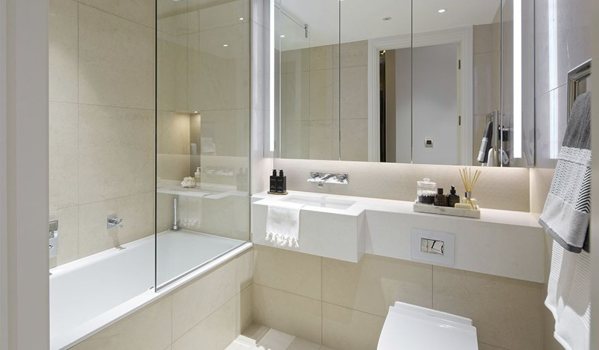 3. Magnify space with mirrors
Using mirrors is an established interior design trick – and for good reason. Mirrors instantly give the illusion of a larger space and maximise available light.
But when it comes to your bathroom, mirror either the wall behind the washbasin or the one facing the door. Mirroring the wall alongside the bath means you'll be constantly polishing away water splash marks.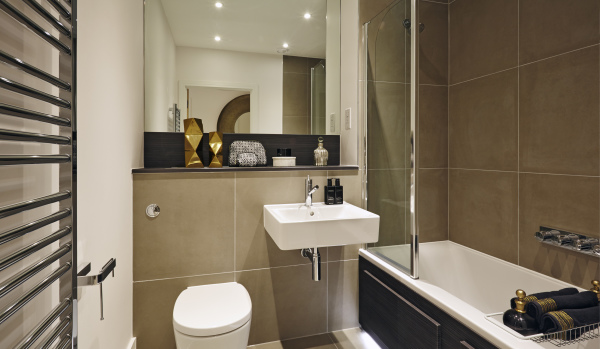 4. Create a focal point
Achieve the 'wow-factor' in a bathroom by creating a focal point. If you've got the space, you could choose a traditional roll-top bath complete with vintage taps if it fits the style of your home, or opt for a more contemporary design with smooth lines and taps which sit outside the bath. Just make sure you always choose a white bath - it's classic and won't put off would-be buyers when you come to sell your home.
Other inexpensive ways to create focal points could be a colourful bathmat or a display of artificial silk orchids in one colour.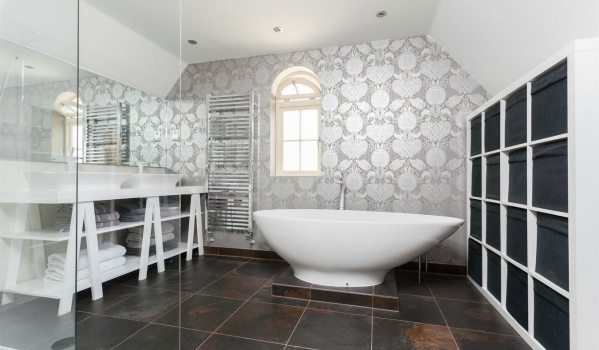 5. Ditch multi-coloured towels
Choose one or two colours at most for your bathroom towels. White is classic but you could also opt for grey, taupe, duck egg blue or even black. It depends on the colour of your tiles.
The grey towels in this bathroom (below) blend in perfectly with the tiling.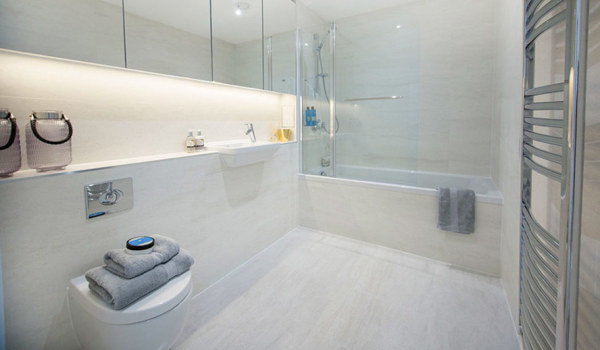 6. Hide ugly views
If the view from your bathroom is particularly unappealing, block it out with a suitable blind. Make it flush to the window frame so it becomes a feature in its own right. Below is an example of one I did for a client in a London bathroom.
Nobody wants to look out on a view of a car park, warehouse or even a brick wall when they're supposed to be enjoying a relaxing soak in the bath.
Sarah Ward is an award-winning interior designer and runs Sarah Ward Associates, based in William Morris Way, London, SW6.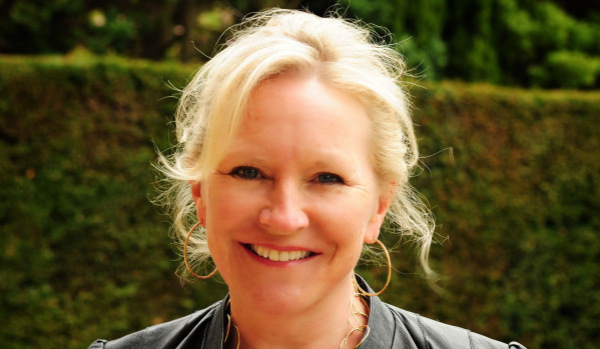 Do you have any tricks of your own? Let us know by posting a comment: