Interior designer Sarah Ward reveals her top tips on how to give your kitchen a fresh, new look.
It's often said that the kitchen is the heart of the home. But you may feel that yours is a little weary, or you simply want to bring it into the 21st century. If you're in need of inspiration on how to revamp your kitchen, you've come to the right place.
Here are my 6 top tips on how to do it.
1. Think outside the box
Use materials and ideas that are normally associated with other rooms in the home. Try full length curtains that 'pool' on the floor, a mirror for a splashback behind the sink or a glamorous chandelier, all of which is usually found in the sitting room or dining room.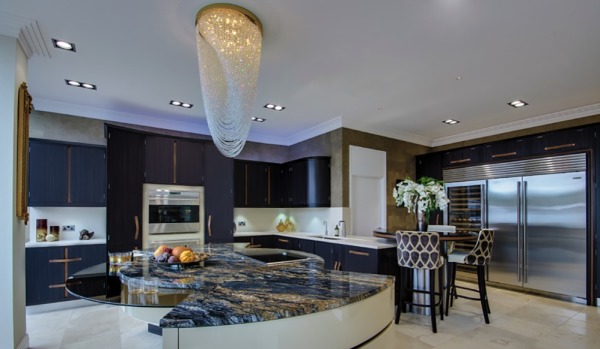 Photo credit: Extreme.
2. Pick strong patterns
Choose a neutral colour palette but bring in strong patterns to create interest. Why not combine tiles with similar patterns?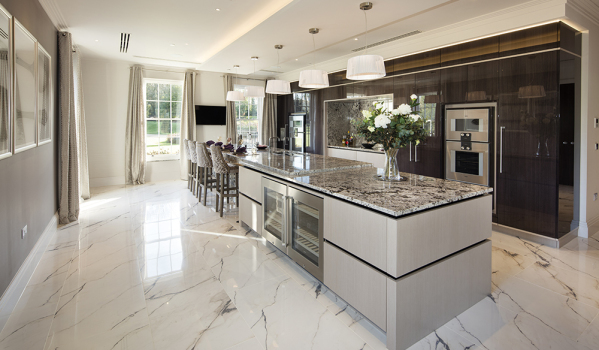 3. Celebrate your cooking
Gone are the days of trying to conceal everything cooking-related behind closed doors. Put all your kitchen appliances proudly on show, even beautifully lit behind glass.
4. Express yourself
Express your personality through bespoke details, such as metallic inlays in kitchen cabinet doors.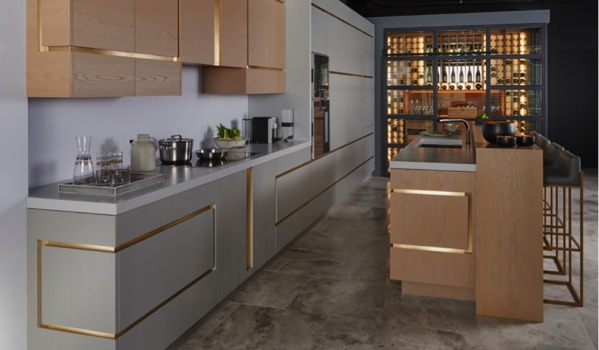 Photo credit: McCarron and Company.
5. Go for industrial grit
Add an industrial flavour by featuring crittall-style windows for partitioning, as above, and floor tiles with a concrete look.
6. Change your mood – and your lighting
Change the mood with a sophisticated lighting design using several different circuits for lights to run on. And choose decorative pendant light fittings in multiples for a shot of style.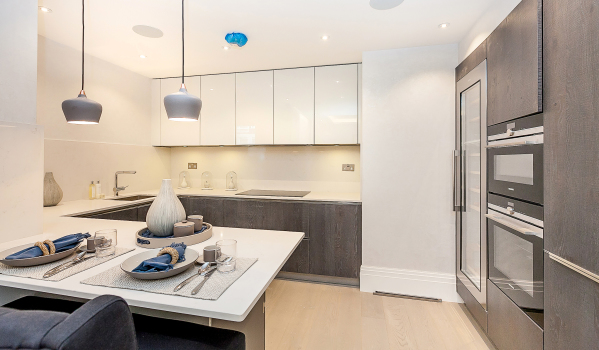 Sarah Ward is an award-winning interior designer and runs Sarah Ward Associates, based in William Morris Way, London, SW6.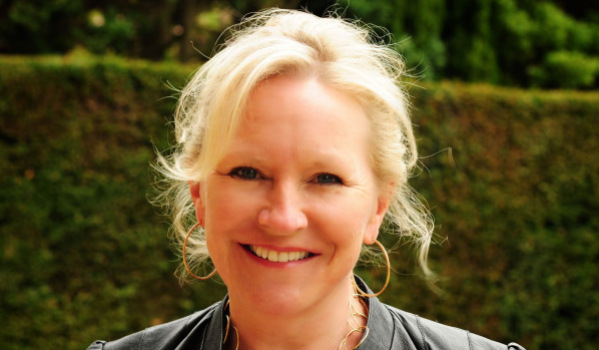 Do you have any tricks of your own? Let us know by posting a comment: