We've done some digging on five A-list celebrities and matched them to a British home, currently for sale on Zoopla, that would be right up their street.

1. David Beckham
What does he look for in a house? Globe-trotting David Beckham may be one of the biggest stars on the planet, but when it comes to his ideal family home, it's a quiet countryside retreat he's after.
The former footballer, 42, recently told estate agent Knight Frank that he looks for 'natural features' in a home, such as authentic rustic timber floors, exposed beams, stone buildings and open fireplaces.
What could he buy on Zoopla? How about this seven-bedroom detached house, Kings Langley, Hertfordshire, for £2.9m.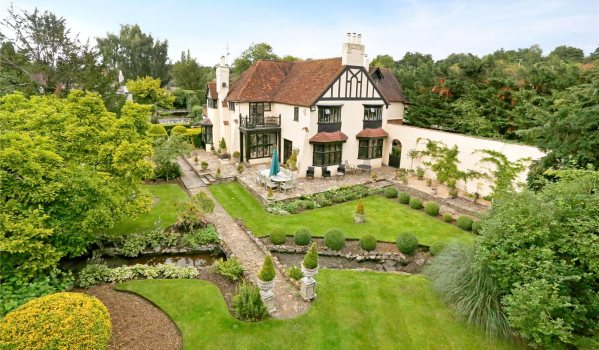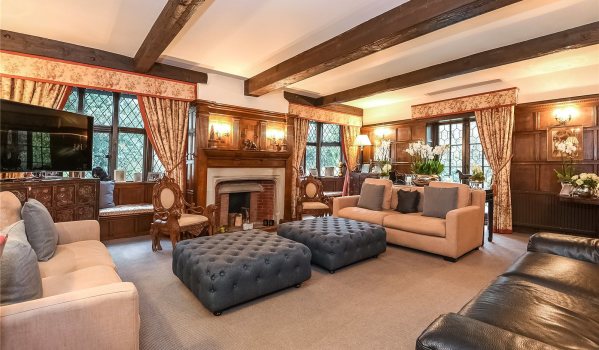 Country living doesn't get much more authentic than this – one of Britain's few surviving historic mill houses, parts of which are 200 years old.
The refurbished home showcases an abundance of period features, including oak wall panelling and stone carved original fireplaces. It sits on 2.22-acres in which you'll find streams, a rose garden and ornamental bridge.
Plus, there's a detached stone cottage, perfect for visitors or the Beckhams' growing brood of teenagers.
Available via Hamptons International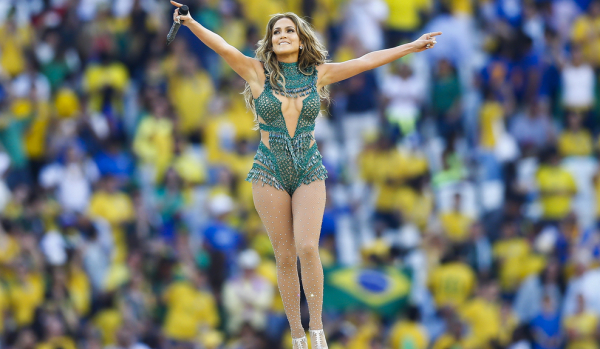 2. Jennifer Lopez
What does she look for in a house? If her recently-sold LA mansion is anything to go by, actress, singer and producer Jennifer Lopez, 48, clearly opts for a home that reflects her zest for a varied lifestyle.
JLo's former nine-bedroom property featured an entertainment wing with full-service bar, a 20-seat cinema room, recording and dance studios. More quirky twists included a bath tub installed in the library room.
What could she buy on Zoopla? How about this six-bedroom detached house, Monmouthshire, Wales, for £1.9m.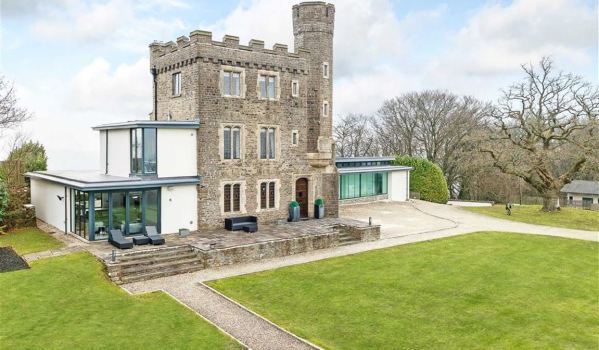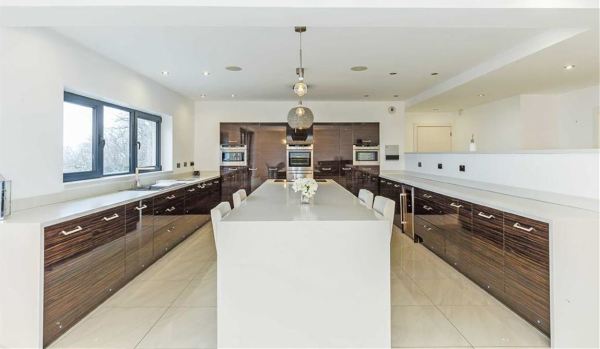 The weather might not be up to Californian standards, but we think this Welsh home is just as unique as its Hollywood counterpart and and could be a pretty good fit for the star.
Built in the 1700s as a stone hunting lodge for celebrity of the day – the Sheriff of Monmouth – the property now comes with a full house entertainment system, cinema room, 43-ft open plan kitchen and stables.
Add to that a cutting edge glass extension and an appearance on Channel 4's Grand Designs, there should be plenty of features to inspire the international superstar.
Available via Fine & Country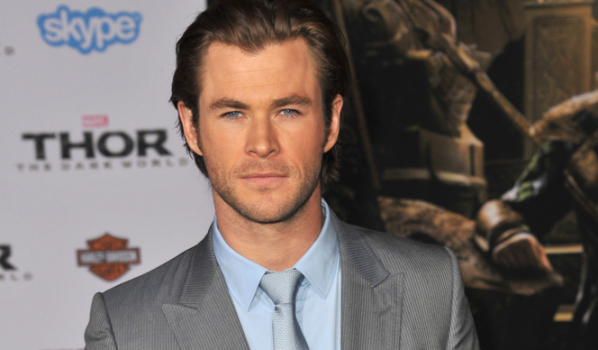 3. Chris Hemsworth
What does he look for in a house? Actor Chris Hemsworth recently upped sticks from his Malibu mansion to return home to his native Australia, where he and his family have been renovating a large coastal estate in Byron Bay.
When it comes to property, the 34-year-old Dad-of-three, who stars in the latest Marvel Studios superhero flick Thor: Ragnarok, reportedly favours a home with a gourmet kitchen, sea views and an active outdoors lifestyle.
What could he buy on Zoopla? How about this four-bedroom detached house, Lilliput, Poole, Dorset, for £3.4m.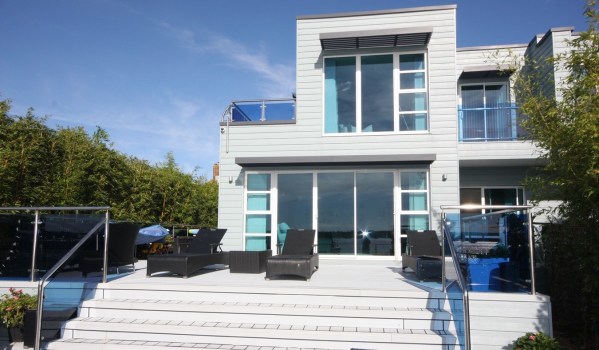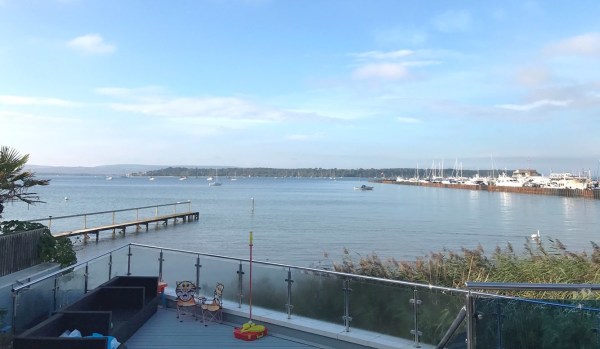 It's nigh on impossible to compete with Byron Bay. But, as a British alternative, we think this modern coastal property offers loads of potential for laid-back Chris and his family.
Offering a waterfront location, with stunning views over Poole Harbour, it includes a luxury kitchen with Gaggenau appliances and built-in Italian wardrobes to all bedrooms.
Available via Tailor Made Estate Agents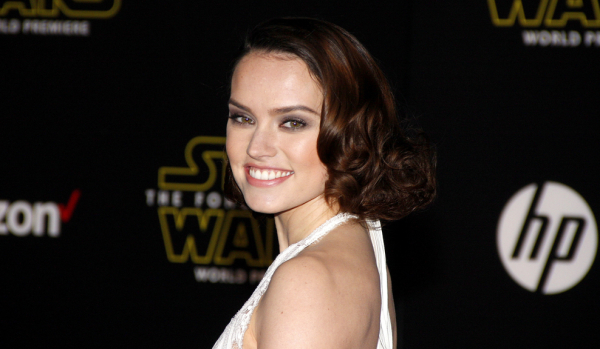 4. Daisy Ridley
What does she look for in a house? Daisy Ridley, who stars as Rey in the upcoming movie Star Wars: The Last Jedi, moved to a high-rise apartment near London's Regent's Park last year.
According to The Sun, the 25-year-old actor was in the market for a home which offered better security after her sudden rise to fame prompted fans to turn up on the doorstep of her former pad in Kilburn, north west London.
What could she buy on Zoopla? How about this eight-bedroom detached house, Hampstead, London, for £9.9m.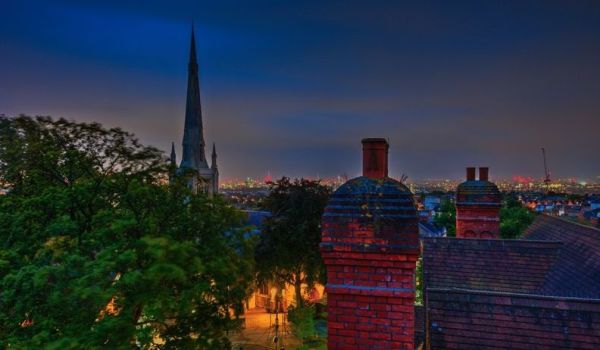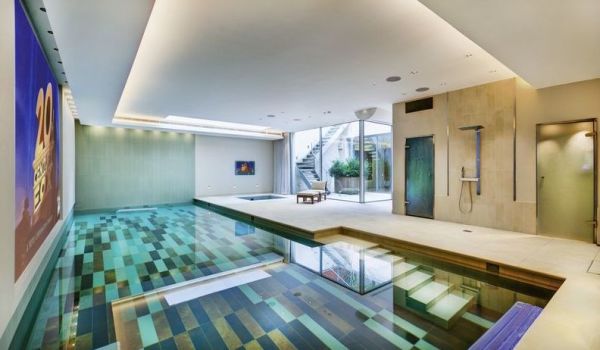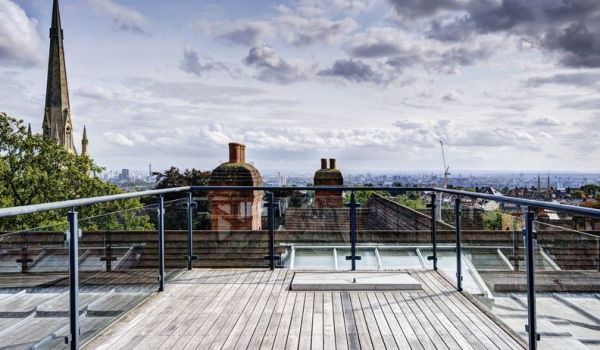 Still in Daisy's favoured end of the capital, this eight-bedroom property is 'quietly located in a discreet tree-lined road' says the selling agent, which is perfect for Daisy's privacy.
It's also within just 100 yards of picturesque Hampstead Heath, while its large rooftop terrace offers views which are certainly 'out-of-this-world'.
State-of-the-art facilities include a swimming pool (pictured), cinema room and steam room.
Available via GA Residential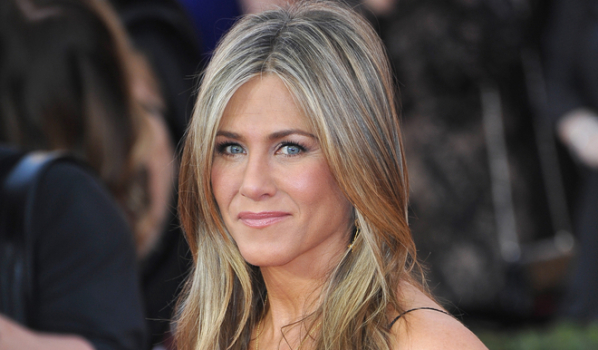 5. Jennifer Aniston
What does she look for in a house? Jennifer Aniston recently bought an expansive property overlooking Beverly Hills in California having been intially 'hooked' by its 14-foot-tall front doors, according to an interview with Architectural Digest.
Key features for the Friends star, 48, were the home's 'sense of drama', glamour and space to entertain guests, because of its open plan living. Her favourite room is reportedly the kitchen.
What could she buy on Zoopla? How about this six-bedroom detached house, Kingston upon Thames, for £4.9m.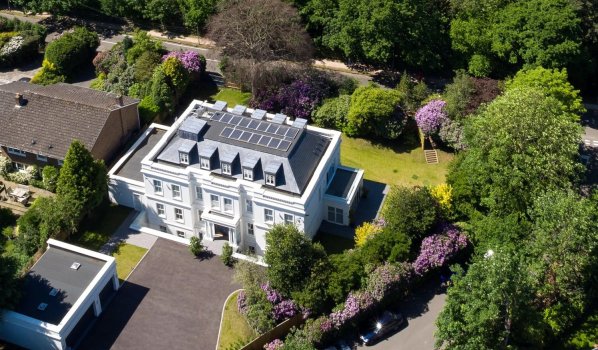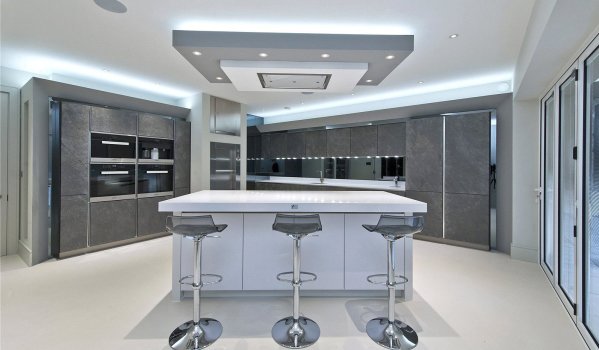 This luxury property – which was completed just last year – is short on neither drama nor open plan space. And, to take the edge of the winter months for sun-loving Jennifer, there's even underfloor heating throughout. Her favourite room, the kitchen (pictured above) is pretty special too.
Finally, the home is right next to Richmond Park, which offers some great running routes for the fitness fanatic.
Available via Coombe Residential
* All celebrity photos courtesy of Shutterstock
Other celebrity properties to feature recently on Zoopla:
Which of the above properties would you live in? Tell us by posting a comment below...