Looking to rent a new home? Whether you're a novice or it's just been a while since last time, these simple steps will help you land there safely.
1. Use online tools
You might not own the property you are moving to, but it should still be your perfect home – or as close to it as you can get. So, take your search seriously by making full use of all the free online tools available.
Zoopla's keyword search tool allows you to narrow your requirements right down. Type in 'garden', 'study' or 'mezzanine' for example, and find properties with those attributes.
Zoopla's travel time tool means you can find homes within a given journey time to certain important destinations, such as your office or the local shops.
And the running costs tool, which you'll find under almost every home listed for rent on Zoopla, provides an estimated total of how much the property would cost to run each month, factoring in things like council tax and water.
2. Make contact with lettings agents
But it's not all about online. Presenting your criteria and establishing a personal rapport with local lettings agents could put you at the front of the queue when an ideal home comes up for rent.
In fact, in areas where competition among renters is toughest – the capital for example – some properties don't even make it online. Instead they are snapped up by savvy renters who the lettings agent has promised to telephone first.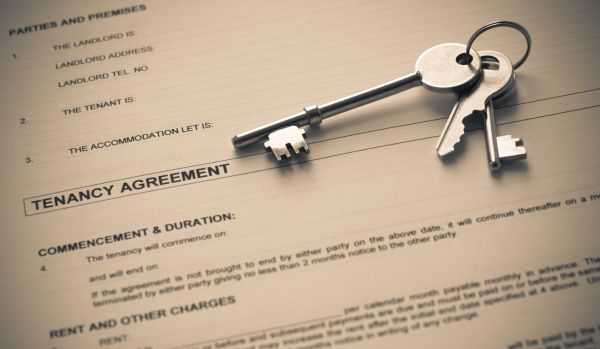 3. Be ready to jump
When you've found your perfect rental home, make sure you are ready to jump and seal the deal. This might mean paying a holding deposit to have the property taken off the market. The amount varies but one weeks' rent is typical.
If you go ahead and sign the rental agreement (which, in most cases, will be an Assured Shorthold Tenancy agreement or AST), it will be subtracted from your first month's rent. But if you decide not to proceed, the cash is not usually refundable.
You'll also have to be ready with your paperwork, so dig out your passport as well as recent bills which show your current address. Lettings agents or landlords will contact your employer to check you earn what you say you do, so be prepared for this too.
It might not be required, but getting a glowing reference from your current or previous landlord and presenting it upfront won't do any harm, especially if there are several tenants all vying for the same property.
Find out more about rental paperwork at Zoopla's Move channel
Finally, make sure you are aware of any notice you need to give on your current rental contract. That way you can present a fixed move-in date which will stand you in good stead.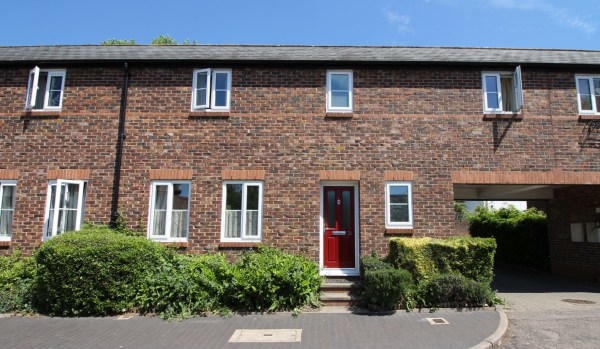 4. Be prepared on fees and deposits
Fees charged by lettings agents to tenants could become a thing of the past by as early as next year, following the Government's promise of a clampdown.
In the meantime, though, costs associated with renting a home can be surprisingly expensive. You can find out what to expect with this round-up.
As well as possible fees, you'll need to be able to lay your hands on a deposit which can amount to between four and six weeks' rent. Along with the first month's rent, these costs can make a big dent in your bank balance.
So long as your contract is an AST, by law, your deposit must be held in one of the Government's Tenancy Deposit Scheme (TDS) which you can find out more about here.
5. Get what YOU need too
Legitimate rental agreements work both ways however, and the law says the lettings agent or landlord should provide you with some paperwork too, such as a gas safety certificate and Energy Performance Certificate.
You should also be given the paperwork for the relevant deposit scheme within 30 days of handing over the cash.
For more, check out tjhe 5 documents to expect from your landlord – by law.
Do you have a question for Phil about renting? Post it below and he'll do his best to answer…