Letting you head rule your heart is often sage advice when it comes to buying property. But there are a few key decisions where emotions should hold sway.
Choosing your dream home is a bit like trying to find the perfect partner. There are pros and cons to each, but on certain aspects you need to follow your heart. Such as...
1.
The view
If your life-long dream is to look over a lake from your living room armchair, then don't abandon it completely.
Unless the Local Authority search states anything to the contrary, the view from a home is something that's set to remain for a long time.
So if a view matters to you, then make sure it's love at first sight.
2.
The natural light
Just like with a partner, the things you'll need to love about a property are the things you can't change about it. And one of the big ones is natural light.
So you're not caught out, arrange viewings for different times of day and take note of which rooms get the most natural light and when.
But always bear in mind that décor, such as dark walls, heavy curtains or poor lighting can make the home appear darker than it should be.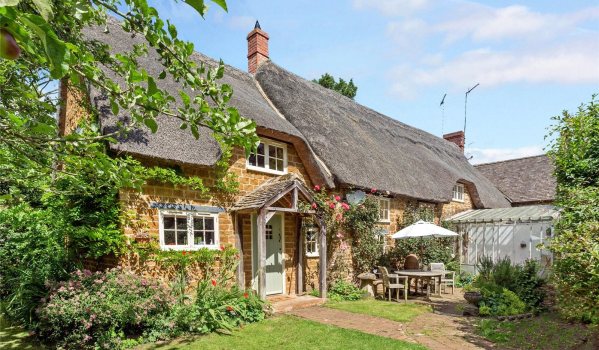 3.
The garden
If you'll be spending a lot of time enjoying the garden, find a home that has one you love (for better or worse).
South-facing will get the most sunlight throughout the day, and if you're unsure of the aspect, a handy tip is to check with the compass on your smartphone at the viewing.
East-facing gardens will suit early risers as they get most sunlight in the mornings. And, if you're most likely to be in the garden in the afternoons or evenings, opt for west facing.
A great garden can easily add the same value as an extra room. But while you can always make it look more attractive, it won't change size unless you can buy more land.
4.
The style
There is only so much you can change about a property's structure.
If you love the high ceilings of Georgian architecture, or long for the cosy comfort of an open fire, then buying a functional new build is never going to meet your style requirements.
You'll likely need to compromise on some features, but if you cannot stand a particular style of home, then living there is only likely to fuel further resentment - no matter how practical a purchase it might seem.
5.
The storage
Not the sexiest proposition to obsess over, but if your new home does not have the space to store your beloved belongings, then it's going to be a constant source of frustration. And it's not always easily rectified.
You might pledge to de-clutter your wardrobe, but what about the the large family heirlooms you feel emotionally attached to and want on display?
And it's not just inside the property. If you're short of parking options, or have nowhere to stash the bicycle you commute on every day, then life can quickly become wearing.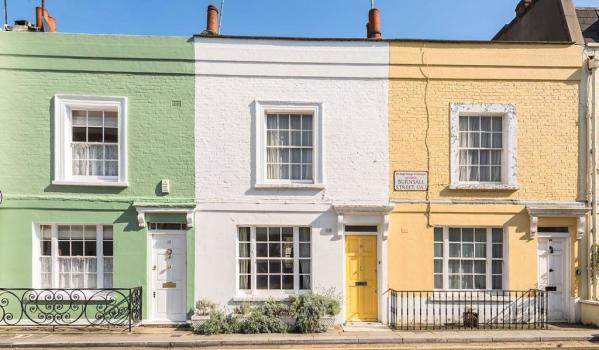 6.
The
l
ocation
You might find a property with all these attributes. But if it's not 'in the right place', the relationship's going nowhere.
You'll also need to be 100% comfortable with the time it takes to get to whatever's important to you – be it the shops, local school, train station or pub.
Remember, if this is your 'forever' home, priorities are likely to change as life evolves.
7.
The 'feeling'
Of course, the most important aspect of finding a person or property is how they make you FEEL.
So trust your instincts and follow your heart. To paraphrase an old adage: "It's better to have loved once than never to have loved at all."
You might also be interested in...