The end of the year might seem some way off. But if you want to move home by then, you'll need to start getting organised now. Here's Phil Spencer with some steps on how to do it.
You've found your next perfect home... but can you sell your current one and be moved in by Christmas? Providing everything runs smoothly – and you follow these 8 simple steps – you might well be able to make it.
1. Use a selling agent that's signed up the major property portals
These days, around 90% of all property searches start online. With this in mind, if you are trying to sell your home quickly, you'll need to ensure the estate agent (or agents) you appoint list their properties with the major portals – namely Zoopla and Rightmove.
Read more: How to choose an estate agent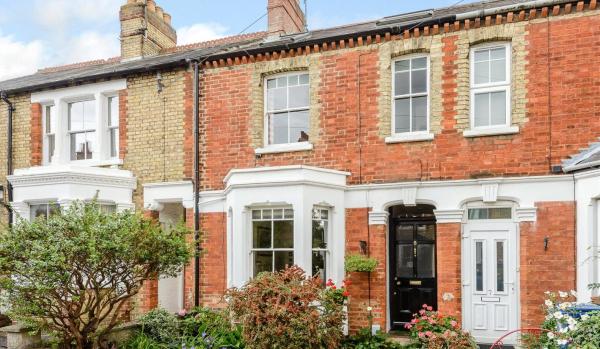 2. Get your home 100% sale-ready
There are many aspects of the home buying and selling process that you can't control – which is why it becomes especially important to take charge of the ones you can.
Use the time now to embark on a big 'clutter clear out' – from the loft through to the kitchen cupboards. And when you've freed up some space, consider giving tired walls and ceilings a fresh lick of paint in neutral colours to attract potential buyers.
3. Make sure the price is right
It's a good idea to get three local estate agents to provide valuations for your home (and don't forget you can also get your own estimates using Zoopla's house prices tool).
But don't just head for the agent who gives you the highest price. If you want your home to sell soon, it will need to be priced according to the current market.
Read more: 5 questions to ask yourself before applying for a mortgage
4. Choose a buyer who's also ready to move
You want to make sure whoever is interested in buying your home is serious. Find out how the prospective buyer is financing the purchase. Cash buyers are best of course, but if – like many buyers – they require a mortgage, ask to see an Agreement in Principal. This is a document from the lender confirming that, all being well, it will lend the money.
If your buyer has their own house to sell, it should be under offer before you take yours off the market.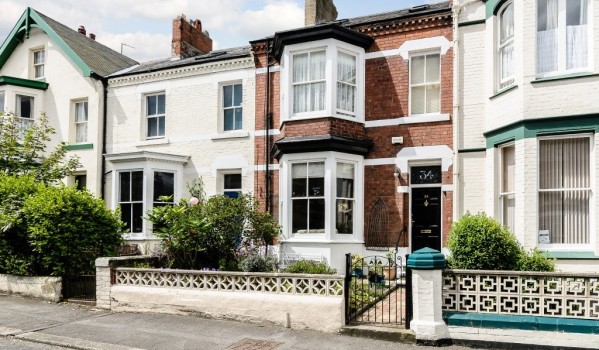 5. Get your paperwork in order
Don't forget to get your own ship in order too. Even if you don't need to increase the size of your mortgage to move to your next home, it's likely that you'll have to reapply for the same deal if you plan to take the loan with you.
This means digging out your payslips, tax returns, bank statements and employment contracts in plenty of time. Now is also a good time to check up on your credit score and ensure there's nothing lurking in it that could scupper your application.
Read more: Moving house checklist for buyers
6. Shop around for a readily-available surveyor
You may have viewed your next home and even fallen in love with it. But, unless it's a new-build which is still under the NHBC guarantee, you'll need to get a survey carried out. Some surveyors will be busier than others so telephone several and check their availability.
Read more: What survey do I need?
7. Keep a tight rein on your solicitor
Solicitors and property lawyers can be notoriously slow when it comes to the legal work behind buying and selling – the process known as conveyancing. So choose one that's been tried and tested via recommendations.
When you've whittled down some options, ask the solicitor upfront if they'll be able to work within the time parameters you need. Then it's down to them to choose whether or not to accept the challenge.
When you've settled on a solicitor, ask them to prepare all the paperwork, such as the draft contract, in advance. And dig out your title deeds now. If everything is already set and ready to go, a complete package can be sent to your purchaser's solicitor on the very same day.
And of course, it also pays to stay in close contact with your solicitor and stay informed of exactly where you are in the conveyancing process. Don't be afraid to ask questions and be proactive in pushing forward with what needs to get done.
Read more: What does a conveyancer do?
8. Agree a quick turnaround for completion
Completion is the point at which you get the keys for your property and it officially becomes yours. Set out when you want your completion date to be from the outset, so you and your buyer know what you are working to.
While completion typically takes place a couple of weeks after exchange, you can decide to make it sooner than this. In fact, if timings get really tight, both events can even take place on the same day.
Got a question on quick-moving for Phil? Ask in the comment section below...