House-hunting in a competitive neighbourhood? Bag your number one choice with Phil Spencer's top tips.
While the UK property market has slowed, there are still some areas of the country where the market is very competitive.
The best homes are being snapped up in top commuter spots and areas surrounding popular, well-performing schools.
You don't need to be a genius to spot these locations. Properties move as if they're flying through a supermarket checkout, prices are robust or on the rise, and you're queuing for a viewing slot before being shown around by a harassed-looking estate agent.
If you're buying in one of these areas, then make sure you are the most attractive buyer you can be. In estate agent speak, you need to be 'proceedable'.
Being proceedable means being ready to go and will fast-track you to being first on an agent's list of people to call when a new instruction lands in your favoured area.
Here are the things you need to do to be top of the list:
Get to know the agents
Having estate agents on your side can really work in your favour when there's a queue of other buyers looking for the same kind of property.
Make sure you stand out by being friendly, easy to deal with and super efficient. If you can make their life easier they are more likely to give you first dibs on a smart new property.
Compare conveyancing services
Good conveyancing is critical for helping keep your purchase process on track. We have partnered with MoveIt so that you can instruct a vetted, approved and regulated solicitor or licensed conveyancer.
Quickly compare conveyancing solicitors based on price, service and location.
Have a solicitor waiting in the wings
Instruct a good solicitor and prepare your paperwork in advance to ensure the best service and efficiency possible.
You will need an up-to-date passport and driver's licence showing your current home address for identity checks.
Solicitors must be members of the Law Society (lawsociety.org.uk), and conveyancers must be members of the Council for Licensed Conveyancers (clc-uk.org).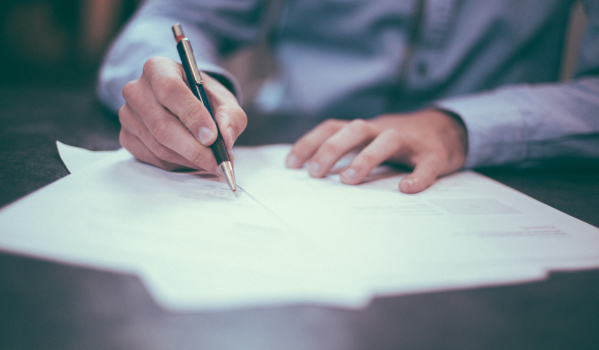 Get a mortgage in principle
Having all your finances in place puts you in a stronger position, so arrange finances before starting your property search.
Get a mortgage sorted so you are ready with funding. It will also help you know exactly what you can and can't afford.
Work with a lender or a mortgage broker and get a mortgage agreement in principle – which is an acknowledgement from a lender that it is willing to offer you funds, based on your income.
Tell the agent you have one, along with details of the deposit funds you have.
Be chain-free
This isn't possible for all. But in an ideal world you will be in a position to move with no constraints.
First-time buyers and those renting a home are in a great position. They are not only chain-free but also flexible on move-in dates.
If this is you, make sure you make this clear. It gives sellers the security that they have a buyer who is able to move quickly, but also alleviates pressure of having to move immediately, giving the seller the time to find somewhere else.
If you already own your own home, you could consider selling and renting. Being chain-free not only benefits you as a buyer, it means you can sell your own home as chain-free, which is attractive to other buyers.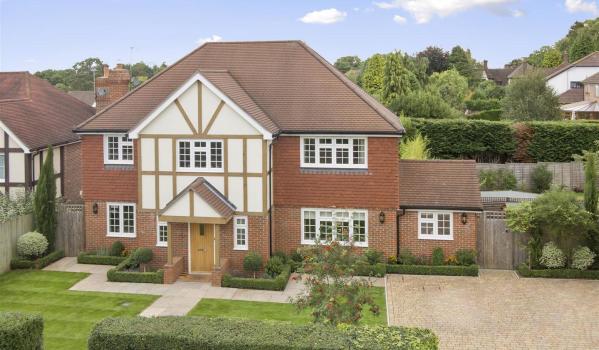 Cash buyer?
It's estimated that around a third of people buy a home with cash in the UK. If you are lucky enough to be one of these buyers, then provide the agent with proof of these funds so they can see with their own eyes that you're a genuine cash buyer.
Meet the owners
Try to meet the owners when you are planning to make an offer on a property. Be friendly and compliment them on their home. They will often feel more comfortable accepting an offer from someone they have met – and like.
You might also be interested in...