Thinking about a move abroad, or considering buying a holiday home in the sun? We asked property pro Phil Spencer for his top tips on how to navigate the process.
Buying property abroad can be a very different experience from purchasing a home in the UK because every country has its own rules and regulations.
However, there are some guiding principles you can follow so the stress and expense doesn't get out of control.
Do your research
As well as finding the right location – somewhere you'll be happy to call home or attractive as a holiday let – you'll need to find out about local laws on buying and renting property.
Make sure any negotiations and transactions are agreed in writing and don't be frightened to query anything that doesn't make sense. This is where an independent and trusted translator could be worth their salt.
Don't forget that as the buyer, it is down to you to make sure there are no nasty surprises at any stage. So, while it might seem obvious, check that the seller actually owns the title deeds to the property and they are legally allowed to transfer them to you.
Check that there are no outstanding liabilities on the property to a third party, and also find out what will happen if you want to sell the property on in the future. Pay particular attention to tax laws that differ from country to country.
Do a thorough investigation into utilities such as water and electric to make sure they are all in working order.
If the property you're looking at is part of a development, there's likely to be a monthly or annual service charge to pay for the upkeep of the communal facilities, so make sure you budget for this. Even better, try and find an estimate of the overall monthly running costs of the property.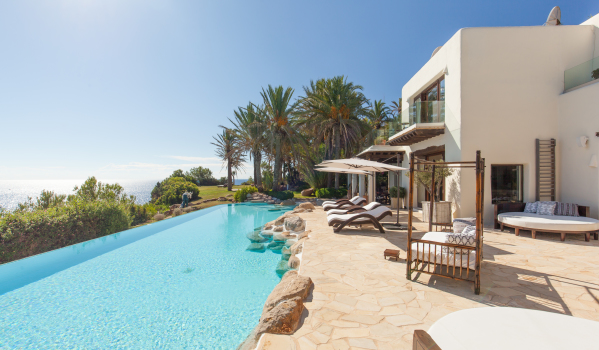 Speak to the locals
If you can become friendly with the neighbours, as well as making life more fun, they are likely to have years of valuable knowledge that will make owning a property much easier. Remember, summers and winters in other parts of the world offer very different challenges to the UK.
Integrating with the local community can also be a great way of finding reliable local tradespeople. But don't forget to ask them to show you some previous examples of their finished work.
Consider independent legal advice
Unless you are well-versed in the language, an independent English-speaking lawyer who is licensed to practice and is experienced in property sales can be a godsend.
They need to be qualified to practice both in the UK and overseas and ideally have experience of operating in the country in which you are buying. They should also have professional indemnity insurance.
It's also worth asking them about drawing up a will in the country where you'll own the property as inheritance laws may differ to that of the UK.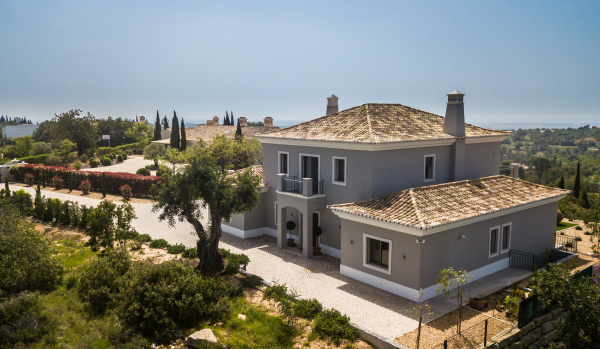 Get the right mortgage
Few of us can buy a property without borrowing some money, and that's where a mortgage comes in.
Don't automatically take a mortgage recommended by the seller or their agent, it's important to look around for the right deal for you. Pay special attention to the interest rate, repayment period and all the associated fees.
Just as in the UK, additional costs will also rear their heads, ranging from bank transfer fees to furniture shipping costs, to tax liability if you ever choose to sell the property.
Take extra precautions if you're buying off-plan
Finally, buying off-plan inevitably incurs greater risks, so look for extra guarantees if this is the route you are choosing to go down and keep copies of all receipts.
Before you commit, find out in advance what will happen if the development is delayed and, again, you may wish to seek legal advice.
You might also be interested in...