Deciding which estate agent to work with is an important factor when it comes to selling your home. Here's how to do it...
One of the starting points when selling your home is understanding what it might be worth. This helps clarify where and what you might be able to buy next. Choosing the right agent is key to this process.
But where do you start? I've broken it down into three easy steps.
1. Do your homework
Before you troop into the offices of any of your local estate agents, I would advise looking on Zoopla first to get an idea of:
what your home could be worth - get an estimate via the Zoopla current values channel
which agents are selling homes in your area
what sort of properties they are selling
how many homes similar to yours are for sale - and for roughly how much.
2. Draw up a shortlist of estate agents
Armed with these facts, go and speak with local estate agents that you think deal with your type of home within the price bracket for your property.
There's no point talking to a very high end estate agent about your humble studio flat, for instance. I would recommend you talk to at least three agents. Here are my tips on what to look out for.
Do they have a clean and orderly office?
Do they have enough staff to do the job? Why not pop into the office and meet a few of them?
Are they friendly, helpful and enthusiastic?
Will they give your property the widest possible exposure and advertise it on all the property websites, such as Zoopla and PrimeLocation?
Are they a member of a professional body, such as the National Association of Estate Agents?
Do they know your local area well and have experience in selling homes like yours?
Will they be honest when dealing with you and the buyers?
Will they be flexible and remain open in the evenings and on weekends to show buyers around your home?
Can you trust them and build up a good, honest rapport with them?
Are they a good match for you?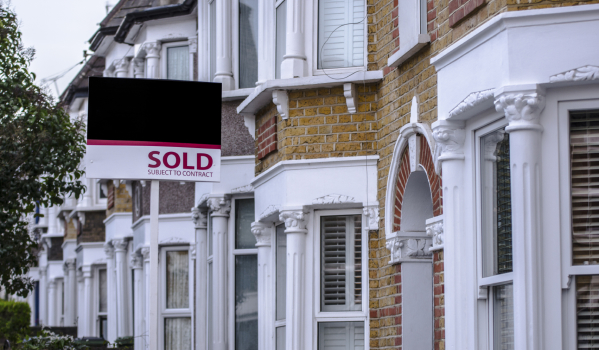 Top tips!
Find the best estate agents in your local area with Zoopla's AgentFinder tool
Ask friends and family for recommendations
Pose as a buyer to get a better feel for how effective particular estate agents are
Look around your neighbourhood to see which estate agents are marketing similar homes to yours
3. Seek valuations
Ask your preferred agents to value your home and explain how they intend to market it to get the best possible price.
It's a common misconception that you should simply choose the agent that comes up with the highest price for the property. Although it's flattering to be told your home is worth more than you imagined, there's a lot more to selling a place than slapping a high price tag on it.
You might also be interested in...
How did you find your last estate agent? Let us know by posting a comment below...