Thinking of using the Help to Buy scheme? Be sure to weigh up the pros and cons – and check you're not overpaying – before taking the plunge.
First-time buyers could be paying a premium of up to 22% if they use the government's Help to Buy scheme to purchase a home, a study has found.
It showed that the average person taking their first step on the property ladder using the Help to Buy equity loan initiative paid £303,450 for their home – 10.3% more than those who bought without using the scheme.
The premium paid by first-time buyers using Help to Buy was more than double this level in Yorkshire and the West Midlands at more than 20%, according to Reallymoving.
Its chief executive, Rob Houghton said many first-time buyers find it difficult to raise a deposit and, as a consequence, are turning to Help to Buy – a scheme which operates only under the new-build sector where homes can command higher prices.
He adds that this is in addition to a premium applied for buying under Help to Buy.
"In many cases, first-time buyers simply don't have the deposit required to explore other options, such as buying a second-hand home, which may offer considerably better value," he said.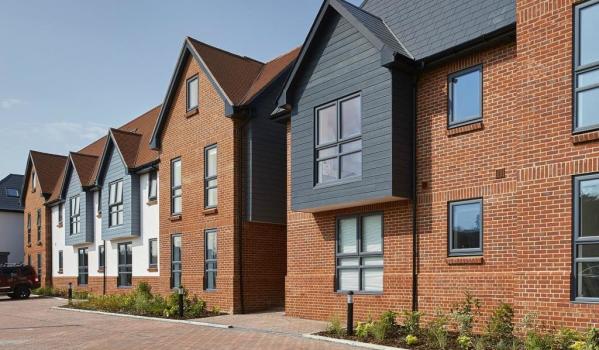 This two-bedroom flat in Thatcham, West Berkshire is available through Help to Buy at £238,500
Why is this happening?
Under the Help to Buy equity loan scheme, first-time buyers and people trading up the housing ladder can purchase a property with just a 5% deposit, with the government topping this up with a 20% equity loan, rising to 40% in London, which is interest-free for five years.
But the initiative has come in for criticism as it is only available on new-build properties, leading to concerns that it has caused the price of these homes to become inflated.
There could, however, be other reasons why buyers using Help to Buy are purchasing more expensive homes.
For example, the 20% equity loan may enable them to afford a larger property or one that is in a better area.
New-build properties may also have a price premium for other reasons, including being fitted out to a high specification or coming with amenities, such as a swimming pool or gym.
Who does it affect?
The research, which looked at more than 41,500 first-time buyer transactions, found that there were significant regional variations in the premium people using the Help to Buy scheme paid.
The difference in property prices between those using the scheme and those who were not was highest in Yorkshire at 21.6%, followed by the West Midlands at 21.5% and the north west at 19.9%.
At the other end of the scale, the premium was just 0.9% in Wales and only 1.6% and 2.9% in the north east and east respectively.
People in London paid an average of 11.8% more for using Help to Buy, falling to 5.2% in the south east.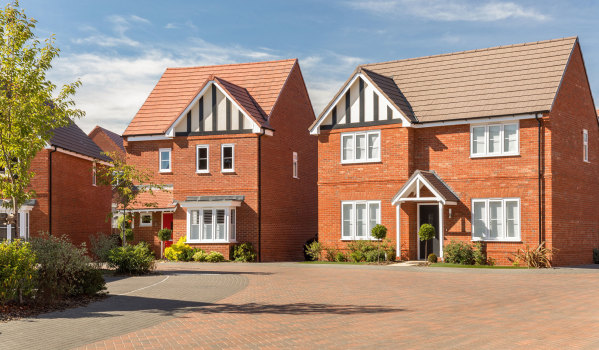 Using Help to Buy you could make this five-bedroom family home in Boorley Green, Hampshire, yours for £495,000
What's the background?
First-time buyers using the equity loan scheme need to be careful that they do not end up in negative equity through paying more for their home than it is worth.
Mortgage lenders typically carry out a valuation survey on a property before advancing a loan, but buyers may also want to consider paying a surveyor to do a valuation as well to ensure they are not overpaying.
They should also be aware that even if the price is fair, only putting down a 5% deposit, will leave then at a greater risk of going into negative equity if house prices fall.
Buyers should also ensure they can still afford their mortgage repayments once the five-year interest-free period of the equity loan ends.
But even if buyers do pay a premium to purchase a home through Help to Buy, they may still decide it is worth using the scheme.
For example, it may enable them to get on to the property ladder quicker than if they had to save for a larger deposit or mean they can afford a larger home, reducing the number of steps they have to take on the property ladder and saving them money in stamp duty and other moving costs.
Top three takeaways
You may also be interested in…