Can the return of adult children to an empty nest harm parents' wellbeing? We've delved into a new report, and come up with some multigenerational housing solutions.
What's the latest?
Parents' quality of life and wellbeing can 'significantly decline' when their grown-up children return to live with them, a study has found.
So-called 'boomerang kids' are a source of stress and conflict for parents, according to researchers at the London School of Economics and Political Science (LSE).
The high cost of housing, alongside job insecurity, means that about a quarter of young adults in the UK live with their parents – the highest number since records began in 1996 – and the trend is echoed across Europe.
Although the past half century saw a dramatic drop in family members sharing accommodation across the ages, recently there has been a major turnaround, resulting in a spike in multiple generations living under one roof.
Why is this happening?
Researchers attribute this change to "high unemployment rates, poor job prospects and financial hardship among young adults".
Dr Marco Tosi, of LSE's department of social policy, said: "When children leave the parental home, marital relationships improve and parents find a new equilibrium. They enjoy this stage in life, finding new hobbies and activities."
Who does it affect?
Parents' quality of life dropped when an adult child moved back to an 'empty nest', regardless of the reason for their return. But, researchers said, there was no effect when other children still lived at home.
While adult children who return to share the family home, "may be a source of emotional and instrumental support for older parents, they are also a source of conflict and stress. Parents enjoy their independence when their children leave the home, and refilling an empty nest may be regarded as a violation of this life stage," they added.
Sounds interesting. What's the background?
LSE researchers analysed data from parents and their partners aged from 50-75 across 17 European countries – including the Netherlands, Spain, Germany and France – between 2007 and 2015.
They found that over 40% of kids had left the parental home no more than five years before returning. Also, boomerang children were 36 years old on average, predominantly male, 12% were unemployed, and 56% had never married.
Dr Tosi said that adult children returning home has "negative implications for parents' wellbeing… we see it in all countries".
He and fellow researcher Emily Grundy gauged the impact of boomerang children returning to the parental home against a list of quality of life measures, including parents' feeling of control.
Events in their offspring's life, including economic difficulties or emotional distress, may be distressing in themselves, and, "parents tend to suffer when they see their children suffer," which impacts on parents' wellbeing, they said.
However, the researchers pointed out, some parents may welcome boomerang children as an important source of support and company.
Is a home with an annexe the answer?
No matter what age they might be, children moving back home will impact everyone's independence.
However, while financially there may be little choice but to share, the changing family dynamic could provide the spark to take a fresh look at your housing options.
If that leads to selling up and buying afresh, then pick the right property and it could ease the emotional strain.
A home with an annexe offers separate living quarters, affords individuals their own private space, yet still lets you nip round to grab a litre of milk.
It could be the ideal compromise, and while, unfortunately, they often don't come cheap, we've found five currently for sale on Zoopla, below, that could fit the bill: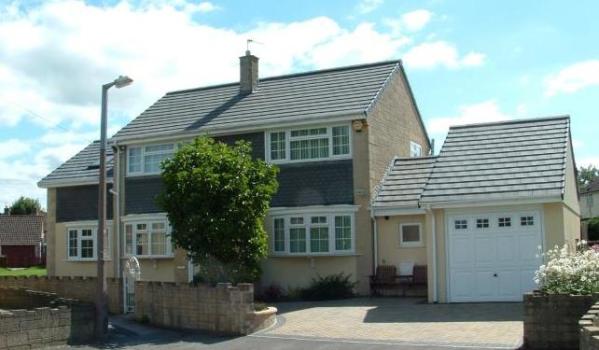 Above: In Pucklechurch, near Bristol, this detached house has three bedrooms, while an attached annexe offers an additional bedroom, lounge and shower room. It's on the market for £465,000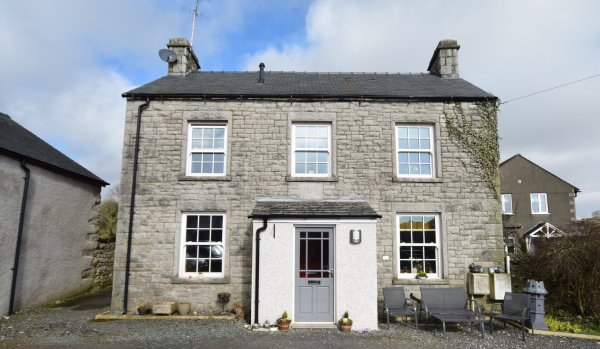 Above: For £485,000 in Great Urswick, Cumbria, this three-bedroom detached house comes with a one-bedroom annexe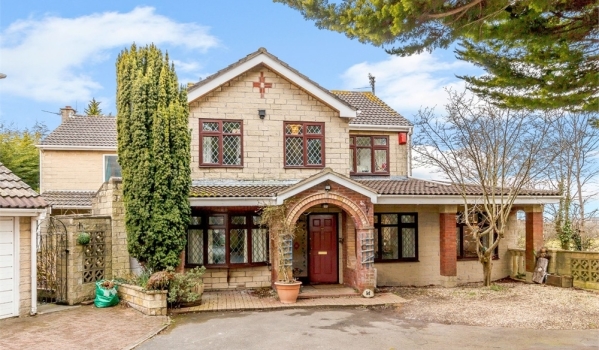 Above: In Weston-super-Mare, Someset, this five-bedroom detached home has its own one-bedroom annexe, with a lounge and kitchen. It's available for £525,000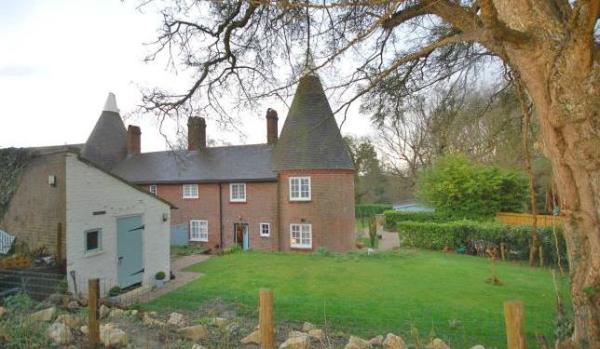 Above: This semi-detached Grade II-listed Oast house, for sale in Blackboys, East Sussex, for £635,000, has three bedrooms and an annexe with its own kitchen, bathroom and dressing room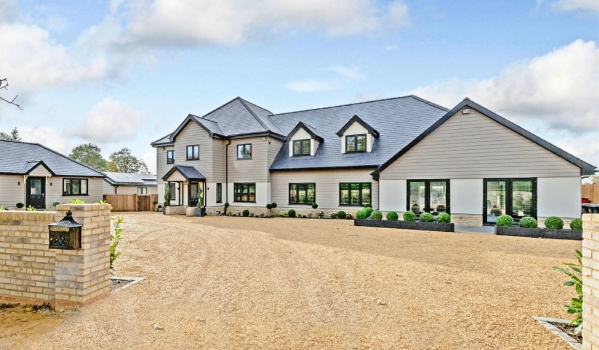 Above: Following a full renovation, including an extension, this five-bedroom property has plenty of space, and comes with a detached one-bedroom annexe in Great Hallingbury, Hertfordshire. It's priced at £1.7m
Top 3 takeaways
Adults who move back to their family home after moving away are causing their parents stress and conflict
'Boomerang' kids cause a significant decline in parents' quality of life and wellbeing, a study says
Researchers measured quality of life and wellbeing across four areas including control and pleasure
You might also be interested in...
Any thoughts on the researchers' findings? Tell us by posting a comment below...