Improvements in confidence reflected in higher house prices.
Confidence in the housing market has bounced back as concerns about negative equity and Stamp Duty recede, research showed today.
The rebound in sentiment has seen people's worries about buying a home fall across almost all categories compared with last year, according to the HomeOwners Alliance.
The biggest improvement was in consumers' attitude towards negative equity, with only 49 per cent of those questioned now seeing this as a very or somewhat serious problem, compared with 64 per cent in 2014.
The improvement reflects strong house price growth, with the average cost of a UK home soaring by more than £12,000 during the past 12 months to £264,550, according to Zoopla.
There was also a 13 per cent drop in the number of people who were worried about Stamp Duty following the Government's reforms to the tax, with a third of people saying the change will make it easier for them buy their first home or move up the property ladder.
At the same time, 8 per cent fewer people think solicitors' fees will be a barrier to buying a home, while 7 per cent less though estate agents' fees would be a problem.
The only area that saw an increase in concern was the supply of homes on the market, with 70 per cent of people worrying that a lack of choice would have an impact on their moving plans, 1 per cent more than in 2014.
But despite the overall improvement in housing market sentiment, significant concerns still remain, particularly for first-time buyers.
Saving for a deposit to buy a home was seen as the biggest concern, cited by 83 per cent of people, with the same proportion saying the ability of first-time buyers to get on to the property ladder was a serious issue.
House prices were also a major concern for 76 per cent of people, while 72 per cent fretted about their ability to get a mortgage or remortgage, according to the study, which was carried out with myhomemove and BLP Insurance.
Paula Higgins, chief executive of the HomeOwners Alliance, said: "It is very welcome that concerns about Stamp Duty and negative equity have fallen so sharply over the last year, but 83 per cent of us worry about prospects for first-time buyers.
"Recent announcements about building new homes and Help to Buy Isas are good but with low wage growth, high house prices, and the current lending criteria constraining aspirations to buy a home, we have a long way to go to reverse the decline in homeownership."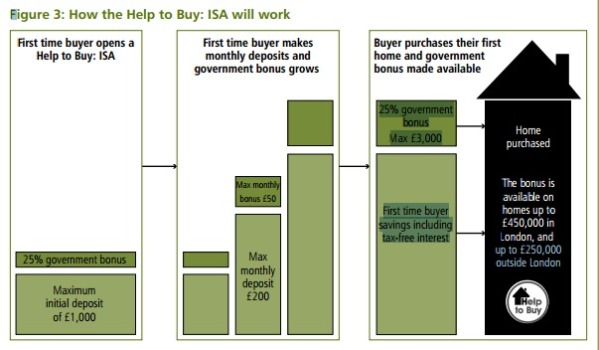 She added: "Every year the number of aspiring homeowners grows, while the rate of quality housing being built in the right place at the right price falls well short."
Unsurprisingly, worries about house prices were highest in London, with 60 per cent of those questioned citing it as an issue, compared with 40 per cent across the rest of Britain.
Negative equity continues to be a key concern in Northern Ireland, where the house prices have been slower to rebound, with 68 per cent of people claiming it was a serious concern.