Looking to buy your first home? You'll need an average deposit of £33,000 – and more than three times that in London, warns Halifax in its latest report.
What's the latest?
The average price paid by a first-time house buyer has broken through the £200,000 barrier to hit a new record high.
Getting on the property ladder now costs an average £207,693, according to Halifax.
The mortgage lender also revealed that a total of 162,704 people bought their first property during the first six months of the year. While the figure is only 3% more compared to the same period last year, it's more than double the number recorded in the credit crunch days of 2009.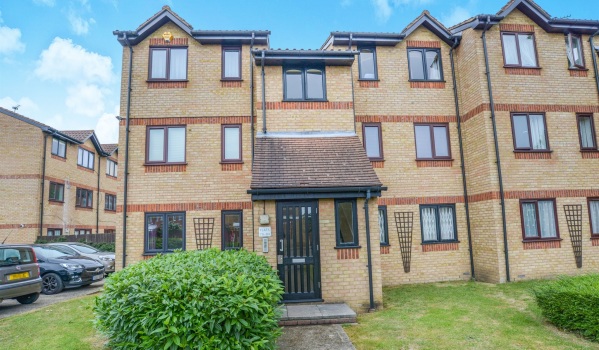 Located close to transport links including the M1 and M25 is this one-bedroom apartment in Watford, on the market for £225,000
Why is this happening?
Martin Ellis, Halifax housing economist, said: "High levels of employment, low mortgage rates and government schemes such as Help to Buy have helped these numbers remain robust, as first-time buyers continue to form a fundamental part of the UK housing market."
But the rising number of first-time buyers, combined with a shortage of homes for sale, has pushed up house price inflation for this group.
The price of typical first-time buyer properties has increased by 50% in the past five years, outperforming the 42% rise across the market as a whole.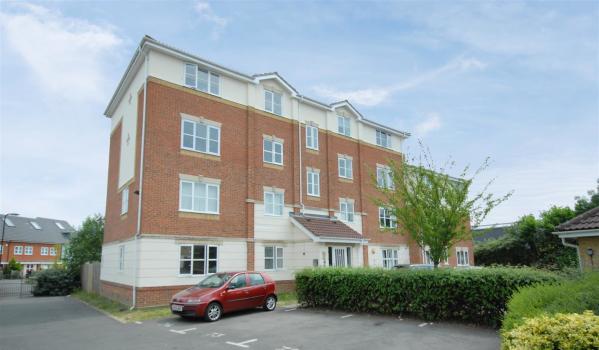 Priced at £275,000, and described as an 'excellent first time purchase' is this two-bedroom ground floor apartment in Slough
Who does it affect?
Strong house price growth has made affordability for first-time buyers become increasingly stretched.
The average deposit put down was £32,899 (16% of the purchase price), according to Halifax data, but there were significant regional variations.
In Greater London for example, the past 10 years has seen the size of the deposit required soar from £26,701 to a current £106,577.
In the last five years, the average price has rocketed by 66% in the capital, pushing the cost of the average first-time buyer home up to £409,795, the highest on record.
Those buying their first home in the south east put down £50,144 on average, while those in the south west have to find £35,655 for their deposit.
But at the other end of the scale, first-time buyers in Northern Ireland put down deposits of around £16,457, while in Wales, the north and Yorkshire & Humber deposits were less than £20,000.
Brent in London is currently the least affordable place for people to buy their first home with the typical home for first-time buyers costing £459,499, which is 12.5 times the average earnings in the area.
It's a different picture in Stirling, Scotland, which Halifax said was the most affordable as the average property price is £136,181, or nearly three-times the local average earnings.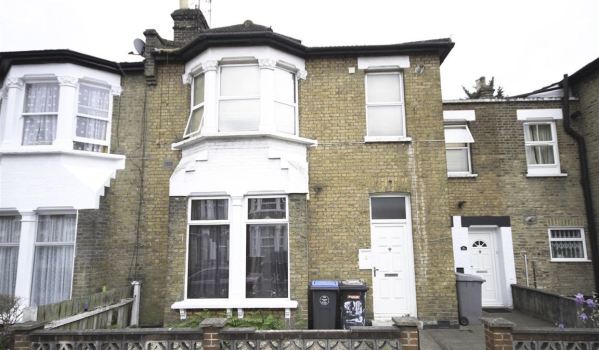 In Neasden, in the London borough of Brent, is this three-bedroom maisonette (above), marketed as being suitable for first-time buyers, for £415,000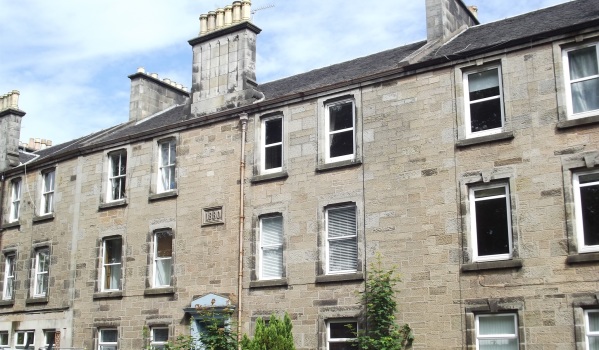 Located in Scotland's historic city of Stirling is this one-bedroom sandstone flat, close to shops and the university, on the market for £69,000
Sounds interesting. What's the background?
As house prices for first-time buyers have risen, there has been a growing trend to take out mortgages with longer terms than the traditional 25 years.
In 2007, nearly half of all first-time buyer loans had a term of between 20-25 years, while 38% were for between 25 and 35 years.
But in 2016, 56% of all mortgages for people taking their first step on the property ladder had a term of 25 to 35 years, while only 26% were for 20 to 25.
Top 3 takeaways
The average house price paid by a first-time buyer has broken through the £200,000 barrier
The average price paid in the first six months of the year was £207,693
A total of 162,704 people bought their first home over the same period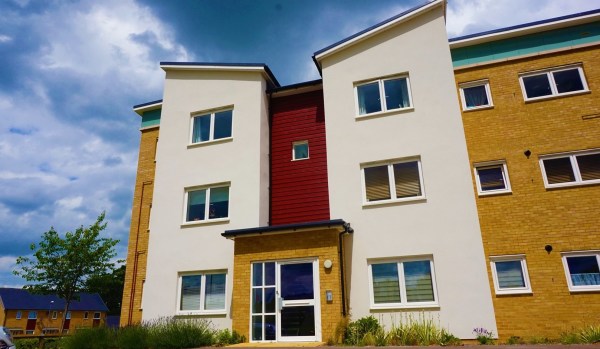 The selling agent for this one-bedroom apartment in Harlow, Essex, advertised for £199,995 on Zoopla, says it is ideal for a first-time buyer
You might also be interested in...
Got any advice to share with first-time buyers on how to get onto the property ladder? Tell us by posting a comment below...