Concerns for homeowners being able to keep up with their mortgage repayments once interest rates rise.
The number of people who lose their home is expected to increase only slightly in 2015, despite the threat of higher interest rates, experts said today.
Just 22,000 homeowners are likely to have their properties repossessed during the year, up from 21,000 in 2014, according to the Council of Mortgage Lenders.
Meanwhile the level of those who fall behind with their mortgage repayments is expected to decline.
Only 115,000 people are predicted to end the year in arrears of 2.5 per cent or more of their outstanding mortgage balance, the lowest level since 2006.
The low forecast appears to be at odds with a number of recent surveys which suggested significant numbers of homeowners would struggle to keep up with their mortgage repayments once interest rates start to rise.
A survey carried out for the Money Advice Service found that nearly half of respondents would struggle to cope with a £150 a month increase in their mortgage repayments.
The Bank of England also warned that 480,000 people would be in danger of falling into mortgage arrears if the Bank Rate was increased to 2.5 per cent and household incomes rose by just 10 per cent.
But economists have pushed back their forecasts for when the first interest rate rise will come, with most not expecting it until towards the end of next year.
Once rates do start to rise, the increases are expected to be gradual, with further hikes of 0.25 per cent expected roughly every six months until late 2017.
Every increase of 0.25 per cent to the Bank Rate adds around £20 a month to a £150,000 mortgage, a sum most households should be able to find by cutting back on discretionary spending.
Meanwhile, as the economic recovery in Britain strengthens, unemployment levels should stay low and real incomes should start to strengthen.
Research carried out by the CML also found that borrowers have a range of coping strategies for when interest rates do start to rise.
Four out of 10 people said they would cut back on non-essential spending, while others said they would cancel major spending plans, remortgage to a cheaper deal or work more hours.
Sue Anderson, a spokesman at the Council of Mortgage Lenders, said: "While it is right that people should know what a 2 per cent increase would look like, all the evidence suggests that most households have planned for how they would cut back when rates rise."
She said one of the main drivers of mortgage arrears was higher interest rates, so there was likely to be an "upward drift" in people facing repayment difficulties when rates started to rise.
But the other driver is unemployment and this is expected to stay low as the economy strengthens.
She added: "People need to be looking at their finances right now and getting them into shape, but going into panic mode would be an overreaction for most households."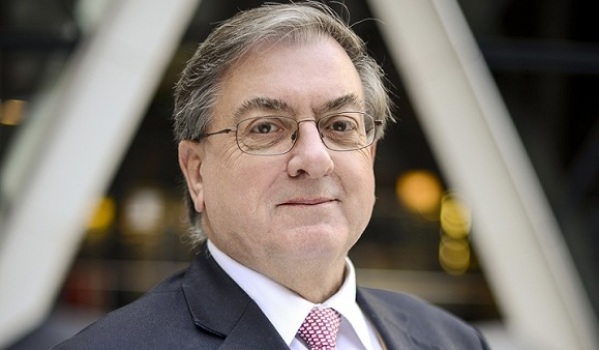 Ray Boulger, senior technical manager at mortgage broker John Charcol, thinks repossession levels may even be lower next year than they are this year.
He said: "Low interest rates not only make it easier for borrowers but they also make it easier for lenders.
"If people get into arrears and the interest rate is low, the debt that is added on to their mortgage is also low, and increases to house prices are often higher."
Matthew Pointon, of Capital Economics, agreed repossessions are likely to stay low.
He said: "We expect repossessions to remain very low due to the interest rate environment.
"Given that we think interest rates will rise slowly and gradually and be matched by rising incomes, we do not expect a big surge from where they are now."