Typical first-time buyer saves 9 per cent a year by living in their own home rather than being a tenant.
Britons could save nearly £750 a year by buying a home rather than renting one, research showed today.
A typical first-time buyer would save £62 a month or 9 per cent a year by living in their own home rather than being a tenant, according to mortgage lender Halifax.
Buying a three bedroom property cost an average of £658 in December last year, including the cost of mortgage repayments, maintenance and insurance, compared with £720 a month to rent a similar home.
But the savings that can be made by being a homeowner have fallen compared with the previous year due to strong house price growth.
The group said the typical cost of a first-time buyer property rose by 8 per cent in 2014, pushing the monthly cost of buying a home up by £46 a month, while typical rents increased by only £28.
Despite the fall, the savings that can be made by buying rather than renting are still considerably higher than in 2010, when they stood at £32 a month, while in 2009, it was £9 a month cheaper to rent a home than buy one.
The savings first-time buyers make by getting on to the property ladder could widen further this year, with house price growth expected to slow, while mortgage rates could fall even lower.
In a letter to Chancellor George Osborne, Bank of England Governor Mark Carney said interest rates could be cut below their current level of 0.5 per cent if depressed inflation became an issue.
The recent collapse in the oil price has left the UK facing the prospect of a brief period of deflation.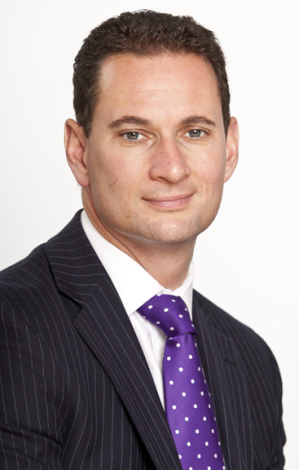 Craig McKinlay, mortgage director of Halifax, said: "Average home buying costs are significantly lower than average rental costs, providing first-time buyers with a large financial saving if they can get on the housing ladder.
"While the timescales associated with raising a sufficient deposit to buy a home present a hurdle to many potential first-time buyers, the significant difference in costs between buying and renting, combined with still low mortgage rates, increased consumer confidence and the Help to Buy scheme, have all been factors driving the substantial rise in first-time buyers over the past two years."
Savings could be made by buying a home rather than renting one in all areas of the country.
People in London could save the most at an average of £112 a month or £1,338 a year, followed by those in the north west at £109 a month or £1,304 annually.
At the other end of the scale, buying was only £6 a month cheaper than renting in the East Midlands, while the saving was just £15 a month in the south east.