A Labour Government could prompt a shortening supply of rented homes and rent hikes, says estate agent boss.
If Labour forms a Government after the General Election, landlord reforms could backfire, shortening the supply of rented homes and forcing up rents, London estate agent Chestertons has warned.
Labour, the Liberal Democrats and the Green Party all propose major reform to the private rented sector, including national landlord registration schemes, minimum terms for tenancies and rent reviews and, in some cases, rent controls.
Chesterton's chief executive, Robert Bartlett, said today that a raft of new legislation for landlords under a Labour Government could prompt properties to be taken off the market.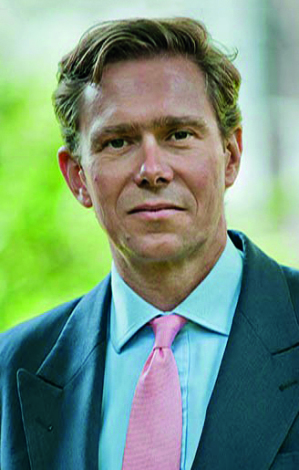 "While we welcome the aim of a fairer, more transparent and accessible rented sector, the main factor behind rising rents is that the available supply of good quality homes is being outstripped by rising demand," Bartlett explained.
"If a lot of new legislation is imposed on landlords quickly and without proper consultation, there is a real danger that properties may actually be withdrawn from the market, which will only serve to exacerbate the very problems the new laws seek to address."
Across the main parties' manifestos, all political groups bar the Conservatives favour reform of the private rented sector.
Some form of the so-called mansion tax seems "inevitable" if Labour forms the next administration, as the Liberal Democrats and Green Party also back levies on £2m-plus properties, Chestertons said.
There is cross-party consensus that more new homes are needed to tackle the housing shortage, but there is little detail yet on how the hundreds of thousands of new houses will be delivered.
The parties agree on a higher council tax charge on empty properties or second homes, but major reform of council tax or business rates is unlikely owing to the cost of widescale revaluations, the estate agent added.
Labour unveiled its election manifesto on April 13, pledging to build 200,000 new homes every year by 2020. One of it's most controversial housing policies is the introduction of a so-called mansion tax on homes worth more than £2m.
Labour leader Ed Miliband yesterday confirmed that he would press on with controversial plans to cap rents. He argued that the rent controls would give millions of renters a fairer deal by helping those stuck in so-called Generation Rent by soaring house prices.
Under the proposals, landlords would be prevented from raising rents above the inflation rate – measured by the consumer price index – and they would have to offer three-year tenancies.
However, Miliband's plans have been widely criticised by industry leaders. Richard Lambert, chief executive at the NLA, said that while the organisation understands Labour wants to assure tenants that it has their concerns at heart, the policy will backfire because it doesn't understand the economics of supplying private housing to rent.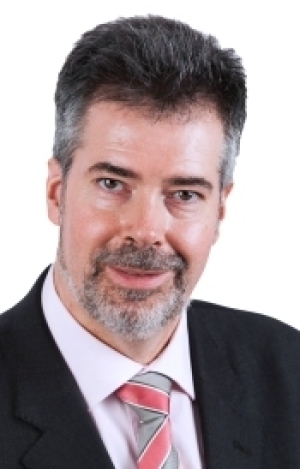 "These changes will have far-reaching consequences for the private rented sector, for landlords' willingness to put their own money into providing homes, and for mortgage lenders' view of the risk in supporting them. If these proposals are going to be rushed into the first Queen's Speech, less than a month away, without time to think through the consequences, Labour's good intentions could make the housing crisis worse, not better," Lambert said.
"NLA research has found that around two-thirds of landlords don't increase rents during a tenancy. Capping annual price rises to inflation sounds like a great consumer protection initiative, but wherever these formulas have been introduced, it's proved to be counterproductive because it leads to a culture and expectation of regular increases by whatever is allowed."