As the UK shivers through the remainder of summer, more Brits are turning their attention to finding a perfect overseas bolthole, according to new Zoopla research.
What's the latest?
When the mercury heads south in August, more of the British population want to do the same – something that Zoopla's latest research has just shown.
The number of visits to our overseas property for sale pages increased by almost a fifth (17%) between 10 July and 15 August, compared to the previous five weeks when the country was enjoying much balmier weather.
The traditional European hotspots of Spain, Portugal and France emerged as the three most commonly searched-for locations, while more long-haul destinations such as the USA, Jamaica and Canada also made it into the top 10.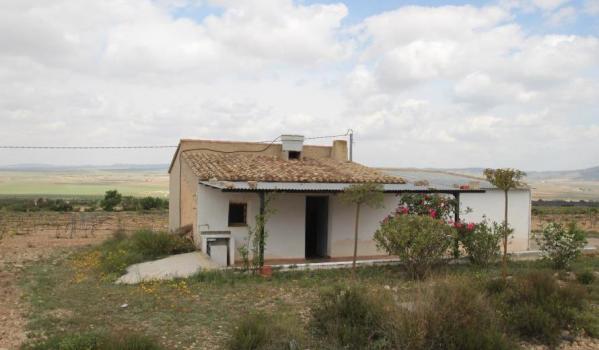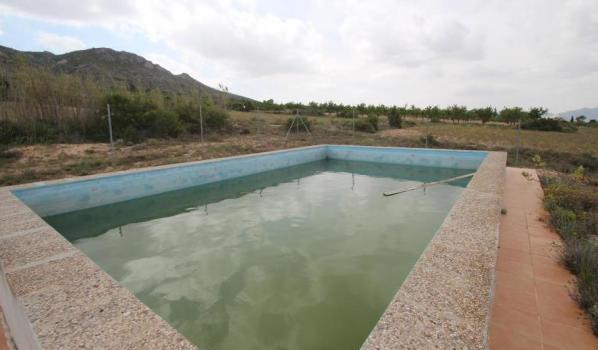 Above: This rural two-bedroom doer-upper in Alicante, Spain, was the most viewed overseas property between 10 July and 15 August. It's on the market for £72,369
Why is this happening?
The recent series of mini-heatwaves saw temperatures climb into the 30s in some places. But, as some might say was inevitable, the weather soon became more unsettled.
Met Office stats showed July was a much wetter month than June, with 22% more rainfall and spells of thunderstorms.
And, according to figures from price comparison site uSwitch, over eight million households have already switched on their central heating.
Having had a taste of the Mediterranean lifestyle weather-wise, perhaps more fed-up Brits have been spurred on to investigate the prospect of buying a home in a sunnier location.
Lawrence Hall, Zoopla's spokesperson, said: "It's no surprise that with the unseasonably autumnal weather we have recently been experiencing that Brits are looking for a bit of escapism in the form of the perfect holiday home."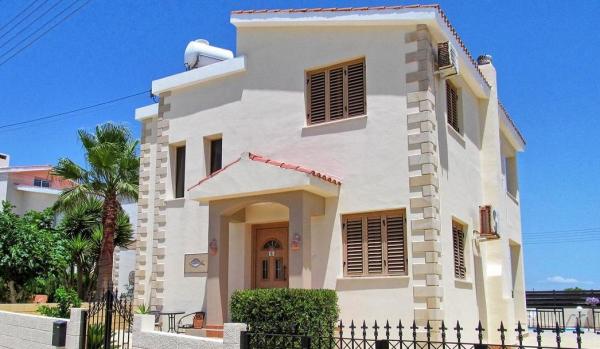 Above: This three-bedroom detached house on the market for £178,644 in Cyprus, was the second most viewed overseas home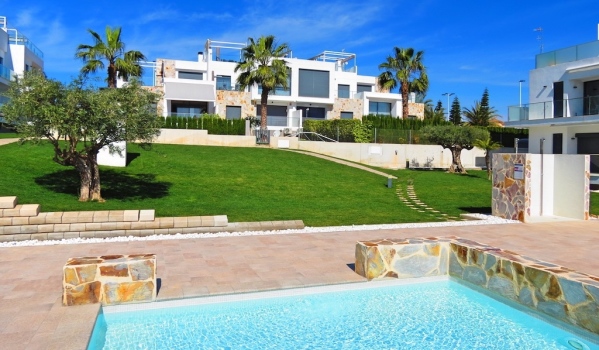 Above: This two-bedroom apartment for sale in the port city of Valencia, Spain, also attracted much attention. It is on the market for £137,410
Who does it affect?
British expats living in Costa del Sol may have to make some room as searches on Zoopla for homes in the popular Spanish resort rocketed by 44% compared to early summer.
It was closely followed by Ibiza (41%) and Menorca (19%).
Heading over the border to Portugal, searches for Algarve property surged by 16%.
Interest in the United States jumped by 11%, with homes in the sunshine state of Florida seeing a 7% rise in searches.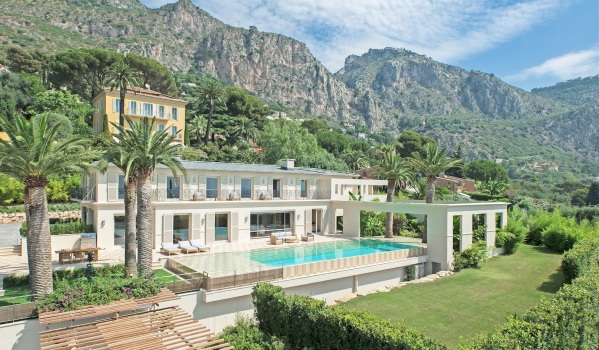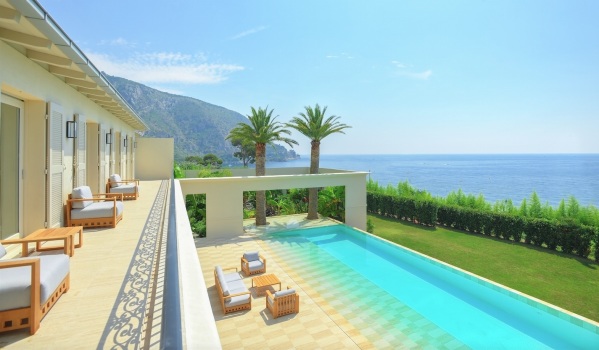 Above: This property, in the French Riviera, offers 10 bedrooms, on the waterfront. It's available for £22.8m on Zoopla
Sounds interesting. Tell me more.
Just an overseas home is not good enough for Zoopla users – they are looking for specific features too.
The most popular keyword searched for between 10 July and 15 August was 'pool', closely followed by 'beach' and 'sea view'.
'Golf course' also made it to the list of 10 most searched-for keywords, as did 'garage' and 'garden'.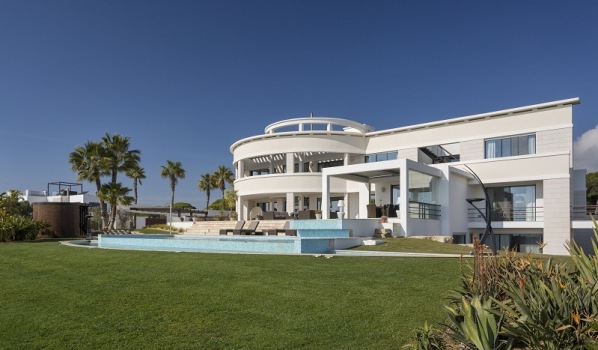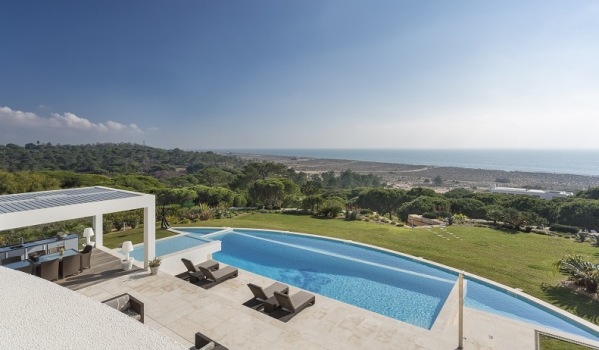 Above: How about this five-bedroom villa for sale in central Algarve, Portugal for Available for £12.7m?
Top 3 takeaways
Searches on Zoopla for properties abroad have increased by 17%
Spain, Portugal and France top the table for most searched-for locations
'Pool', 'beach' and 'sea view' are the most popular overseas keyword property search terms
You might also be interested in...
If you could buy an overseas bolthole, what sort of home would you look for and where? Tell us by posting a comment below...