The number of pensioners renting homes has reached 'record levels', according to research from Countrywide.
What's the latest?
Pensioners spent a record £3.7bn on rent in the past year, more than triple the amount they shelled out in 2007.
Retired people are accounting for a larger part of the rental market, contributing £1 out of every £14 paid by tenants in the past 12 months, according to research by Countrywide, the UK's largest letting agency.
The average pensioner renting a property paid £810 a month, 19% more than they did a decade ago.
Johnny Morris, research director at Countrywide, said: "The rental market can no longer be typified by the image of carefree, young professionals.
"More than half of tenants are over 30 and the number of pensioners renting has reached record levels."
Why is this happening?
The report did not draw any conclusions on why retirees are becoming a larger part of the rental market, but part of the increase is likely to be due to rising house prices making it more difficult for people to get on to the property ladder.
As a result, some people may reach retirement without ever buying their own home.
Rising divorce rates are also likely to account for some of the increase, with separating couples finding they are unable to buy a property on their own after selling the family home and dividing the proceeds.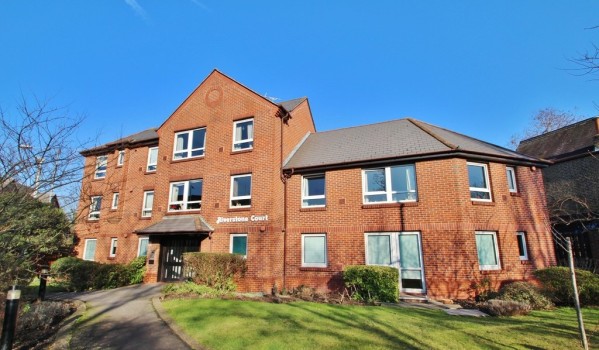 For £1,195pcm you can rent this retirement apartment in Kingston upon Thames in London
Who does it affect?
Retired people typically rent smaller homes than other tenants, with 75% opting for a one or two-bedroom apartment, compared with 66% of all tenants.
They also make up a greater proportion of tenants in places where rents are lower.
As a result, they pay an average of 12% less rent than the typical tenant.
Pensioners are most likely to rent a home in Wales, where 18% of all tenants are retired, followed by the South West at 13% and the North East at 10%.
Unsurprisingly, just 3.5% of tenants in London, where rents are highest, are retired.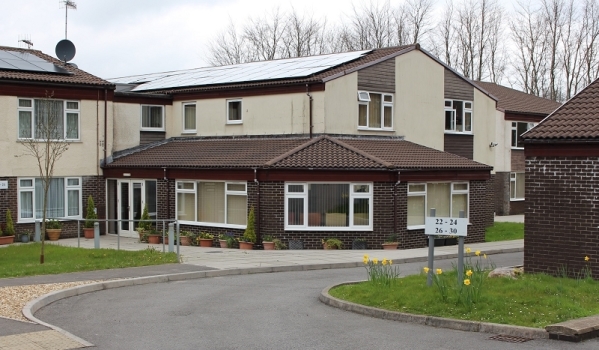 This one-bedroom retirement flat advertised on Zoopla for £559pcm in Neath Port Talbot, Wales, is close to shops, eateries, theatre and cinema venues.
Sounds interesting. What's the background?
There is some good news for retired tenants and other people letting a home, with rents remaining broadly unchanged during the past year.
The average rent across all age groups rose by just 0.1% year-on-year to stand at £946.
The cost of being a tenant in London fell for the seventh month in a row, although at an average of £2,499, central London is still the most expensive place in Great Britain to rent a home.
Rents also fell year-on-year in the south east, the north, Scotland and Wales.
Morris said: "Seven consecutive months of falling rents in the capital are starting to show signs of rippling out across the country with rents down in over half of regions outside London.
"The number of homes on the market remains well up on last years' levels, softening rental growth."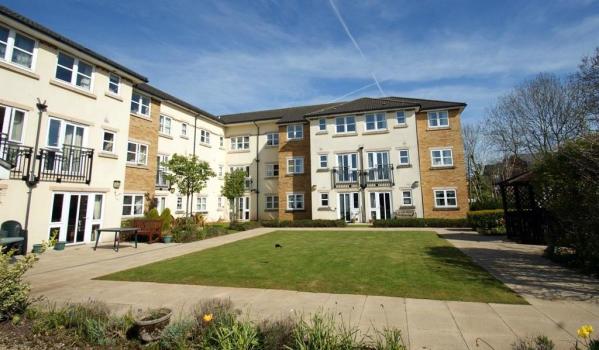 Located in Cardiff is this one-bedroom retirement apartment, which offers an on-site manager, lifts and a residents' lounge, for £650pcm
Top 3 takeaways
Pensioners spent a record £3.7bn on rent in the past year
The sum was more than triple the amount they spent in 2007
Retired people contributed £1 out of every £14 paid in rent in the past 12 months
You might also be interested in...
Why are pensioners becoming a larger part of the rental market? Tell us by posting a comment below...