Too good to be true? Not so. From a dovecote to a chapel, these properties are all listed for sale for £10k or less.
You'd be forgiven for thinking that it is virtually impossible to buy a property for under £10,000 in 2018. But we have hunted far and wide to find seven properties that fit the smaller-than-usual bill on Zoopla.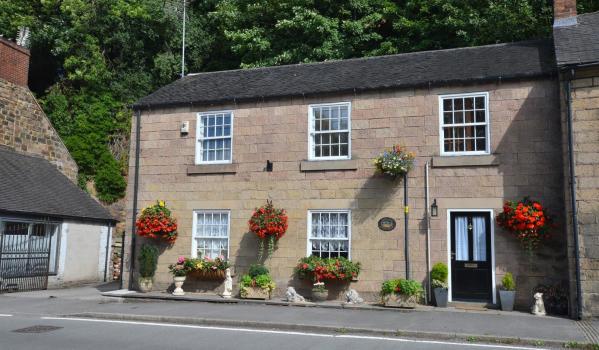 Calling investors! This building is divided into two flats, which together produce £600 of service charge and ground rent for the freeholder each year. Do the maths and it works out a 6% annual return - a little better than your average high street savings account. It's located in a picturesque village noted for its village inns and reputable primary school – not to mention a Britain in Bloom award.
Available via Fletcher & Company
2.

Barn

in Staveley, Derbyshire, for £5,000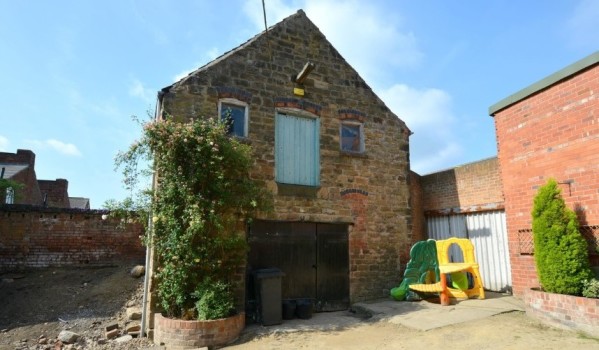 If you want to roll up your sleeves, then look no further than this doer-upper that's going under the hammer. Dating back to the 11th century, the two-storey building already has water and sewerage services in place, and it's time for a new owner to add their creative flair. But don't forget you may need planning permission for further development.
Available via Auction House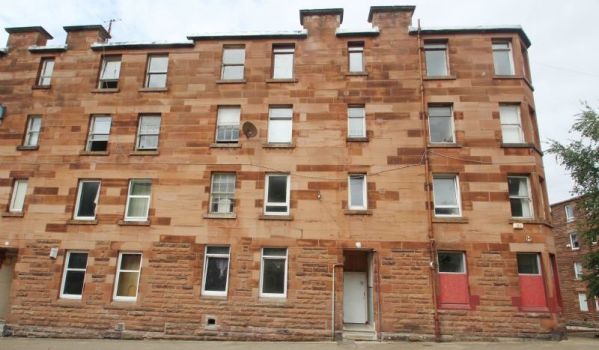 Located in a traditional sandstone building, this flat has all the hallmarks of a buy-to-let or first-time buyer purchase. The selling agent reckons it produces £300-plus rent per month. The block is located in the Clune Park area, which is set to undergo a major regeneration. But keep your eyes peeled: a number of properties are earmarked for demolition.
Available via Future Property Auctions
4.

Beach hut

in Felixstowe, Suffolk, for £8,000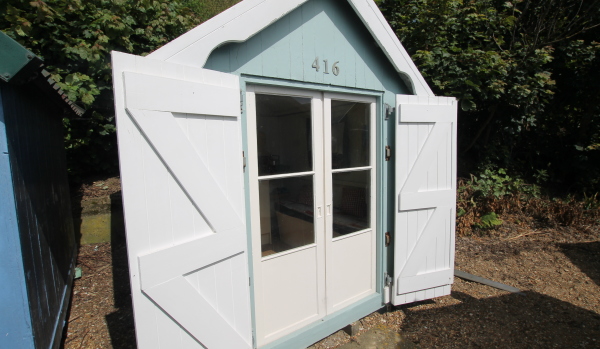 This quaint beach hut has an end-of-row spot at Brackenbury Fort. It's beautifully decorated inside and is the perfect spot for seeking shelter from the sun - or sudden storms! And, handily, the hut is close to the car park and other amenities. It's time to kick back and relax.
Available via Banham Dark
5.

Chapel

in Cwmsymlog, Aberystwyth, for £8,000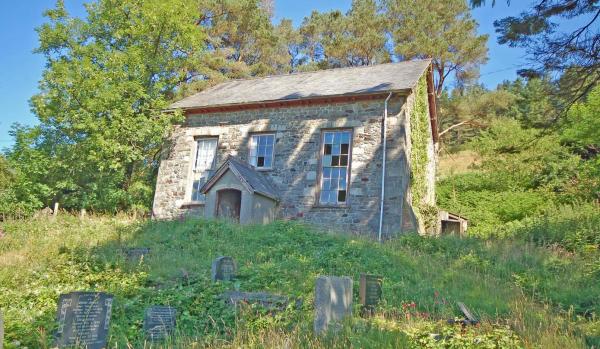 Check out this charming chapel! The Grade II-listed building's large windows allow light to flood the interior. And it's slightly elevated position in a quiet, rural Welsh village offers a bucolic vista. Situated in an Area of Outstanding Natural Beauty, the property is up for auction and has future 'hiker's haven' written all over it.
Available via Aled Ellis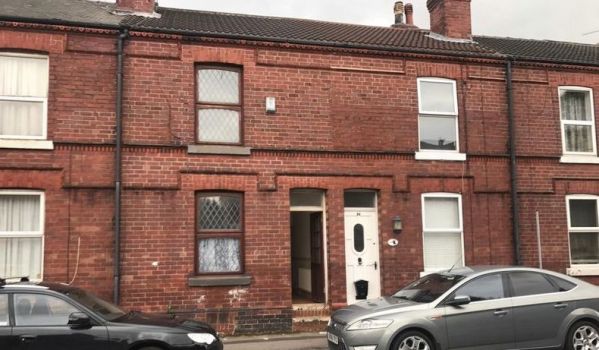 Sure, this terraced house in Doncaster's Shadyside area looks like it needs a bit of TLC and it's being sold with delayed completion, but it is petite and perfectly-formed. It has a fully-fitted kitchen, lean-to conservatory and double glazing throughout. What are you waiting for?
Available via Phoenix Estate Agency
7.

Dovecote

in Tixover Grange, Stamford, price on application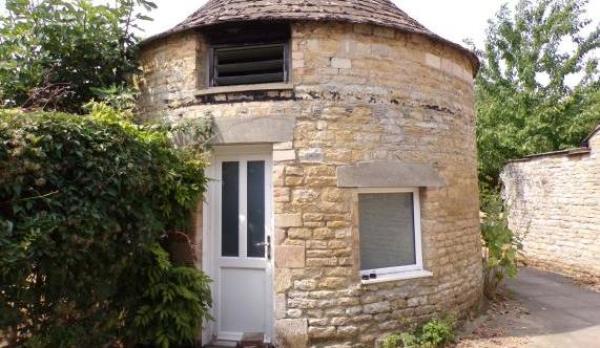 Who doesn't love a dovecote? Dating back to the 17th century, this stone-built dovecote (a structure to house pigeons or doves) sits within a retirement community in Rutland. It's currently used as storage but we're sure that with a little out-of-the-box thinking, it could be transformed.
Available via Spencers
You may also be interested in...
Which of these properties would you buy? Tell us by posting a comment below...
Heard the latest? To save you time and money on all things property, have a listen to our new Smarter Property Podcast.