Former Liverpool aces Jamie Carragher and Robbie Fowler have been joined by singer Midge Ure and ex-Hollyoaks actor Carley Stenson in call to abolish tax on fire alarms.
What's the latest?
Former Ultravox frontman Midge Ure and West End actress Carley Stenson are the latest stars to join a campaign to abolish VAT on fire alarms and extinguishers.
The 'Axe Safety Tax' initiative has already won support from former Liverpool and England footballers Jamie Carragher and Robbie Fowler, along with several MPs and TV presenter Paddy McGuinness.
They want the government to scrap the 20% tax on a range of products and services including fire alarms, carbon monoxide detectors, gas safety checks, fire doors and fire extinguishers.
A recently launched online petition calls for the issue to be debated in Parliament, claiming that these potentially life-saving products should be affordable to all.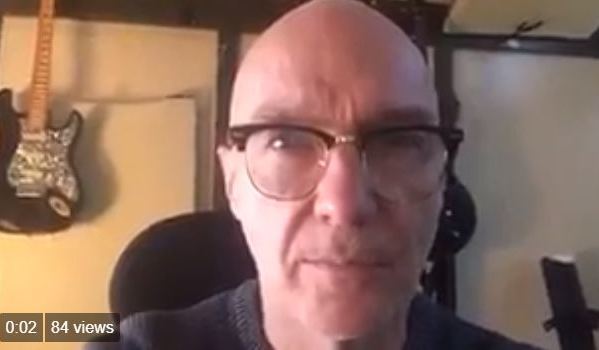 Above: Singer Midge Ure wants 0% VAT on fire alarms and other home safety devices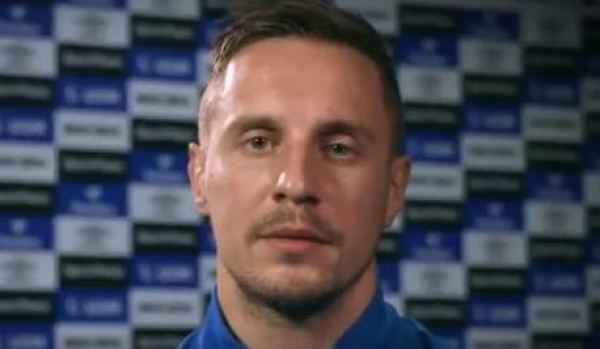 Above: Everton captain Phil Jagielka and former Liverpool ace Jamie Carragher, below, also back the campaign. All photos courtesy Twitter/@axesafetytax
Thank you @Carra23 for pledging your support for the #AxeSafetyTax campaign. Click here to find out why you should pledge your support too > https://t.co/OjeeZq5AEk pic.twitter.com/aqndUKMjw9

— Axe Safety Tax (@axesafetytax) February 1, 2018
Why is this happening?
The campaign was started by Liverpool-based safety tech company, Gas Tag. Its chief exec Paul Durose explained: "At a time when safety in the home is so high on the political agenda, it's a disgrace that safety products are taxed as if they were luxury items.
"In sharp contrast, annual MOT inspections, which are also intended to save lives, are zero-rated. There should be no VAT charged on anything that makes a property safer."
Others behind the campaign pointed out that any money spent by a social landlord, whether on behalf of housing associations, or councils, "have this tax smacked on top of it. These organisations can't claim that tax back".
Campaigners said that by axing the 20% tax there would be more money to invest in sprinkler systems and individual safety kits for tenants.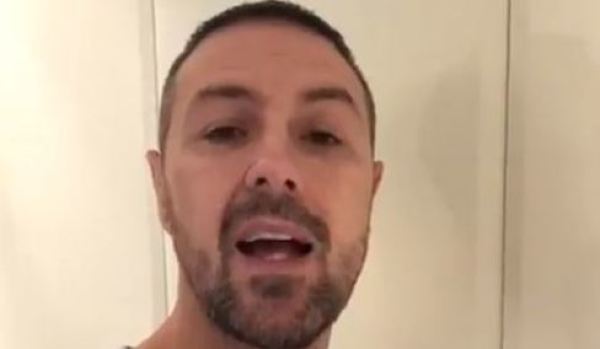 Above: TV presenter Paddy McGuinness has added his voice to the call. Photo courtesy Twitter/@axesafetytax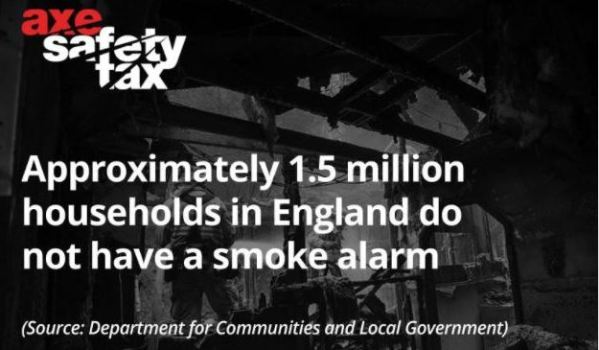 Who does it affect?
Low income families are most at risk from carbon monoxide poisoning, as they cannot afford to service, repair or replace gas appliances.
The campaign has been prompted because:
1.5m households in England do not have a smoke alarm
Almost 2,500 electrical fires are reported each year
4,000 people in England are hospitalised annually due to carbon monoxide poisoning
Why are celebrities backing the campaign?
The likes of former Hollyoaks star Carley Stenson, Everton captain Phil Jagielka and ex-Everton star Leon Osman (below) have backed the Axe Safety Tax initiative because they want to see Parliament reduce the VAT down to 0% on carbon monoxide alarms, smoke alarms, fire extinguishers, sprinkler systems, fire doors – anything that makes properties safer.
Thank you @Osman21Leon for supporting the #AxeSafetyTax campaign. Please join Leon is signing our petition, calling for the Government to remove #VAT on all safety products and services that go into UK homes: https://t.co/OjeeZq5AEk pic.twitter.com/nEkCdua7DH

— Axe Safety Tax (@axesafetytax) February 26, 2018
See here to sign the e-petition
You might also be interested in...
Should the government scrap the VAT on safety products like fire alarms? Tell us by posting a comment below...