How much would it cost to buy one of Britain's amazing Grand Designs homes?
If you're anything like us you may have a slight obsession with Grand Designs. Whether they are full chronicles, programme features or award winners we want to see them all. Below are our top 10 on the market. How many do you recognise?
1. A Venetian style water tower with 360 degree views of London – it doesn't get more grand than that. Now on the market for £5.2m.
Five bed in London – Foxtons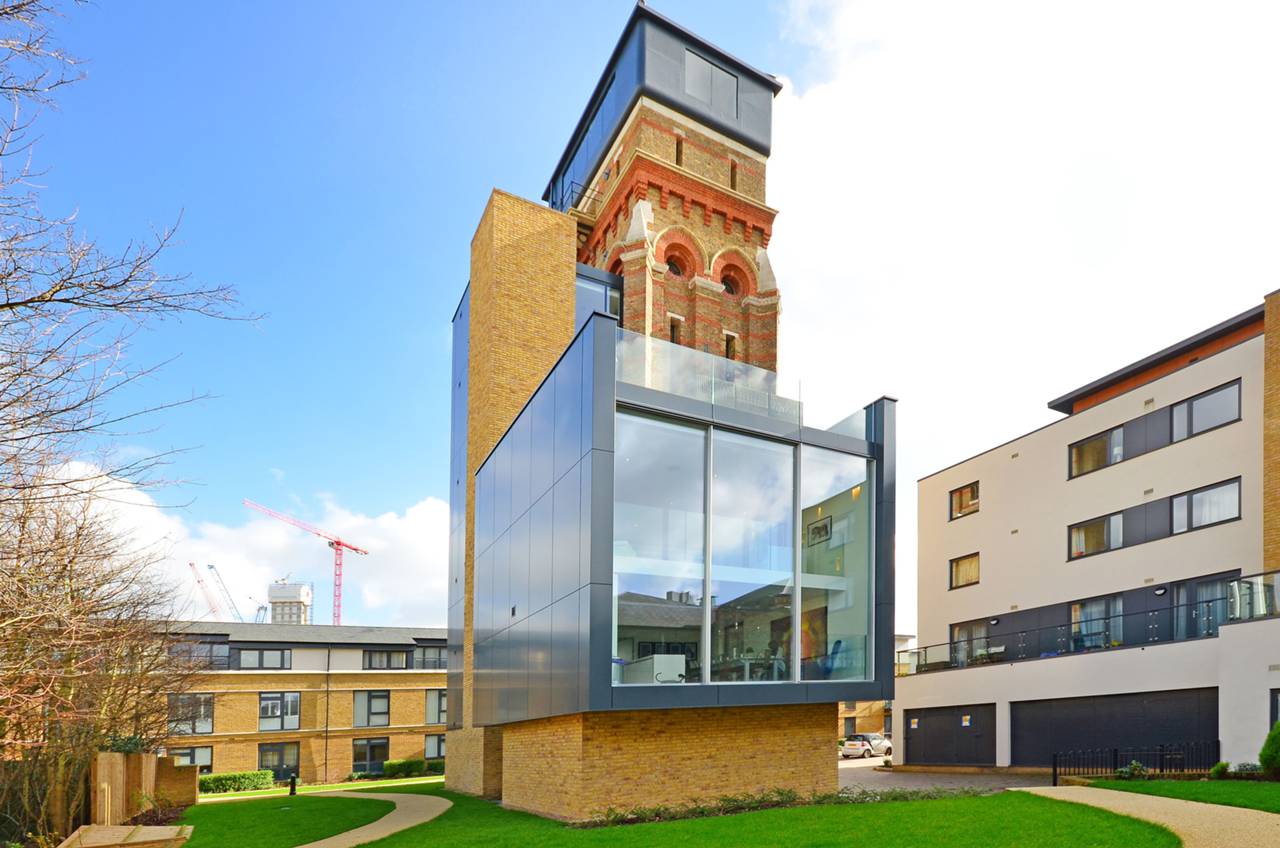 2. Featured back in 2004, Kevin McCloud had this Scottish home in his top 20 of all the Grand Designs. He described it as "a beautiful, romantic building, like a ship or an ark".
Four bed in Helensburgh – Savills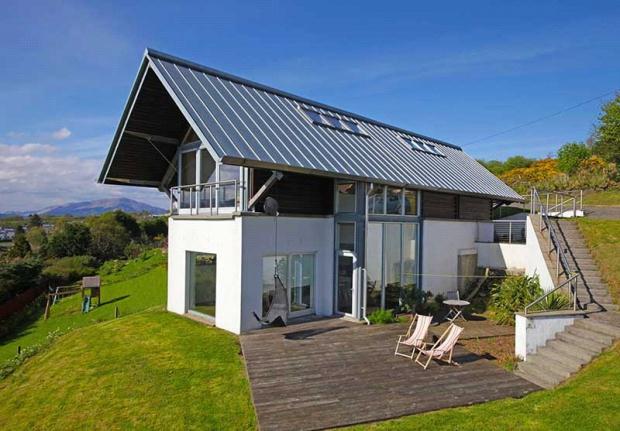 3. 'The White House' – a seafront oasis or quirky and cool with stunning views.
Three bed in East Sussex – Phillips and Stubbs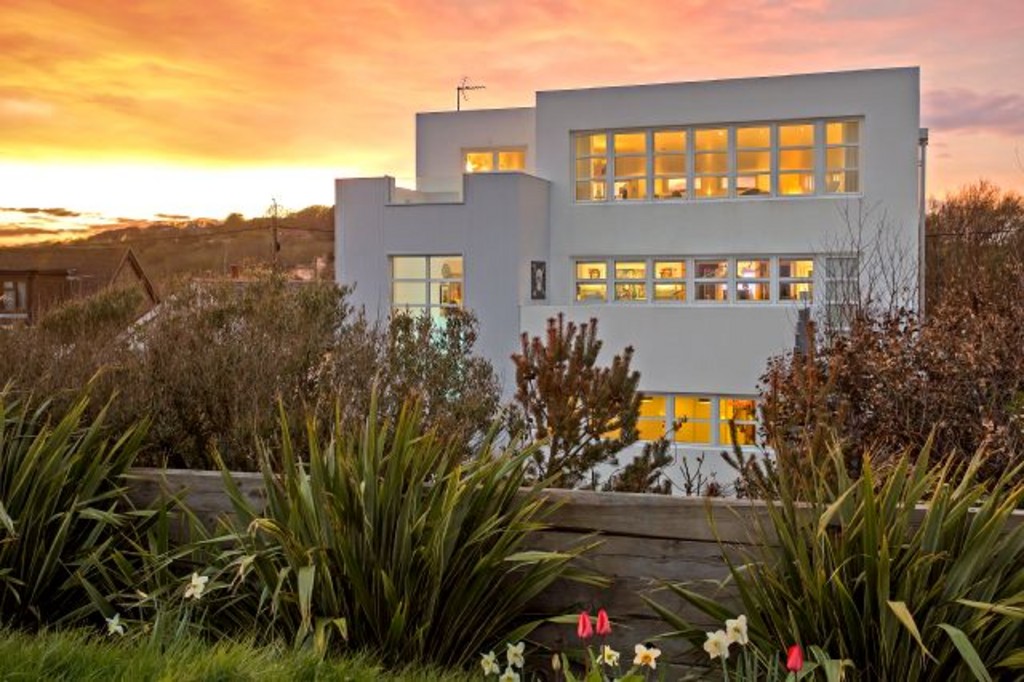 4. Dubbed 'The Sugar Cube' this is another truly unique grand design. Now for sale at £1.5m.
Four bed in Bristol – Savills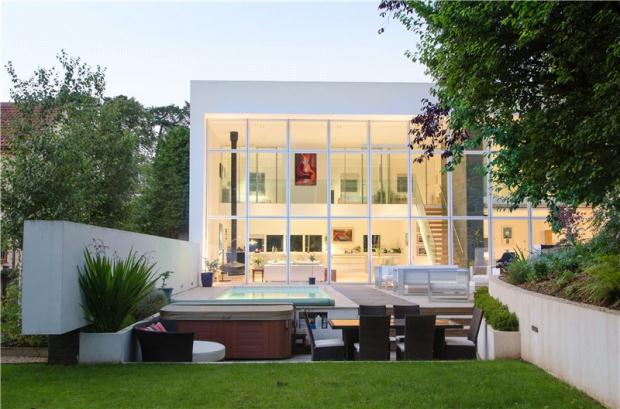 5. It's no surprise this unique home was winner of the 2006 Grand Designs best remodelled house in Britain award.
Five bed in Berkshire – Knight Frank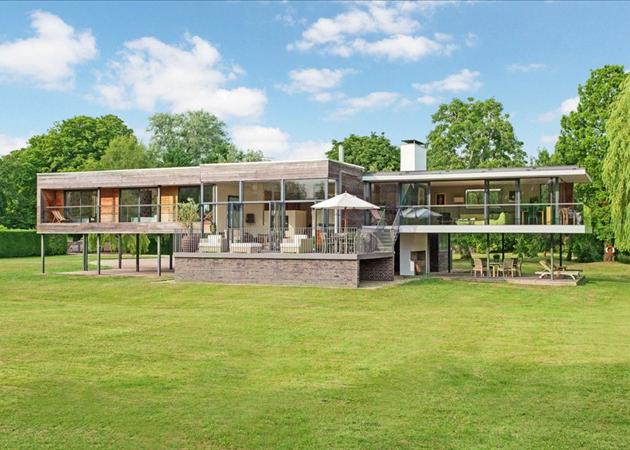 6. A more recent build on the Isle of Wight from 2010 which cost £200,000 to build and was recently on the market for £975,000.
More Grand Designs profits
7. This Holland Park home had plenty of fame before it's 2012 appearance on Grand Designs. The building, a former recording studio, has previously hosted artists such as Shirley Bassey, The Sex Pistols, Rod Stewart & John Lennon.
Four bed in London – Marsh & Parsons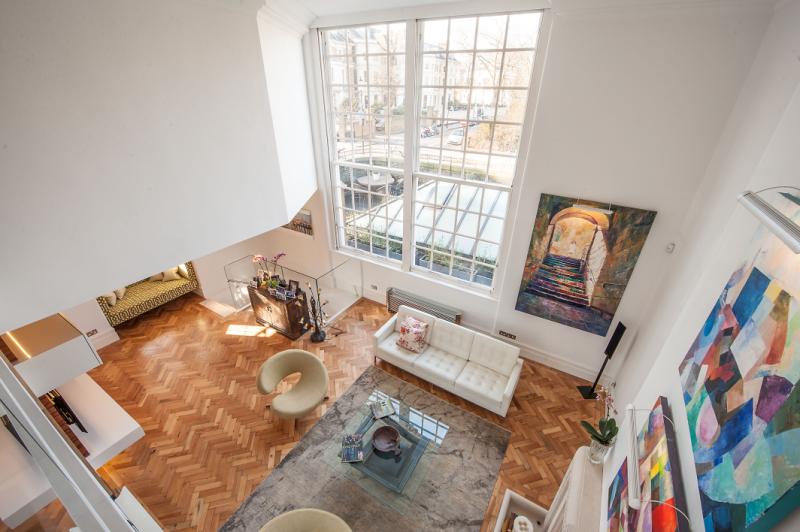 8. A RIBA award-winning London home that featured on Grand Designs.
Five bed in Hackney – The Modern House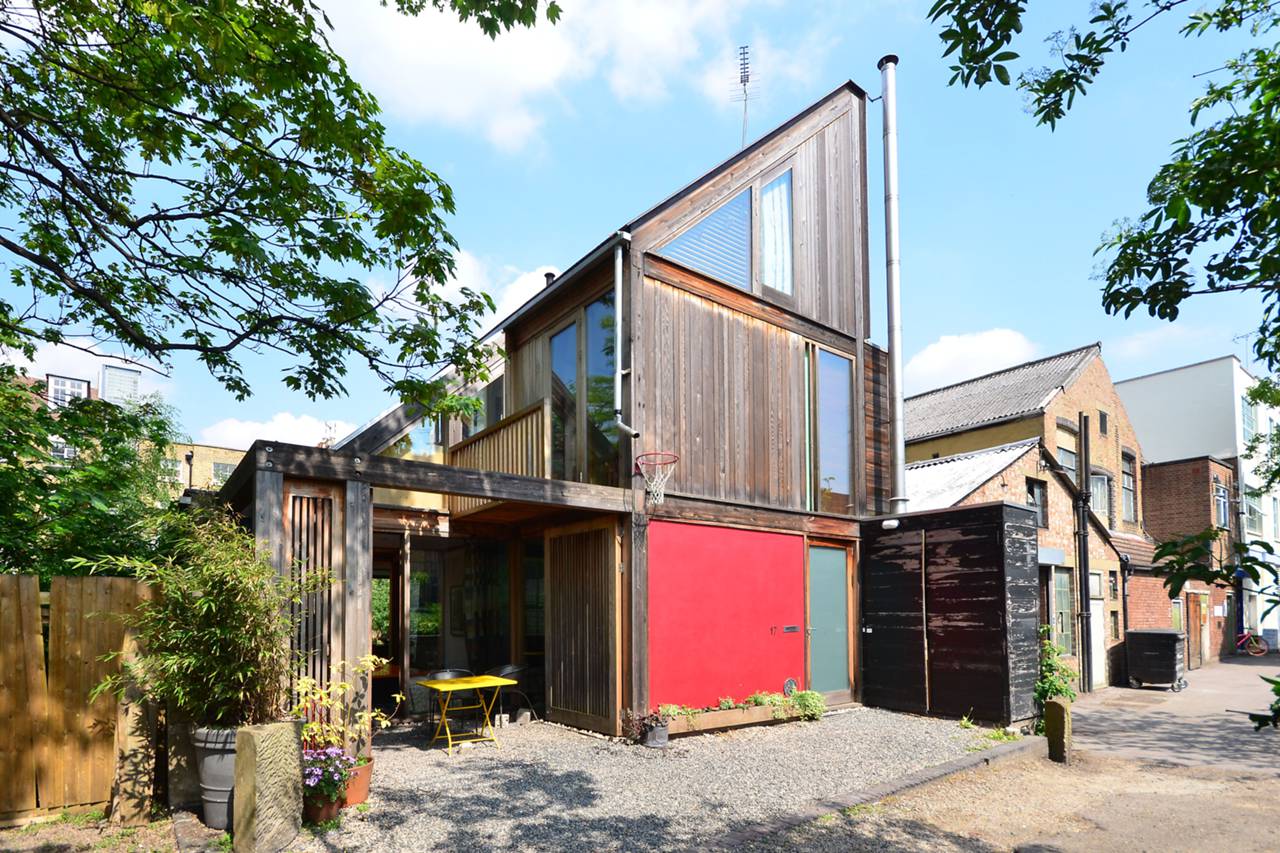 9. The renovation of this water works was chronicled on Grand Designs back in 2002. If you're looking for character then this could be the ideal property for you.
Four bed in Derbyshire – Blundells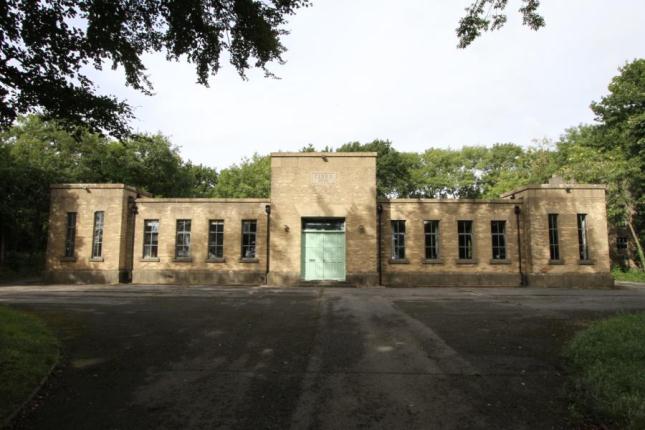 10. New to the market is the decagon house from 2007. Its series of glass fronted decagons and courtyards forms a protected and private walled oasis near the city centre.
Six bed in Oxford – Penny & Sinclair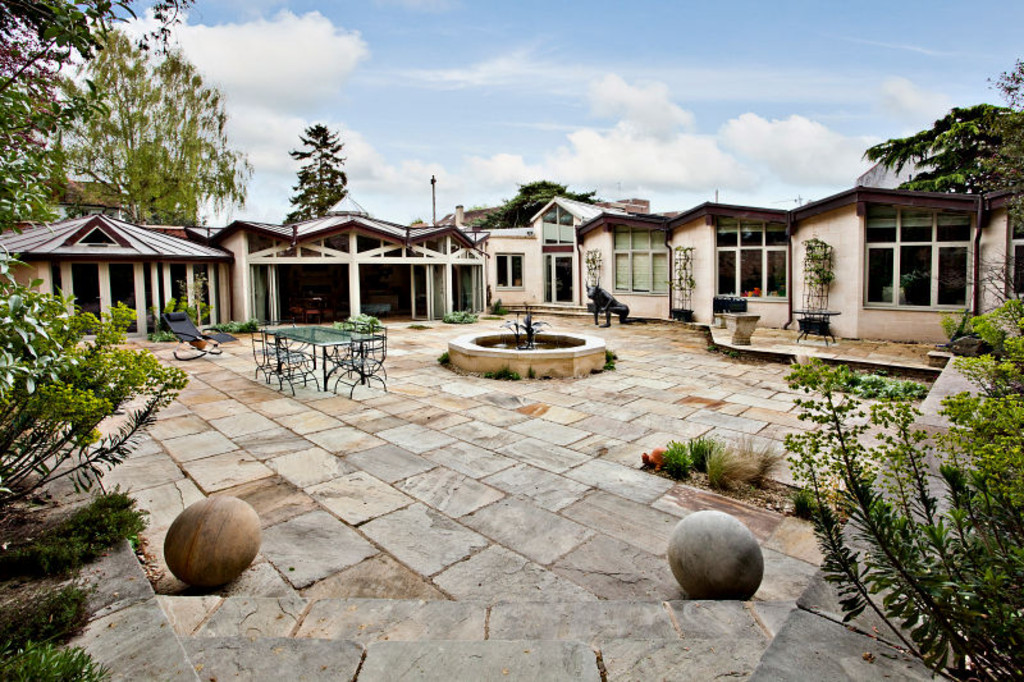 Send us a link via Twitter to your #propertyoftheweek on Zoopla and our favourites will feature on the blog every Friday.
Some information contained herein may have changed since it was first published. Zoopla strongly advises you to seek current legal and/or financial advice from a qualified professional.