Traditionally 'less desirable' pockets of London are now outshining their posher neighbours such as Mayfair, analysis from Hometrack shows.
What's the latest?
The rampant gentrification which has transformed parts of the capital has become more apparent, with recent data showing house prices in east London's Walthamstow have leaped by a staggering 133.2% in the past eight years alone.
New analysis by Hometrack shows that, since 2009, lower value markets like these have outpaced central prime areas.
Walthamstow is the best property performer, closely followed by Clapton (133.1%), Peckham (129.9%), Leyton (128.4%) and South Hackney (121.9%).
By comparison, well-heeled Hampstead has seen an 86.9% increase in house price inflation between 2009 and 2017.
Fellow prime London markets such as Fulham have climbed by 87.5%, while Mayfair's house prices have risen by 88.3%. Property in north London's Islington has increased by 89.4%.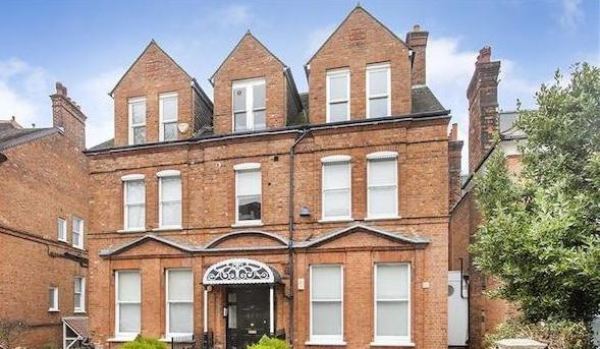 Why is this happening?
Richard Donnell, insight director at Hometrack, said that during the early phase of the property market recovery pre-2012, there was strong demand for central London homes from "equity rich overseas buyers who saw London as something of a safe haven from global uncertainty".
However, the lower end of the market in the capital, targeted by the average Londoner, only started to register stronger growth from 2013.
"An improving economic outlook and mortgage availability, together with lower borrowing costs, boosted demand.
"House price inflation followed the flow of demand, which moved out from central areas, as buyers sought better value," Richard added.
Who does it affect?
Aside from Walthamstow's dramatic house price rises, the new Hometrack report says that homes throughout the capital have risen in value by 80% across all residential price bands over the past eight years.
However, while the lowest price bands are rising 8% annually, prices at the upper end of the market are currently falling by 5% year-on-year.
Overall, London house price growth is heading towards low single digit growth by the end of 2017.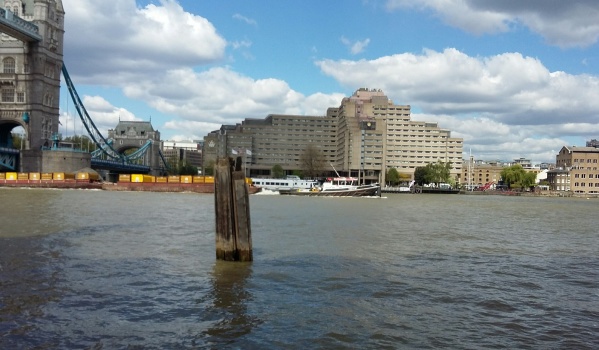 Sounds interesting. What's the background?
As a global city, London's housing market covers a wide range of sub-markets, with different drivers of demand.
Just as the top end of the market led the recovery, so it is now leading the slowdown.
Top price band areas are registering annual price falls because of weaker demand, multiple tax changes and fears over the impact of the Brexit vote on the London economy, according to Hometrack.
Local buyers account for the bulk of demand. But with the capital's house prices at 14 times the average earnings, stretched affordability levels are impacting prices.
Did you know? Hometrack, the UK's leading provider of residential property market insights, was acquired by Zoopla Property Group (ZPG) in January this year.
Top 3 takeaways
House prices in Walthamstow, Clapton and Peckham have risen faster since 2009 than in Hampstead, Fulham and Mayfair
The value of homes across the capital has risen by an average 80% over the past 8 years
House price growth is now slowing rapidly across London
You might also be interested in…
Would you live in an 'up-and-coming' area for eight years if you knew your property value would soar? Tell us by posting in the comments below...