If cupboards, drawers and wardrobes are overflowing, your home will be tricky enough to live in, let alone sell. Here's how to give it a serious overhaul.
The lack of space in modern homes means we are constantly looking to declutter – whether we're moving house or not.
A recent study claimed individuals own £2,589 worth of items they no longer need – that's a whopping £70.4 billion nationally.
Almost three-quarters (68%) of people say that having belongings they no longer need makes them feel stressed and disorganised, according to Gumtree.com.
These items include everything from clothes (47%), to books (43%) to old tech like DVDs (39%) and CDs (39%). But for some reason they prove almost impossible to shift. Here's how you do it...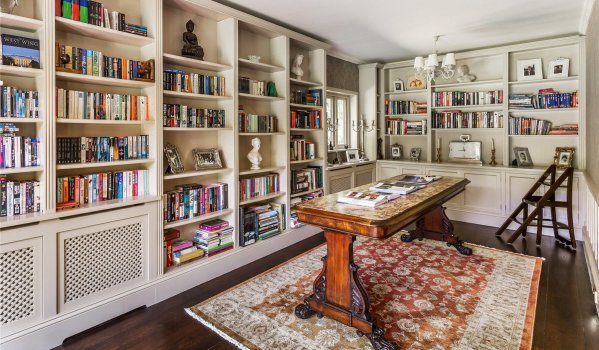 The do's and don'ts of decluttering:
DO declutter one room at a time
This way you'll see clear progress as you tackle and complete one task at time. It avoids getting overwhelmed.
DON'T be too nostalgic
Be completely honest with yourself about what items you really need. You can always take photos of things you want to remember but don't need to keep.
DO ask yourself: does everything have a function?
Do you really need all those DVDs and CDs gathering dust when you have subscriptions to online TV, film and music streaming services?
DON'T keep clothes you never wear
Try the wardrobe hanger experiment. Turn around the hooks on all the hangers in your wardrobe. Once you wear an item, turn the hanger back the other way. After a year, get rid of any clothes on hangers still hooked on the wrong way – you don't need them.
DO ask a friend to come and help
They will be able to give you an objective opinion on what they think you do and don't need.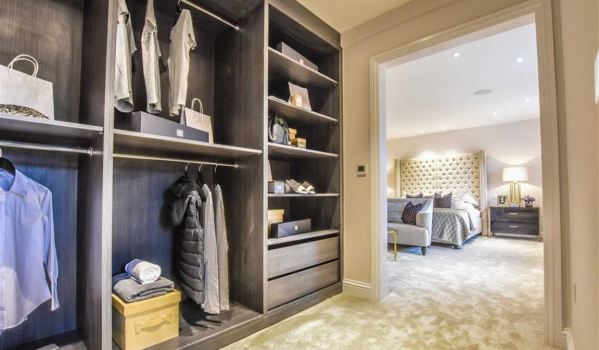 After the decluttering…
Invest in wall shelving units
Style the things you hold dear artfully on a shelf, which you can use like a blank canvas to display things you love. This gives your so-called clutter a new lease of life.
And from a practical point of view, shelving draws the eye upwards, which creates the illusion of a larger space.
Make some money
When it comes to what to do with all the items you're parting with, there are several options.
You can make money from them by using so-called "stash for cash" websites such as musicmagpie.co.uk who will give pay for things such as CDs, DVDs, games, books, phones, tablets, games consoles and even Lego.
You can also sell them on websites such as Gumtree.com or eBay.co.uk.
Donate
Give things away, either to someone you know, to charity or post on Freecycle.
Amend your ways for good
Keep to your new and tidy regime by managing incoming items so you don't return to the same situation.
You might also be interested in...