If you're hanging out the For Sale sign this year, the National Association of Estate Agents has collated 10 home improvements worth investing time and money in.
Presenting your home for sale in its best possible light will secure the maximum buyer interest – and the highest potential price. And who better to share a few pearls of wisdom on how to do it than industry body, NAEA Propertymark?
From five-minute tweaks to full-blown building projects, here are the top 10 home improvements it reckons are worthwhile investing in.
1. Mirrors
In the absence of a skylight or conservatory, a simple and cheap way to boost natural light is to hang mirrors opposite windows. It will make the rooms in your home appear bigger and brighter.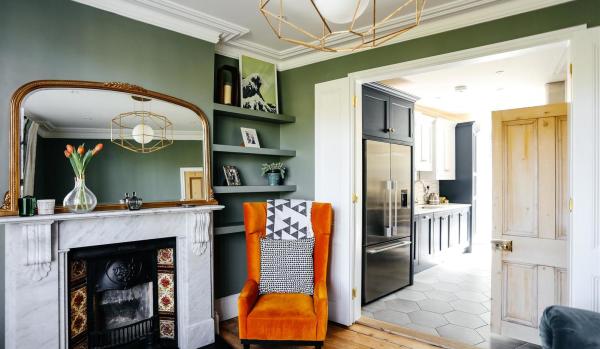 2. Give your garden some love
It's amazing how far a little TLC goes in the garden. Mow the lawn, pull up weeds, cut back trees and shrubs and sweep paths. It could also be worth hiding walls and fences with tall plants or trees.
If you're willing and able to take on a bigger project, erect a pergola to create separate areas in your garden that can be used for different purposes, such as socialising or reading.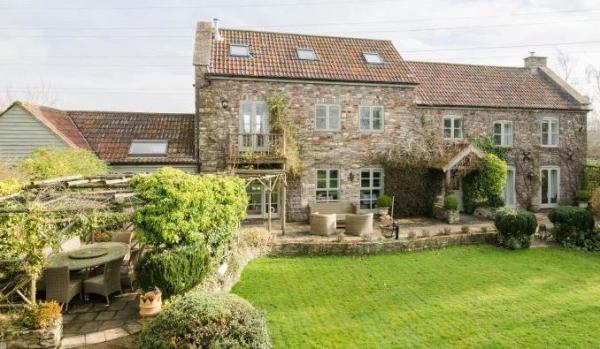 3. Open up indoor space
Knocking down walls to open up living space, particularly between the kitchen and dining room, makes for one larger useable living area. This is increasingly appealing to buyers, says the NAEA and – while the square footage won't have changed – can even add value to your home.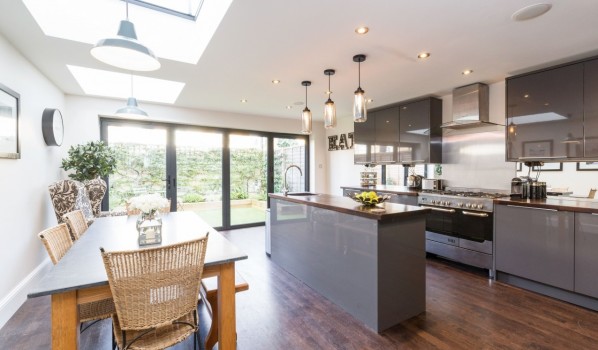 4. Spruce up the kitchen
An attractive and fresh-looking kitchen is a must when selling, but this doesn't mean getting a new one. Painting existing cabinets and replacing door handles are quick wins, while under-unit lighting is easy to install and cost-effective.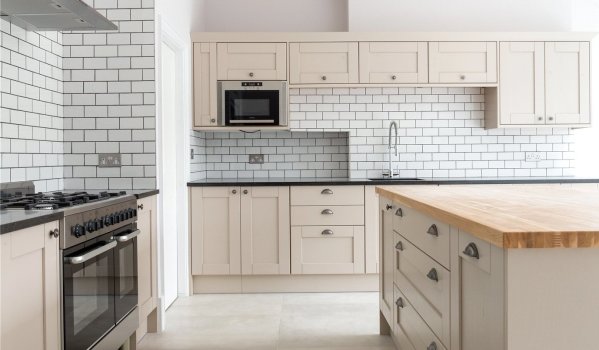 5. Get rid of busy wallpaper
Certain designs of wallpaper can be overwhelming for property viewers, and the prospect of removing it off-putting. Present your home in clean, neutral painted colours to make it appeal to a widest possible audience.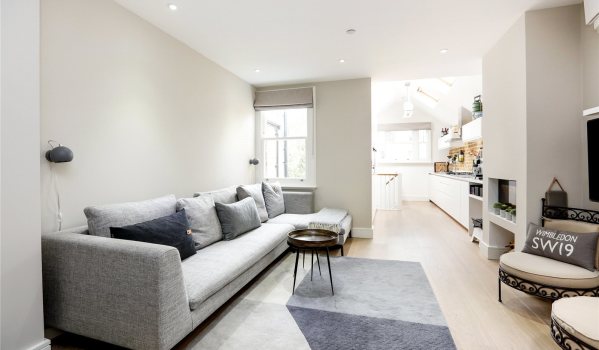 6. Smarten up the front door
Make sure your front door looks shipshape. Give it a power shower, a fresh lick of paint – or replace it altogether. First impressions really do count.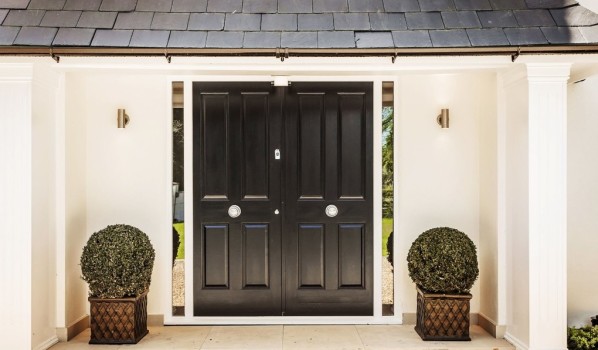 7. Convert the loft
Creating an extra bedroom in your home, and even an ensuite bathroom, from the loft space, is expensive and requires effort and planning. However, if it's feasible, the NAEA says it's the home improvement that's likely to offer the best value for money.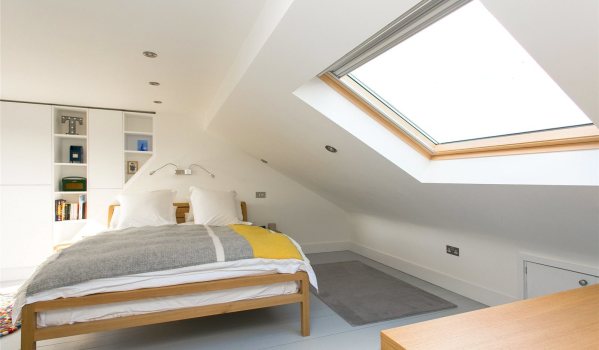 8. Be energy efficient
Slash the running cost of your home by fitting energy-efficient appliances. Solar panels might be at the more extreme end of the scale but there are plenty of other options such as smart meters which your energy supplier will install free of charge.
Quiz: How clued up are you on the true running costs of a home?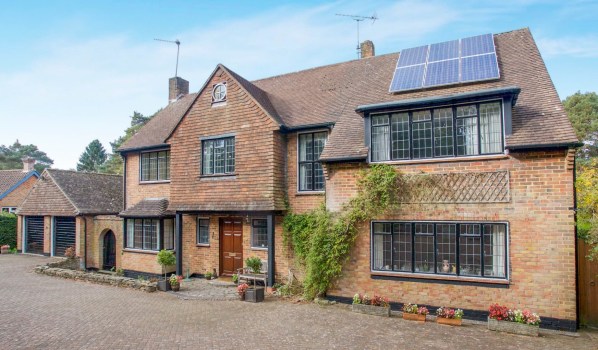 9. Get double glazing fitted
Being able to keep the heat in and the noise out with decent double glazing is something that most buyers will look for in a home, so the NAEA reckon it's an improvement worth investing in. Always get several quotes though, as prices vary considerably.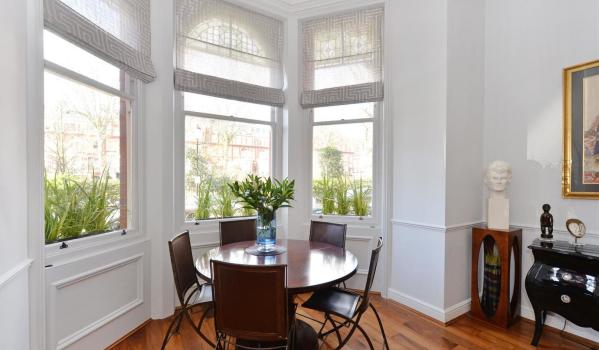 10. Install a 'fireplace'
Fireplaces add character and create a focal point to any room. But getting one fitted is expensive if you're moving out soon. Try a free-standing electric stove instead. It's a great temporary alternative to the real thing, and can be bought for under £100.
Have you got any tips of your own? Tell us by posting a comment below...