Want to get your finances in the best possible shape for the New Year? Here are 5 tips to get you started.
1. Deal with debt
Check what debt you're saddled with first, as there's little point saving when you're paying more in interest for what you owe.
Focus on the debt with the highest interest rate first, as this'll be costing you the most. If you can, increase your monthly repayments to wipe this out at a faster pace.
Credit card debt is likely to be among the biggest financial millstones. Your mortgage isn't one to focus on as a priority, but if you've stacks of spare cash, remember that lenders typically allow you to overpay by around 10% a year, without penalty.
However, that's probably only worth doing if you have savings in place, and no other debts to deal with first.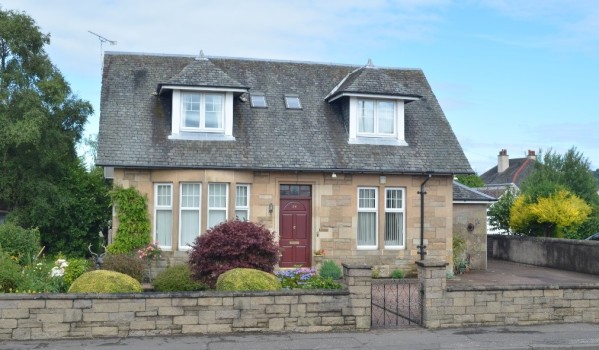 2. Draw up a budget
There are plenty of online tools that can help with drawing up a budget. This will essentially tell you if you're spending more than you earn, and what you can realistically afford to spend – and, maybe, set aside in savings.
Budgeting needn't be complicated. One way is to simply download a bank statement and look at a snapshot of a month's income and outgoings. This may not tell the whole story, but it's a great start. It should help work out where costs can be cut, by checking your regular monthly outgoings.
Essential outgoings probably include your mortgage and rent. But you may find others, such as broadband, and energy bills, could be slashed.
After all, it's never been easier to compare costs. There are plenty of comparison websites such as uSwitch.com that will show you where you can save on typical household bills. You could save several hundred pounds a year, which adds up to a tidy sum over time.
Once you've dealt with the basics of budgeting, keep an eye on your spending over the year. Check you're being charged the right amount for your bills, and that you're paying out what you can afford.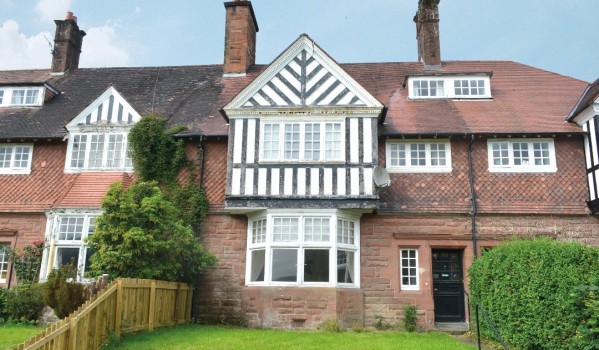 3. Save regularly
A resolution that should be relatively pain free to keep up is making regular savings, if you find you have cash to spare. That's whether you can only afford a tenner or have hundreds of pounds to set aside every month – it all adds up over time. And by setting up a direct debit into a savings or investment account, you won't even have to think about it.
As a first step, it's generally wise to build up a cash sum, with enough to cover around six months' worth of bills. This could come in handy for numerous unforeseen events such as your boiler breaking down.
Remember you'll only pay tax on savings if you're a basic-rate taxpayer earning more than £1,000 interest a year. If you're higher-rate, you'll pay tax on interest over £500. That's after the introduction of the Personal Savings Allowance (PSA) in April 2016.
Once you've got a cash pile, you could turn to stocks and shares. That's if you're willing to accept that the value of your money can go down as well as up.
The advantage of regular saving is bound up in what's called 'pound-cost averaging'. That's ironing out the peaks and troughs of stock market gyrations over a long timeframe of, ideally, at least five years, by buying shares at different prices.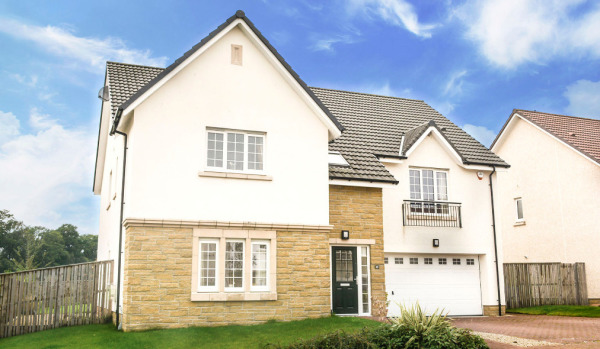 4. Spread your assets
Avoid focusing too heavily on one particular asset – if you can, diversify. This means including shares and property, to spread your risk and potentially give the chance for greater returns over the long term.
How to include property in your portfolio
One asset might move in completely the opposite direction to another during certain economic conditions. Some might rise in value when interest rates are hiked, for example, while others fall.
If you're a nervous investor, there are ways to reduce the risk of stock market fluctuations. For example, equity income funds spread risk by investing across dozens of companies that pay an income to shareholders – in the form of a dividend. If you're unsure where to invest, you could seek professional financial advice.
5. Use your tax allowances
With several months to go before the end of the tax year on 5 April, don't forget your tax-free ISA allowance. This stands at £20,000 – which is a tidy sum you can slot away in these tax-free wrappers. Any interest or returns will be free from income and capital gains tax.
And there's a wide range of options for your money – including the Property ISA, from Bricklane.com. Any cash placed in this is used to purchase buy-to-let properties in some of the UK's fastest-growing cities, such as Leeds, Manchester and Birmingham.
You can pick from a fund investing in these, or another focusing on London homes. Your investment moves with any changes in the value of the underlying properties, and earns rental income.
Any sums over your ISA allowance invested in a Property ISA will be placed in Bricklane.com's standard account, outside the tax-free wrapper.
As with all investing, the value of your investment in a Property ISA can go down as well as up. So, you could get back less than you initially invested. Also, tax rules apply to ISAs, and these can change, and their benefits will depend on your personal circumstances.
This article does not constitute financial advice. If you're unsure of where to invest, consult an independent financial advisor.
Zoopla Limited is an introducer appointed representative of Gallium Fund Solutions Limited (Reference number: 487176) which is authorised and regulated by the Financial Conduct Authority.