Fancy yourself as a landlord but getting cold feet after tighter lending measures, disappearing tax reliefs and higher costs? There are alternatives.
LAST UPDATED ON 31 JULY 2016
In the past, buy-to-let investing has been viewed as an easy path to riches. But buying a home to rent out is less appealing, following a raft of tax changes.
These include a 3% stamp duty surcharge on second homes, and a gradually whittling away of the amount of mortgage interest that can be offset against tax, down to the 20% basic rate of interest for all landlords by 2020.
The good news is there are some sound alternatives that still offer a slice of the property market. We've outlined three below.
1. Property in your pension or ISA
Investing with Bricklane.com allows you to benefit from residential property exposure in your SIPP, or through an ISA.
Both options offer tax-free returns on gains and income, diversification across multiple properties (but with a choice of areas), and flexibility on how much you want to invest, all without the headaches of buy-to-let.
You can invest in a choice of two funds – the Regional Capitals of Birmingham, Leeds and Manchester, or London.
Since September 2016, the Regional Capitals fund generated a return of 14.6%* through a combination of rental income and capital growth.
If you want to invest via an ISA, you can stash away up to £20,000 each year tax-free, and transfer any existing Cash or Stocks and Shares ISAs. Find out more here.
If you want to invest via a SIPP, you can invest larger amounts, starting from £10,000.
And, in conjunction with Hartley Pensions, investors allocating over £25,000 will receive their SIPP for free (with no costs on setup or ongoing administration).
Like an ISA, you'll pay no tax on gains or income. But, unlike an ISA, you'll also receive a boost on your investments from the taxman (up to 45%) as well as benefits on Inheritance Tax. Find out more here.
As with all investing, your capital is at risk. Tax rules apply, and these may change in the future.
Past performance isn't a guide to the future and excludes the impact of any platform fee charged.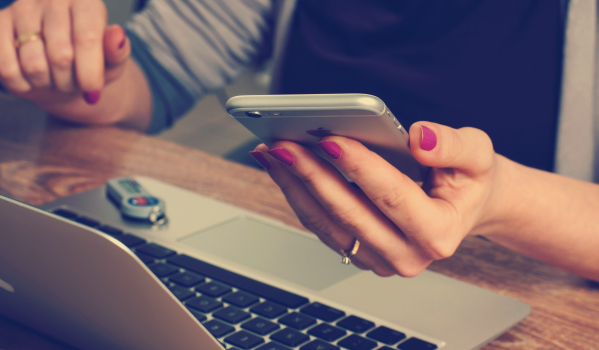 2. Stocks and shares
You could try your hand at investing in commercial property funds or shares, particularly given the dismal rates on cash accounts.
That's provided you're willing to accept that investing is a gamble, as returns aren't guaranteed, and you might get back less than you put in.
Yet while there is the possibility of a loss, there's also hope that you could make stellar gains, over time.
Beware that investing in individual shares comes with greater risk, as you're relying on the performance of that particular company.
A fund is simply another way to buy shares in a company, but you give your money to a fund manager who has the expertise to pick a wide range of companies.
This takes the hard work out of finding one to back yourself, and spreads the risk, as each fund manager typically invests across dozens of stocks.
Funds such as unit trust or OEICs (open ended investment companies) can invest in pretty much everything – including property.
Most property funds held by investors focus on commercial property, such as office blocks and warehouses, as returns from businesses can be attractive – they're often willing to shell out for the best location and building.
You hopefully benefit from the expertise of the manager, but this comes at a cost of between 1% and 1.5% a year, and typically has a minimum investment amount.
And unless you hold your investments within an ISA, capital gains and income in the form of dividends may be liable to tax.
Ideally, you should give yourself a timeframe of at least five years when investing. And investment wisdom states that holding a spread of assets, including bonds and cash, may protect your savings from stock market shocks.
If this is the first time you're dipping your toe into investing, do your research and make sure you're comfortable with the risks involved.
Check fund fact sheets for detailed information, and seek professional financial advice if you are unsure which property fund to invest in.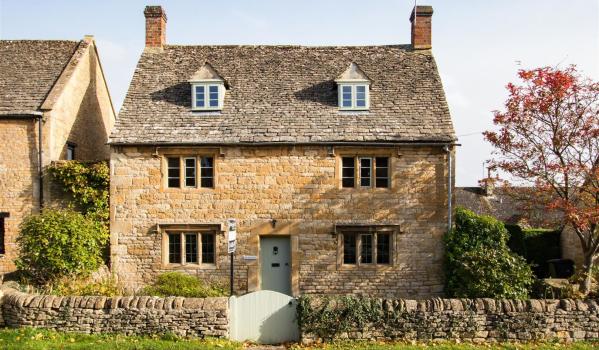 3. Holiday lets
Buying a holiday let may be another way to make a second property work for you, as they have various tax advantages over buy-to-let.
You may also pocket a higher income from letting a property weekly, compared to longer-term, particularly in sought-after locations.
However, you'll need to be pretty hands-on to make a success of a holiday let, and be prepared to put the work in to keep bookings coming in.
You'll also still need to stump up the 3% stamp duty surcharge on the purchase, if you already own another property.
However, advantages include being able to offset full mortgage interest against any income for tax purposes. This compares to the scaling back of tax relief for buy to let landlords.
Also, if you sell and buy another holiday let, you can roll over any capital gains from the first until you sell the second, which could slash tax bills.
But if you're considering buying a holiday let, or switching a buy-to-let property into one, do your homework.
Check the demand, and competition in the area, and make sure you'll comfortable that a holiday let could make a wise investment before piling into this market.
*When Bricklane.com's one-off platform fees are taken into consideration, averaged across a five-year investment period, the effect on annual performance is -0.25% per annum for five years.
Zoopla Limited is an introducer appointed representative of Gallium Fund Solutions Limited (Reference number: 487176) which is authorised and regulated by the Financial Conduct Authority.