Investing in property? There are simple ways to boost returns, whether you're opting for buy-to-let or stocks and shares.
LAST UPDATED ON 31 JULY 2018
Here are two ways to make the most of your money – and two to avoid.
DO – use your ISA allowance
You can stick a hefty £20,000 into an ISA this tax year (2018/19), without paying a penny in income and capital gains tax.
You may choose to put the entire allowance in stocks and shares, slot some in cash, or into peer-to-peer lending through an innovative finance ISA. Mix and match as you wish but remember the rules – you can't open two of the same type of ISA within the same tax year or go over your allowance.
Of course, you could also put the whole amount into a cash ISA – which may be wise if you've a short time frame before you need the money or haven't got any other emergency cash savings in place. Remember there are risks associated with investing and your money could fall as well as rise.
ISAs still form a worthwhile part of investment portfolios. You can make money in several ways, tax-free – by shares rising in value, or by the companies you've invested in paying dividends.
A dividend is essentially a slice of the company profits that's paid out to investors, typically a few times a year.
You have a tax-free dividends allowance outside an ISA each tax year, although this fell from £5,000 to £2,000 from April 2018. You also have a £11,300 capital gains tax allowance outside an ISA. But neither of these allowances make ISAs redundant – particularly as returns stack up over the years, eating away at these allowances.
5 reasons why ISAs beat standard savings accounts
Remember to use your ISA allowance by 5 April. It cannot be rolled over to the following tax year – as it's a 'use it, or use it' allowance. Bear in mind that tax rules may change in the future, and their effect depends on your personal circumstances.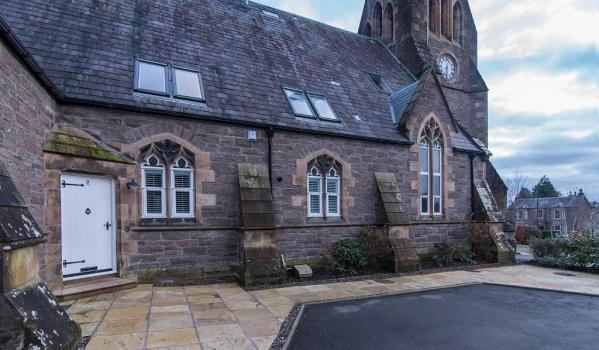 DON'T – think short term
Whether you've got investments in bricks and mortar, or stocks and shares - or a combination – focus on the long-term, for potentially the greatest returns. Ideally, you should invest in the stock market for a minimum of five years.
Taking a long-term view is a particularly wise approach in an uncertain economic environment, while the UK negotiates its way out of the EU. No-one can know what's going to happen in the stock market over the coming years, so you shouldn't try to guess what lies ahead.
By focusing on the long-term, your investment has time to ride out any jitters in the housing or stock market. It also means you don't have to keep a beady eye on your investments and can avoid any panic if they suddenly plummet in value.
This only risks selling at a low, and cementing any losses.
Yet with any investment, there's the risk you might get back less than you initially invested. If you're unsure where to invest, you could seek financial advice.
DO – spread your investments
Remember to team up your investments for a sound financial future. So, you avoid relying on one asset to build wealth, and instead go for a spread – ideally, including stocks and shares, property, and cash for a rainy day.
In the same market conditions, one asset might slump in value while another soars, as company stocks perform in different ways. Some may do well if interest rates rise, for example, while others fall.
And if you're keen to hold property within an investment portfolio but can't stump up the big sums needed for buy-to-let, there are other options.
You can invest in property through Bricklane.com, using your ISA allowance, or within its standard account. You don't need big sums – as you can invest from £100, with your cash used to buy property in cities around the UK, such as Leeds, Manchester and Birmingham.
Alternatively, you can choose a fund focused on London. On top of rental income, your investment moves alongside any change in property values.
An investment in the Regional Capitals fund would have returned 14.6% since September 2016. The London fund, meanwhile, has returned 9.8% since launch in July 2017.*
Of course, an investment with Bricklane.com won't be suitable for everyone. Remember, unlike with a Cash ISA, your investment is at risk, so it may decrease as well as increase in value.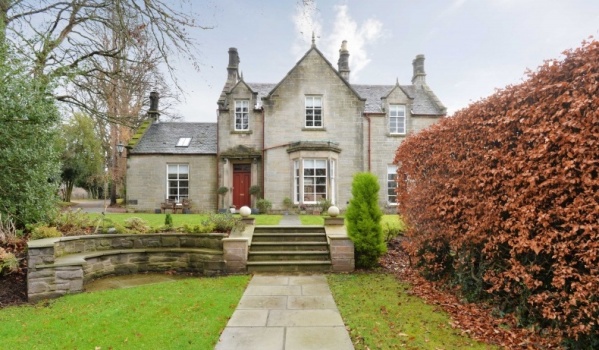 DON'T – assume you have to invest your ISA allowance in one go
You don't have to pile into stocks and shares. If you're willing to take a risk and choose to invest, you can hold your ISA allowance in cash, and move into the stock market at a later stage.
You could opt for a cash ISA, and shift into stocks and shares when you're ready. Or you can hold cash within an investment account, and drip-feed this into the market. This avoids trying to time the market, and may help smooth out any peaks and troughs in the market - by buying shares at different prices over a number of months.
After all, investing can be a nerve-racking process, especially if you're a beginner. You can opt for individual property shares, but this is a particularly risky approach given that it relies on the fortunes of a single firm.
The majority of investors opt for funds, which spread risk over dozens of shares. They may include shares, bonds, or a mixture of the two, and be focused on a particular geographical region such as the UK, US, or further afield.
Remember if you're hoping to use your money within the next couple of years, it's probably wise to stick to cash. Stocks and shares have historically, over the long run, beaten returns from cash savings account. But past performance isn't any guarantee of the future.
* This calculation is a simulated historical performance. Past performance is not a reliable indicator of future performance.
ISA rules apply and may be subject to change.
Zoopla Limited is an introducer appointed representative of Gallium Fund Solutions Limited (Reference number: 487176) which is authorised and regulated by the Financial Conduct Authority.