Want to save into an ISA but feel confused by the ever-changing rules? Here's a rundown of the basics.
LAST UPDATED ON 31 JULY 2018
1. You can save up to £20,000 this tax year
You can slot up to £20,000 in the current 2018/19 financial year in an ISA – the highest ever annual allowance. This is the sum you can save without paying a penny on any interest you earn.
However, you'll have to use your allowance by 5 April. It can't be rolled over into the following financial year – think of it as a 'use it or lose it' allowance.
Over the years, saving into an ISA can rack up a tidy sum to be used for whatever long-term goal you might have.
2. Rules are more flexible than ever
Thanks to rule changes in April 2016, you can withdraw money from an ISA and return this to your account within the same financial year, without reducing your ISA allowance.
This applies to cash or stocks and shares ISAs, so long as your provider offers a flexible ISA. Previous rules meant that any amount taken out and paid back in would use up a portion of your allowance.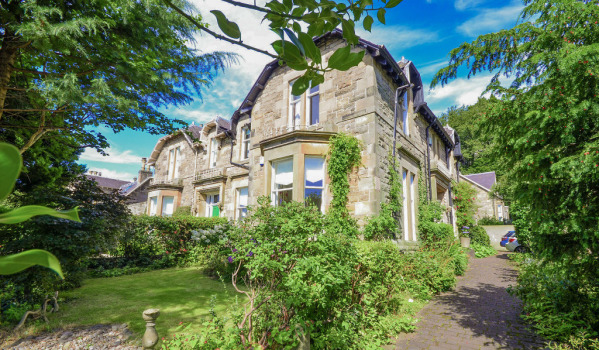 3. There are stacks of options
You don't have to stick to cash ISA accounts. You can invest in stocks and shares, trusts, bonds and even property - see below - through an ISA.
What you pick will depend on any savings you already have, your goals, and attitude to risk.
But remember it's wise to avoid 'putting all your eggs in one basket', as the old investment adage goes. If you've already got a lump sum in cash for a rainy day, consider diversifying.
4. You can even invest in property
You can open a Property ISA, from Bricklane.com, with just £100, and invest as much as you like – although the tax-free portion is limited to your annual ISA allowance. You can also shift ISAs held elsewhere into a Property ISA, if you want to shake up your savings pot.
Your money is held in a fund that's used to buy property in some of the UK's fastest growing cities. They include Leeds, Birmingham, and Manchester – or you could choose a separate fund that focuses on London.
Your investment grows from rental income, and potentially changes in house prices. And because you've used the ISA tax wrapper, income and gains are paid free of tax.
Find out how to invest in the UK's biggest cities
As with any investment, there's the risk you could lose money. Your investment could rise as well as fall, but then again, there's the potential for greater returns over the long-term than a cash ISA.
5. You could get a tax-free Government bonus
Aside from cash or investments, you could also opt for a Lifetime ISA.
The Lifetime ISA, launched in April 2017, is available to savers aged under 40 and is specifically aimed at anyone saving towards buying a first home, or retirement.
You can stash up to £4,000 in these accounts every year, and you'll get a £1,000 tax-free top-up from the Government.
You can save into a LISA between the ages of 18 and 50. The maximum amount you can receive as a bonus from the Government is £32,000, on £128,000 saved over the years.
However, if you withdraw early from a LISA before you're 60 years old and you're not buying a first home, there is a 25% withdrawal penalty.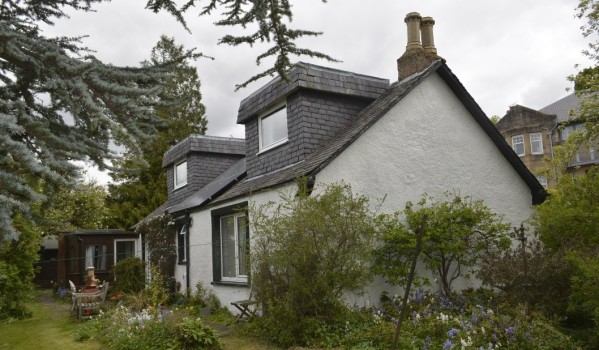 6. You can invest in more than one ISA
You can pay your full ISA allowance into stocks and shares, cash, a Property ISA, or peer-to-peer lending through an Innovative Finance ISA.
Or, you can combine these, paying into one cash ISA, one stocks and shares ISA, and an Innovative Finance ISA, for example.
That's provided you don't go over your annual ISA allowance of £20,000.
Remember you can shift your ISA savings between cash, stocks and shares or other ISAs, if you want in the future.
Compare the best cash ISAs here.
7. ISAs still appeal – even with the Personal Savings Allowance
The Personal Savings Allowance (PSA) is the amount of interest you can earn tax-free outside of ISAs. Introduced in April 2016, it amounts to a maximum £1,000 a year if you're a basic-rate taxpayer, with the limit falling to £500 if you're a higher-rate taxpayer.
This could make ISAs seem worthless. After all, you can rack up tax-free interest outside an ISA. But remember that if interest rates rise, or you have a large chunk of savings, your PSA is quickly used up.
And if you find yourself in the higher-rate tax bracket, your PSA halves, while top-rate taxpayers aren't entitled to any tax-free savings outside an ISA.
5 reasons why ISAs beat standard savings accounts
If you've maxed out your ISA limit, your tax status changes – or interest rates jump – ISAs are an important tax-free tool.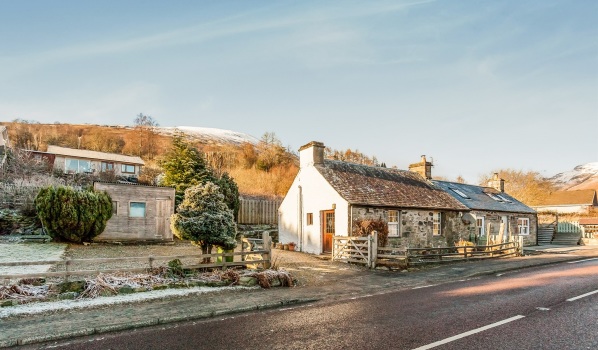 8. You can pass on tax-free benefits
Changes made to ISAs in April 2015 mean ISAs' tax-friendly status no longer dies with you. Any savings held in ISAs can now be passed on to spouses or civil partners, with their tax benefits intact.
However, the Personal Savings Allowance cannot be passed on. Any money inherited outside a standard savings account is subject to tax.
*This calculation is a simulated historical performance. Past performance is not a reliable indicator of future performance.
Unlike with a Cash ISA, with any investing your capital is at risk.
An ISA is not always suitable for you. If you're unsure where to invest, you could seek professional financial advice. Tax rules can, and do, change, and their impact on your savings depends on your personal circumstances, which may also change.
Zoopla Limited is an introducer appointed representative of Gallium Fund Solutions Limited (Reference number: 487176) which is authorised and regulated by the Financial Conduct Authority.