An ISA is a tax-free account for your savings and investments. But keeping up with the changing rules can take some homework.
You can save up to £20,000 into an ISA this tax year, ending 5 April 2018. And these days, there are more options than ever.
Here, we explain five different types of ISA.
1. Cash ISAs
You can earn some interest on cash saved outside of ISAs tax-free, thanks to the Personal Savings Allowance (PSA).
But this amounts to a maximum of £1,000 of savings income a year if you're a basic-rate taxpayer, falling to £500 if you're higher-rate.
Remember that over time interest racks up, and if interest rates rise you'll earn more on your savings. So cash ISAs remain an important tax-free option for savers.
5 reasons why ISAs beat standard savings accounts
Cash ISAs are a savings account where interest is earned tax-free forever – and nothing counts towards your PSA. So you don't need to worry about the taxman.
You can pick from a wide range of cash ISAs, including instant access, regular savings and fixed-rate accounts. The longer you tie-up your cash, the higher the rate is likely to be.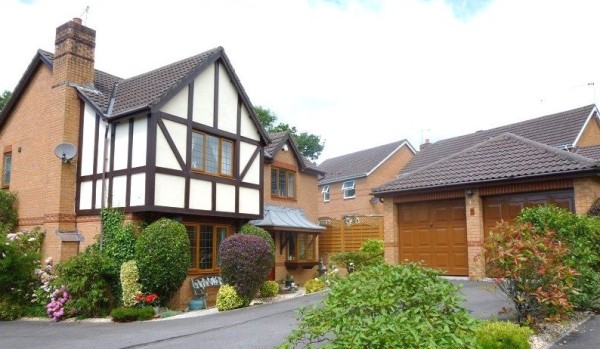 2. Stocks and shares ISAs
You can use your ISA allowance to invest in stocks and shares. If you've got a stash of cash for a rainy day, this could be a good option.
That's provided you're willing to take the risk that your investment could fall as well as rise in value, unlike with a Cash ISA.
You can pick from a wide range of assets, including shares, bonds and funds. Yet while individual shares are an option, they're unlikely to be suitable for first time investors – as your investment is entirely subject to the performance of a single firm.
Funds are a popular option – also known as 'collective investments'. They spread risk by investing in dozens of different companies or investments.
You can pick a fund that's a ready-made, diversified investment, or, say, one that focuses on a particular sector, such as property.
You'll probably use an online platform to invest in funds, often called a fund supermarket.
This is typically cheaper than opting for a wealth manager. But check the charges before you invest, as these can eat into returns over time.
If you're not quite ready to dive into the stock market, you can hold your allowance as cash within a stocks and shares ISA. Or shift a cash ISA into a stocks and shares ISA at a later stage.
If you're investing, take a long-term view. You'll ideally need a timeframe of at least five years to ride out any market highs and lows.
3. Property ISAs
You can save from just £100 into a Property ISA, from provider Bricklane.com. Or invest as much as you like – with up to your annual ISA allowance being free from tax.
Remember you can save into different types of ISA each tax year. A Bricklane.com Property ISA is a type of Stocks and Shares ISA, and could be a handy way to diversify your savings.
Or shift money from elsewhere into a Property ISA, to mix up your savings pot.
Your cash is held in a fund that's used to buy property in UK cities. You can pick from a fund focused on London, or some of the other most lucrative buy-to-let cities – Leeds, Birmingham, and Manchester.
Your investment moves in line with house prices, and grows from rental income – with income and gains ring-fenced from the taxman.
Find out how to invest in the UK's biggest cities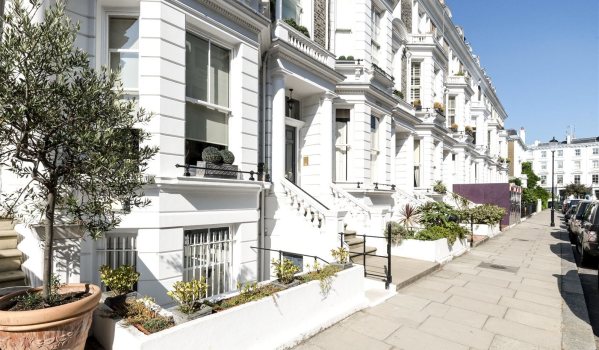 Since you're investing, unlike with a cash ISA you're taking on risk. Your investment could rise as well as fall – but with any luck, you'll reap bigger rewards than cash over the long-term.
For example, if you saved £10,000 into a Property ISA five years ago, this would have risen in value to £14,789 today. That's £4,053 more than if you'd stuck to a cash ISA, based on an annual return of 8.1%*.
But that's not to say a Property ISA is the right choice for you. Seek professional financial advice, if you're unsure where to invest.
And remember that tax rules can and do change, and their impact on your wealth will depend on your personal circumstances, which may also change.
4. Innovative Finance ISAs (peer-to-peer)
An 'innovative finance ISA' gives you the opportunity to invest in peer-to-peer without being subject to tax. Put simply, peer-to-peer is a form of financial matchmaker – bringing lenders and borrowers together, with both hoping for a great deal.
There are growing numbers of peer-to-peer lenders, offering loans to individuals, small businesses - and even buy-to-let investors, through companies such as Landbay.
You can save with whichever option appeals most, with the rate you get depending on the level of risk you're prepared to take.
You're lending money to businesses or individuals in the hope of a higher return than that on offer from banks or building societies. But remember, there's the risk that borrowers fail to repay.
Yet peer-to-peer providers typically have their own safety nets in place. For example, this may be a reserve fund that can be used if borrowers default. And your cash is spread across multiple loans, whoever you invest with. Even so, check the detail before you invest.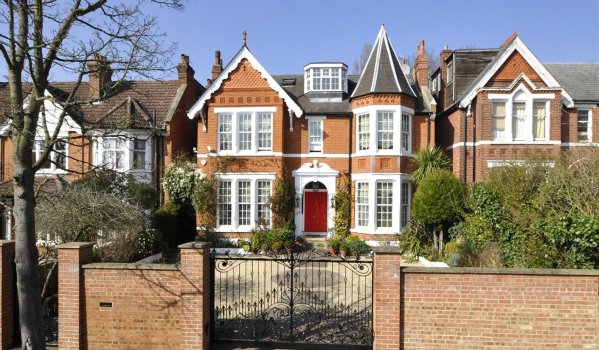 5. Lifetime ISAs
Launched in April 2017, the Lifetime ISA is on offer to anyone aged under 40. You can put cash saved into this towards buying a first home, or retirement – and benefit from a Government bonus.
You can slot up to £4,000 into a Lifetime ISA every year, and get a 25% bonus on top – that's a £1,000 tax-free top up from the Government. The maximum sum you can receive as a bonus is £32,000, on £128,000 saved between the ages of 18 and 50.
*This calculation is a simulated historical performance. Past performance is not a reliable indicator of future performance.
Zoopla Limited is an introducer appointed representative of Gallium Fund Solutions Limited (Reference number: 487176) which is authorised and regulated by the Financial Conduct Authority.