By

property news team

September 14, 2017
Putting all your worldly belongings in transit when you move from one home to another is a risky business – so make sure you're fully covered.
Your existing insurance
First off, you need to check what cover you currently have in place. There are two basic types of home cover – buildings insurance, which protects the bricks and mortar of your property, and contents insurance, which protects everything inside it.
When it comes to insuring a Move, it's the contents part that's relevant.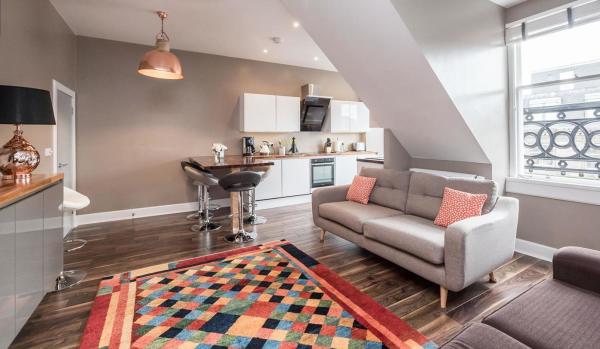 Am I covered for 'moving home' or 'items in transit?'
Most standard contents insurance policies offer cover for 'items carried outside the home'.
However, when you are transporting all your belongings with a removal firm, you'll need to check whether your existing policy offers cover specifically for 'moving home', otherwise known as, 'items in transit'.
Because, while some insurers will offer sufficient cover for a Move, not all do.
The best way to be sure that you are covered for Move Day itself is by reading through the Ts and Cs of your policy. But you might also want to telephone your insurer to establish your exact position. The following questions are a good place to start.
Do you offer cover for 'moving home' or 'items in transit?'
Is there a single item limit? – some policies impose a limit, typically around £1,000 to £2,000 which is the maximum you can claim on any one item
Are there any exceptions? – check specifically for jewellery, watches and even cash
Do I need to be with my belongings for the cover to apply?
Are my belongings covered if they are left in a van overnight?
How it works in practice
For example, if you have contents insurance with Aviva you'll be covered for accidental damage and theft on Move Day, so long as the journey is from your existing home (where the cover is registered) to another permanent home. You'll also need to use a professional removal contractor.
Halifax Home Insurance offers unlimited cover for loss or damage of contents while moving to another permanent UK address – again provided you have employed a professional removals firm.
Direct Line offers Moving Home insurance which provides up to £50,000 cover for loss or damage of contents while you're in transit. There is no requirement to use a professional firm but this is the insurer's preference.
What if I don't have this cover?
If you discover you don't have cover for 'moving home' or 'items in transit' under your existing policy, you may be able to pay an extra premium to get it added.
Failing that, find out if your removals firm offers insurance. You will usually have to pay a one-off premium for this short-term cover which will be charged as a percentage of the quoted removal cost. For example, Pickfords' 'removals insurance' protects items in transit against damage, loss and theft.
Am I covered for items in storage?
If you need to put your contents into storage, you'll need to check the Ts and Cs of your home insurance policy.
For example, Aviva's contents insurance covers temporary storage in a recognised storage depository for up to seven days, while Direct Line and Halifax both provide cover for contents held in storage for up to 72 hours during transit.
But not all insurers offer such cover.
One alternative is to see if the storage company itself offers stand-alone insurance. But note that you will be charged a premium for this, based on the total value of goods stored.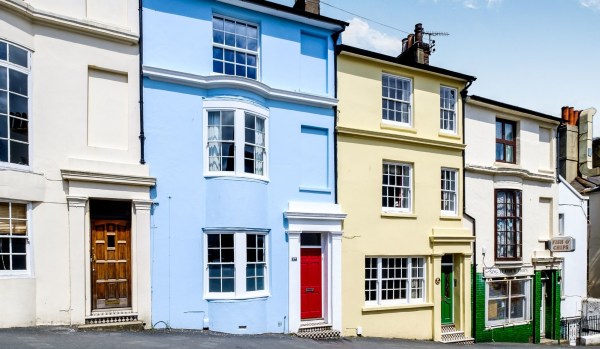 Get cover for your new home
When buying a property, it's essential that you get home insurance in place for your new place in good time.
You become solely responsible for the bricks and mortar of your new home at the point of exchange (when you sign the contracts), and not at completion (when you are handed the keys).
Give that the period between these two dates can run into weeks, it's important to have buildings cover that kicks in the from the minute the clock turns past midnight at the very start of exchange day (ie, one minute past midnight).
This will mean that you are always protected in the unlikely event that your home is damaged by a fire or battered by severe weather.
Put contents cover in place
You will also want to know that your contents are protected as soon as they arrive at your new home. Whether you're a buyer or renter, you should ensure contents cover is in place from the start of that day too.
Same insurer – or new one?
When moving home, sticking with your existing home insurer may seem like the most convenient option. But it's still vital to tell them about the Move, as they will need to calculate a new premium based on your new home, and factors such as your new postcode and type of property.
That said, your current insurance deal may not represent the best deal for your new residence – and moving can be the perfect trigger to find a better deal.
See what's available at uSwitch.com. But be aware that if you want to leave your existing policy early, you may have to pay a charge to do so.
Compare insurance** quotes for your new home
Make sure you're not underinsured
As you settle into your new home, it's worth checking that your level of contents cover is realistic, as if you've bought new belongings, the average value of your contents may have gone up.
The key is to check you are not underinsured, as this could mean you end up out of pocket should you need to make a claim.
You may also be interested in…