For those on the hunt for a new property it's always exciting to find something a little different. Here we've short-listed our top 10 most unusual homes on the market.
1. With inspiration taken from Thunderbirds Tracy Island you can rest assured this is a unique home.
Five bed in Poole – Arlington & Hall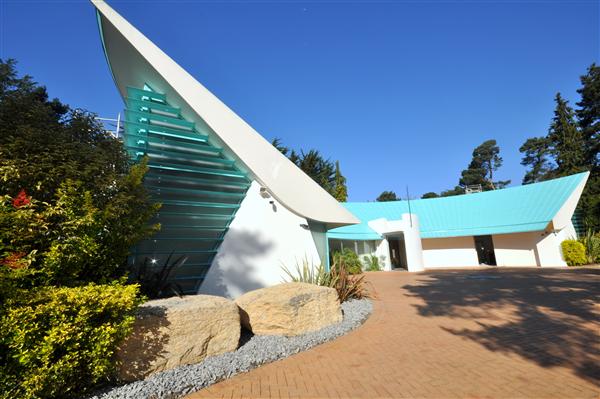 2. This conversion of two water towers makes for a visually striking home.
Six bedrooms in Faversham, Kent - Savills
3. A sweet treat for tea fans. Your very own tea pot house for £10,000.
Scottish Borders – Rettie & Co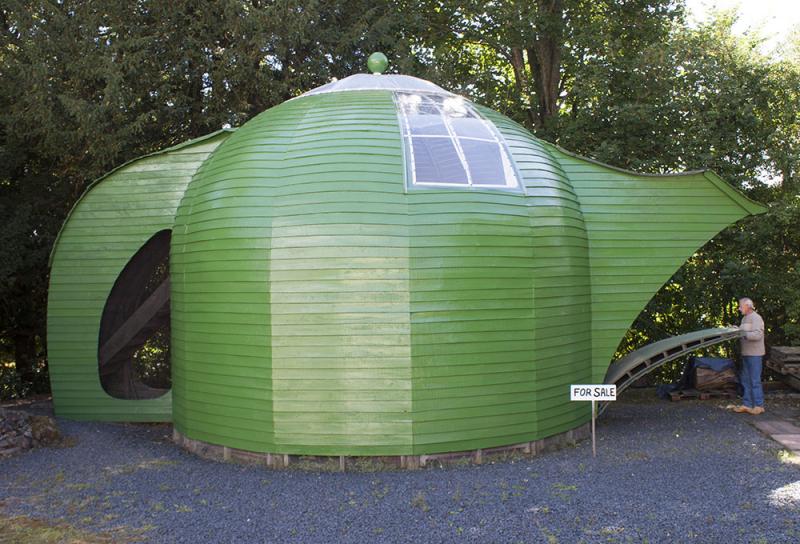 4. An adorable oast house that makes great use of it's circular rooms.
Six bed in Kent – Hamptons
5. SeaGlass is an award winning waterfront home with a mosaic exterior that gives the whole property a luxurious feel.
Six bed in Cowes – Biles & Co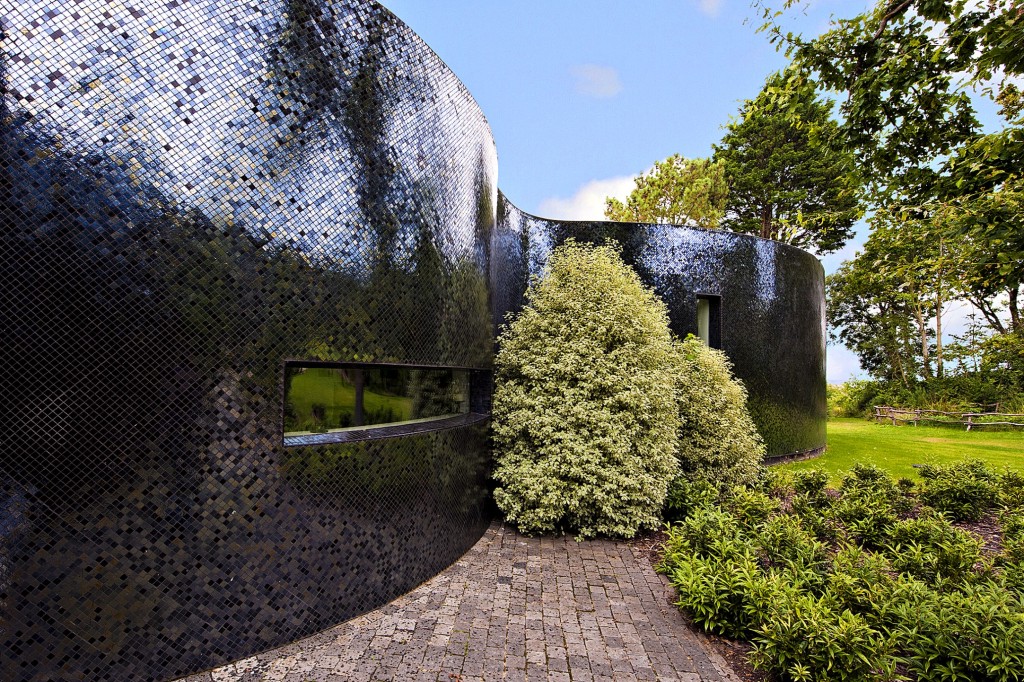 6. A 1960's built Canadian 'A' frame home. We can't help but think they're just very big Toblerone fans.
Four bed in Kent – Harpers and Hurlingham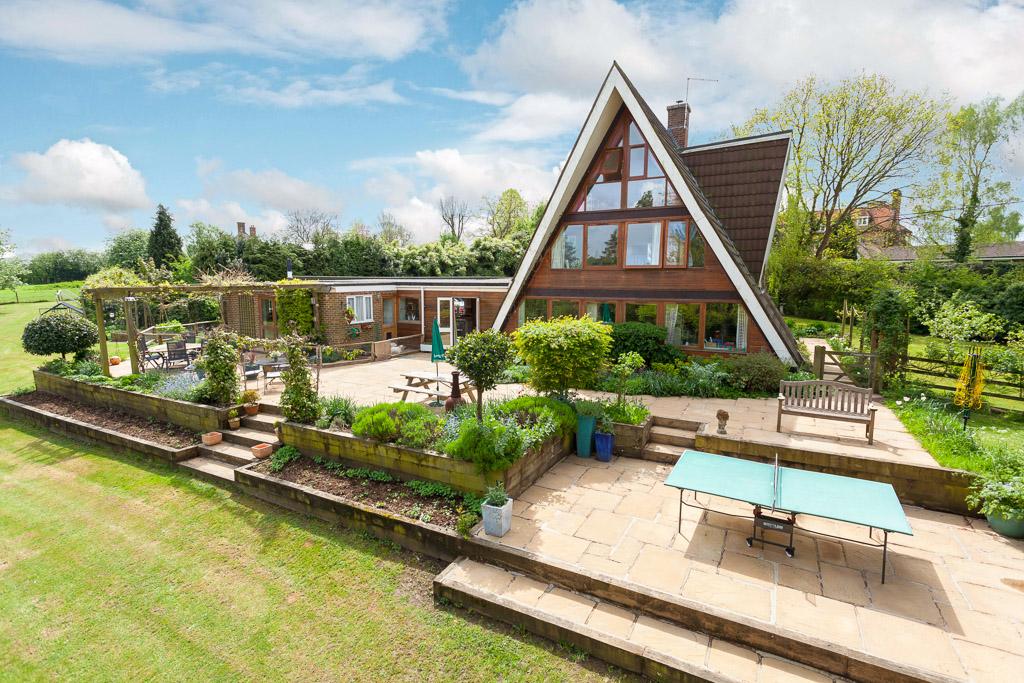 7. This Grade II listed former windmill is ripe for renovation. We predict a stunning Grand Design style refurb in it's future.
Doncaster – Drewery & Wheeldon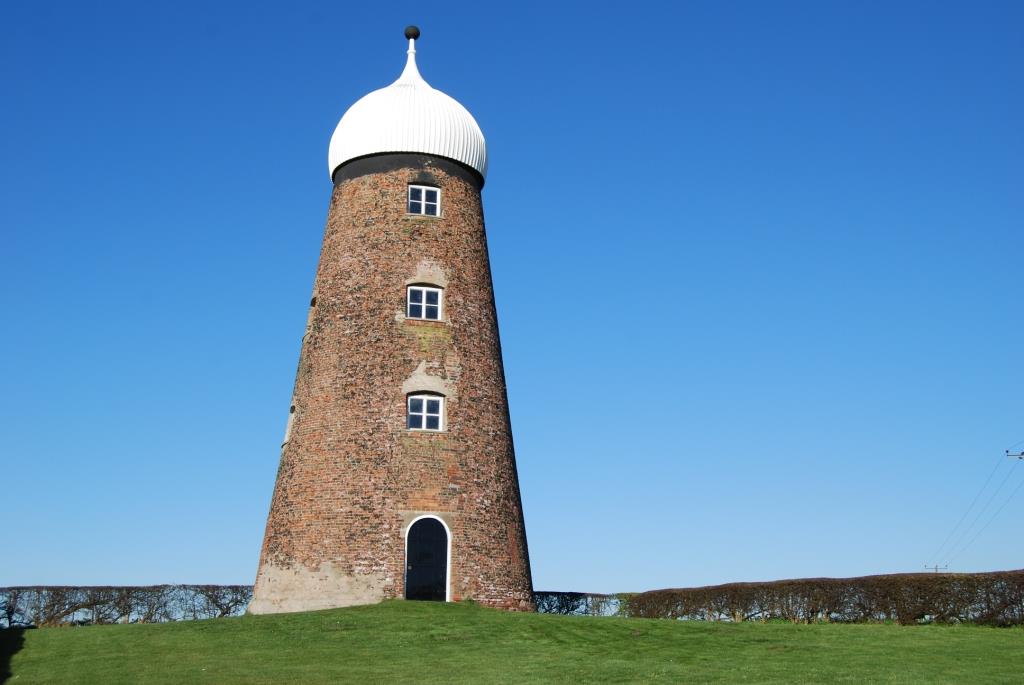 8. Is it a shed? Is it a warehouse? No…it's a riverboat. Take a look inside it's surprisingly spacious interior.
Four bed in London – Hamptons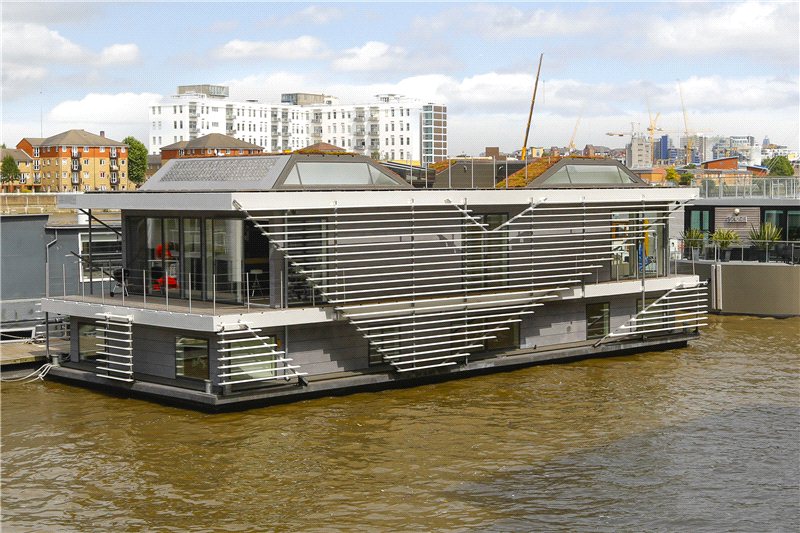 9. Designed by the art collector Thomas Watkins it's no surprise this unique home has previously featured on Grand Designs.
Four bed in East Sussex – The Modern House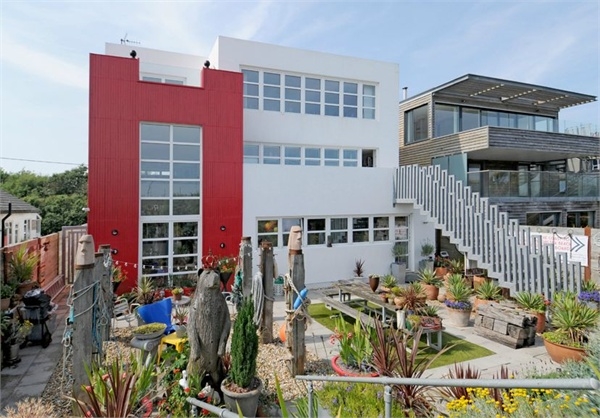 10. This truly is a stunning property but the best thing about living in a decommissioned lighthouse – the views!
Six bed in Dumfries And Galloway – Knight Frank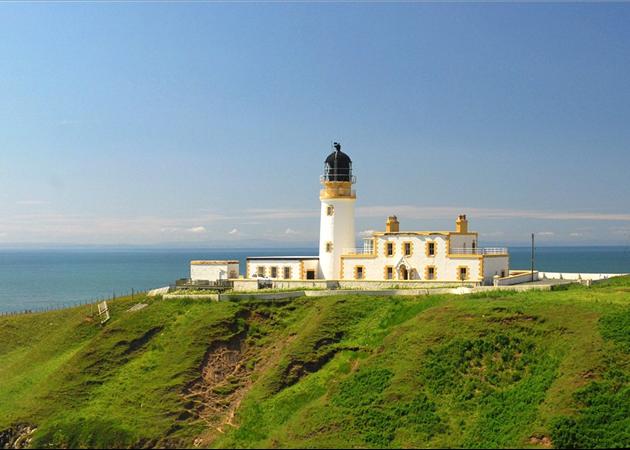 Send us a link via Twitter to your #propertyoftheweek on Zoopla and our favourites will feature on the blog every Friday.
Some information contained herein may have changed since it was first published. Zoopla strongly advises you to seek current legal and/or financial advice from a qualified professional.
comments powered by

Disqus