If you're looking for some respite from city life but don't want to sign up for a lengthy commute to work, take a look at the tranquil town of Bromsgrove.
Bromsgrove is a small, leafy market town surrounded by green belt land in Worcestershire.
It sits just 16 miles south west of Birmingham and 14 miles north east of Worcester, making it an ideal home for commuters.
However, there is a price to pay for enjoying the best of both the city and rural life in Bromsgrove. The current average house price is £270,000, a significant step up from the prices seen in Birmingham and Worcester. You can check the most up-to-date data here.
Find out what there is to see and do in the nearby West Midlands by reading our detailed guide.
Living in Bromsgrove: what to expect
The High Street, which has kept its traditional character, runs through the heart of Bromsgrove. It is lined with both independent shops and high street favourites – and hosts a market three times a week.
Events are also held in the town centre throughout the year, including the annual Bromsgrove Festival.
There's a good deal of investment going into the town too. A new £24m railway station opened its doors this year, and next up is a multimillion-pound leisure centre.
But if you want to escape the buzz, there are numerous parks. They include Sanders Park, which links the town to the surrounding countryside. Alternatively, the National Trust's Clent Hills is just a short drive away and offers views over the Cotswolds, Shropshire Hills and Welsh borders.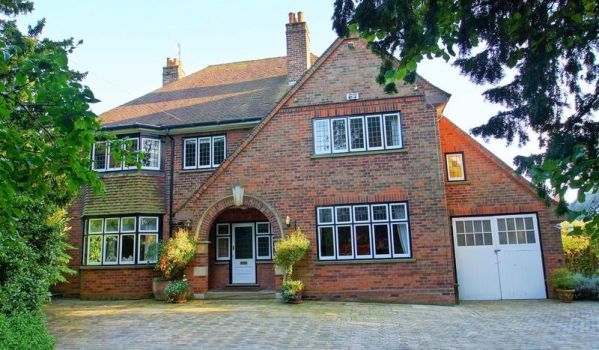 Where to start your property search
Urban: You will find a good range of flats in new-build housing developments in and around Bromsgrove town centre and the railway station.
For up-and-coming neighbourhoods, try Aston Fields, Breme Park and Finstall.
In Aston Fields, take your pick from imposing five-bedroom detached properties with extensive gardens on Marlborough Avenue and slightly more modest semis on Stoke Road and Moorsom Way.
If you want a new-build that offers easy access to the train station, consider Breme Park, a new development that has a selection of three-storey townhouses and detached homes, as well as more modest terraces.
Finstall is the area to look if you prefer older homes. There are semis built in the 1900s on Alcester Road, period terraces tucked away on Penmanor, and bungalows and large detached properties, some of which have mock Tudor design, on the main Finstall Road.
Rural: There are some picturesque villages to consider around Bromsgrove if you prefer a more rural setting.
The hamlet of Bournheath, to the north of the town centre, is highly sought-after. Choose from cottages along Valley Road, stately country houses on Dodford Road or period detached properties with spacious gardens on Rocky Lane.
Catshill is another option close to Bournheath. New housing estates, such as the one off Golden Cross Lane, have a selection of spacious detached houses. And 20th-century semis can also be found on roads, such as Chadcote Way.
For more choice, take a look at Burcot, Blackwell and Lickey End to the north east, all of which are close to the M42.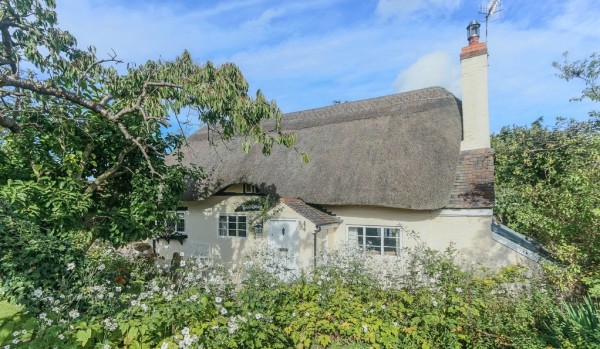 Getting around Bromsgrove
By rail: The Bromsgrove railway station offers hourly services to Birmingham New Street and Hereford, with stops at Ledbury, Worcester and Droitwich Spa. It takes less than half an hour to reach the centre of Birmingham.
By car: Bromsgrove sits at the confluence of the M5 and M42 motorways, providing fast road links with Birmingham (34 minutes) to the north, Worcester to the south (30 minutes) and Solihull (25 minutes) and Coventry (38 minutes) to the east. Kidderminster to the west is accessible via the A448 (23 minutes).
By air: Birmingham Airport is just 20 miles away from Bromsgrove, and can be reached via the M42. Fifty airlines operate across 143 direct routes, including daily flights to New York, Istanbul and Dubai, and frequent services to major European hubs. Gloucestershire Airport in Staverton also offers a selection of domestic flights.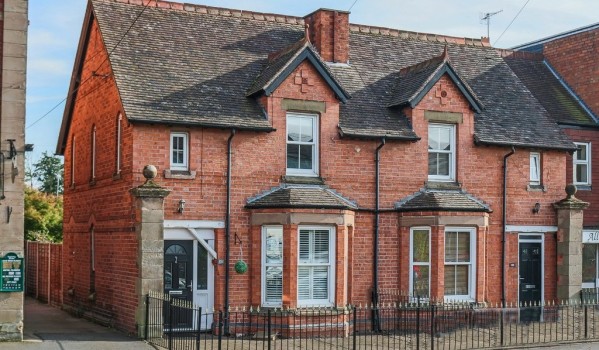 Things to do in Bromsgrove
History: The Avoncroft Museum houses an unusual collection of 30 buildings and structures that have been rescued and rebuilt in rural Worcestershire. It covers 700 years of history, ranging from Worcester Cathedral's 14th-century Guesten Hall roof to a post-war prefab from Birmingham.
St Peter's Church was built between 1859 and 1861 in the Gothic revival style. The altar is made up of artefacts rescued from the continent in the wake of the French Revolution. If you look in the churchyard, you can find the grave of Mabel Tolkien, the mother of the author J.R.R. Tolkien.
Cultural: Bromsgrove has a thriving arts scene. Artrix, a modern arts centre, provides a year-round programme of music, theatre, cinema, drama and comedy, as well as creative workshops.
The Jinney Ring Craft Centre has 12 studios, all located in 200-year-old converted barns. You can watch glass blowing, stained-glass making, wood working and pottery throwing. Its Farmhouse Restaurant serves homemade lunches, cakes, coffees and cream teas.
The Bromsgrove Festival, held from June to July each year, was established in 1960 as a vibrant celebration of the arts and culture. It includes a variety of art forms and has hosted performers and artists of world renown. If you like folk music, make sure you don't miss the Bromsgrove Folk Club's annual Folk Festival.
Outdoors: There's a clutch of outdoor escapes near Bromsgrove. Waseley Hills Country Park has a café and adventure playground, the National Trust-owned Clent Hills has panoramic views as far as the Cotswolds and Welsh borders, and Lickey Hills Country Park boasts 524 acres of woodland, heathland and grassland.
Beaconwood and the Winsel, an area of woodland on the north west spur of the Lickey Hills, is popular for nature walks, especially in the spring when more than 11 hectares of bluebells carpet the forest floor.
The Tardebigge Locks – the country's longest navigable flight of canal locks – are also close at hand. Follow a five-mile circular walk of the area, which begins at Tardebigge Church.
Shopping: Toys, shoes, books and antique jewellery are sold at the historic market every Tuesday, Friday and Saturday. And there are independent boutiques as well as major national brands, including Waterstones, Boots, Argos and New Look, on the High Street.
Food and drink: Little Ale House is Bromsgrove's first micro pub. It has seven rotating ales from three permanent and four changing breweries. Real cider and perries are also available for those who aren't ale lovers.
For a shared meal with friends, stop by Casa Med, a tapas bar and lounge. Dishes include marinated pork belly, fried Iberico chorizo and aubergine fritters. Make sure you save room for churros (fried dough pastry).
Hearty pub food is served up at The Nailers Arms in nearby Bournheath. Tuck into steak or lasagne, or take your pick of the carvery, which is available seven days a week. Puddings include treacle sponge pudding.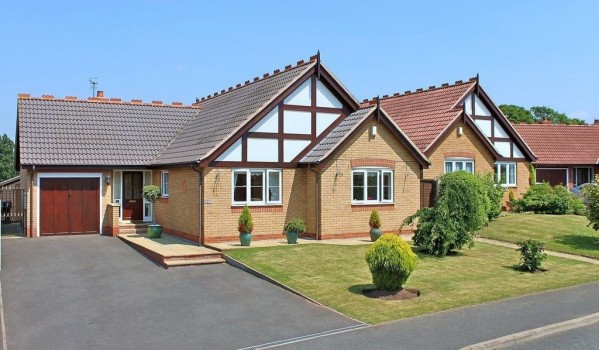 Hidden Bromsgrove
Visit Grafton Manor to see a former secret meeting place for Catholics after the Reformation. The original manor burned down in the 18th century, but the new building still marks the former residence of John Talbot, Earl of Shrewsbury, who was suspected of involvement in the Gunpowder Plot.
4 reasons to live in Bromsgrove
Convenient location for commuting to Birmingham and Worcester

Peaceful and leafy town, surrounded by countryside

Thriving arts scene and rich heritage

Plenty of redevelopment
You might also be interested in...
Are you tempted to look for property in Bromsgrove? Tell us why in the comments below.