The top 10 holiday home hotspots include Cornwall, Gwynedd and north Norfolk.
Owning a holiday home was once the preserve of a select few. But it is now far more popular, with second homeowners concentrated in just a handful of places.
Out of the 1.6 million who own second homes, a total of 165,000 use it solely for their holidays, according to research by insurer Direct Line.
It is perhaps unsurprising that the largest percentage of second holiday homes are found in Britain's favourite location for a staycation - Cornwall. Its 300 mile coastline has made it favourite among families looking to avoid the expense of going overseas.
A total of 6.2 per cent of second homes are in this corner of south west England, followed by 4.7 in Gwynedd in Wales and 2.9 per cent in north Norfolk on the east of the country.
Also in the top ten holiday home hotspots are Pembrokeshire, Scarborough and South Hams.
Those who have a second home but don't use it for holidays, occupy it for other purposes such as work or for accommodation for student children.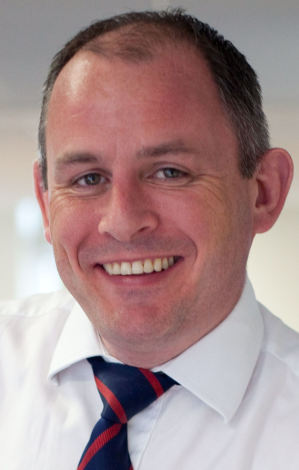 Nick Brabham, head of Select Premier Insurance, said: "Holiday homes are very valuable to owners as they are often a place to relax and spend quality time with loved ones. This time is often limited, which means it is essential to keep the property and its contents in top condition all year round."
He urged holiday homeowners to obtain comprehensive insurance, saying: "It is often not something people want to spend time organising, after all most of us go on holiday to get a break from work and general life administration."
Peter Olivey, of estate agents Cole, Rayment & White in Padstow, said: "Cornwall ticks a number of important boxes for second home owners with its coastal location and abundance of activities. It's a true holiday haven without the hassle or cost of going abroad. The local property market here is competitive but with a number of new developments springing up and mortgage rates much lower than they have been, there's still plenty of opportunity for prospective buyers."
Properties for sale in Cornwall:
1. Escape the rat race with this seven bedroom house in Torpoint, which comes with a separate two bedroom cottage and countryside views.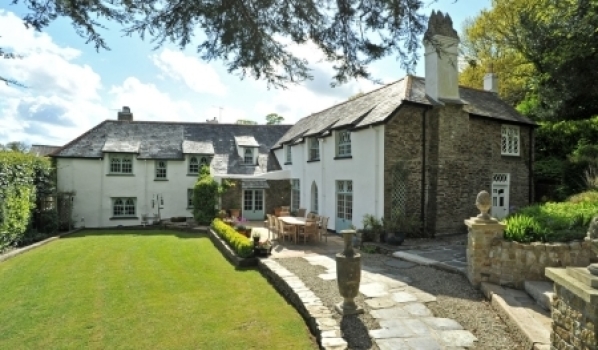 2. For those looking for a small bolthold, this two bedroom flat in Liskeard may fit the bill, with an asking price of £100,000.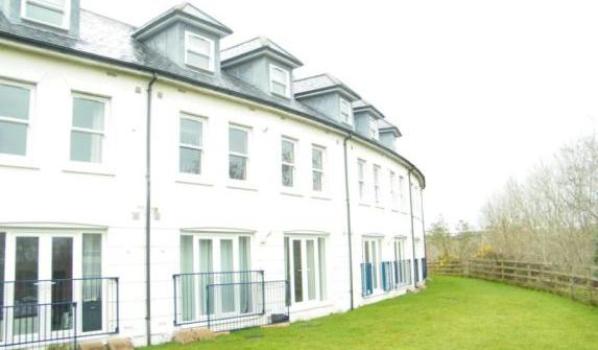 3. The most popular property in Cornwall listing on Zoopla is this four bedroom detached home in Newquay, which is on the market for £1.250,000.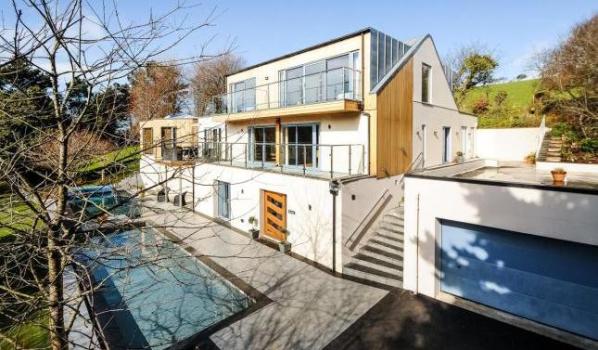 You might also be interested in...