Fawlty Towers burst onto our screens in 1975, and while the fictional hotel in Torquay has since closed its doors, the town continues to attract buyers.
Overview: Forty years ago a comedy institution was born when the first episode of Fawlty Towers was broadcast to an appreciative nation. The travails of irascible Torquay hotelier Basil and his put-upon wife Sybil have more than stood the test of time, and the seaside town in which the series was set is starting to move out of a difficult recession.
Where is it? Devon, in the heart of what tourist chiefs like to call the English Riviera.
How much will it cost me: An average Torquay property currently costs £222,339, up 4.2 per cent - or just over £9,000 in the last year.
Alan Harding, a director of Haarer & Motts, said the market since spring of this year had been the busiest he had experienced since 2006. He puts this uptick down to the natural cycle of the property market - every recession is followed by a recovery - and also an increase in investment buyers looking for rental properties. They can, he said, expect to earn a gross yield of around 8 per cent, far in excess of anything they could expect from a high street bank.
"We have had investors from Japan, an expat from Dubai, people from London and the Home Counties," he said.
These buyers are filling the gap left by second home buyers who stayed away during the downturn, although Harding said that even they are gingerly starting to return to the market. However, cash-strapped first-time buyers, who once would have snapped up the town's one and two bedroom flats, are now stuck renting because of the high deposits being demanded by lenders.
What the experts say: Torquay's appeal is largely in its pretty harbour area and lovely beaches. Lynn Foster, branch manager of Bradleys, said the town's reputation as a retirement magnet was fair – but pointed out that it also attracts young families and commuters working in Exeter and Plymouth. "A lot of parents come here to give their children a better quality of life and because the schools are really good," she explained.
In summer the town is positively buzzing, with events like the annual sailing regatta, whilst in winter locals have Torquay's beaches almost to themselves.
Thomas Winfield, a director of Winfields, said first-time buyers able to raise a deposit could acquire a starter flat for well under £100,000, while a two bedroom flat with sea views would be priced at around £140,000 - although luxury penthouses can cost up to the £1m mark.
A four bedroom Victorian family house would be priced at around £250,000 to £300,000 while one of the town's smartest choices is Cockington, a ludicrously pretty village around half a mile west of the town centre and thus away from the tourist hordes. Winfield estimates that a three bedroom thatched cottage would cost around £400,000.
Any downsides?: Getting into town, particularly in summer, can be a nightmare with queues from the M5 and along the A380. Happily the new South Devon Link Road, which opens this autumn, will provide an alternative and hopefully less painful option. Like all holiday resorts, Torquay has its share of drunken stag nights in the summer. Inland from the sea front parts of the town have a slightly depressed feel with too many empty shops.
Top schools: State school standards are generally high, but the prize for parents is a place at either Torquay Girls Grammar School or Torquay Boys' Grammar School, both rated "outstanding" by Ofsted.
Landmarks: Brighton is not the only south coast seaside town with a pavilion. Torquay's Grade II listed version is pretty, although quite a bit smaller, and currently the focus of controversial redevelopment plans.
History lesson: Hand axes and fossils discovered in Torquay prove the area has been inhabited for at least 40,000 years.
Where to eat, drink and make merry: Masses of choice in the streets around the harbour, from traditional pubs to wine bars, to old fashioned fish and chips, to fine dining at The Orange Tree.
Retail therapy: Locals complain of too many pound stores and discount brands, but the recently regenerated harbour-side area is thriving. There are some great independent shops in Torquay like Haddon Galleries and The Kitchen Shop, both of which would be great stops for someone setting up home in the town.
Trivial pursuit: Torquay's climate is so mild that daffodils have been known to bloom in November.
For sale:
1. Buy into Torquay in style with a magnificent Victorian villa. It comprises three self-contained flats plus a coach house. It is on the market with John Couch for £1.85m.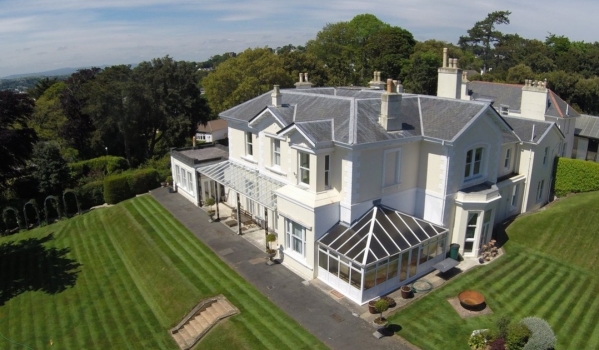 2. Torquay's history as a Victorian holiday resort has left a legacy of fine period homes, like this six bedroom house, on the market with John Couch for £950,000.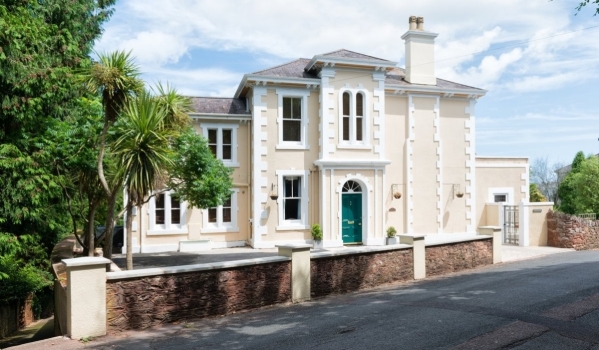 3. This seven bedroom house comes complete with tennis court and pool. It is being sold by John Lake estate agents for £640,000.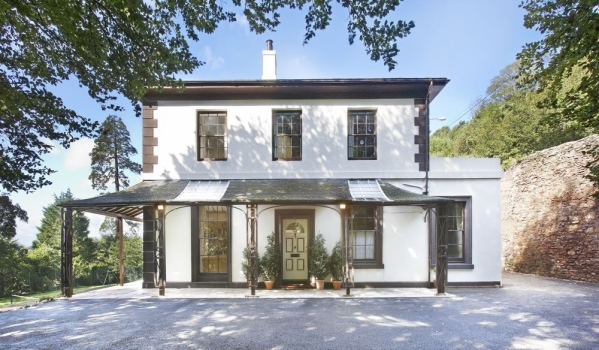 4. If you like country cottage style then this three bedroom house - plus two bedroom annexe - priced at £495,000 with John Couch could be perfect.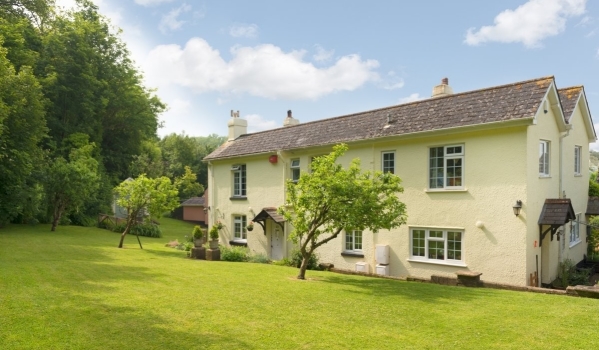 5. If you want tremendous sea views this two bedroom flat, on the market with Irvine Nott & Co for £299,000, may well be your ideal Torquay home.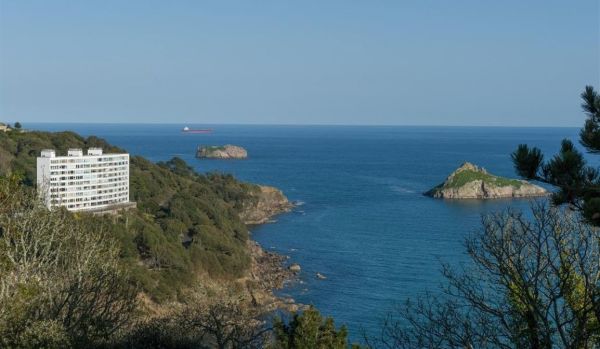 6. This four bedroom terraced house is on the market with McCarthy& Co with the first-time buyer friendly price of £210,000.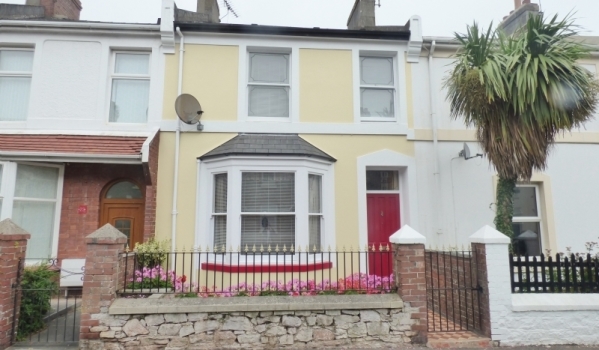 You might also be interested in...