Exchanged contracts and now playing the waiting game until you can move in? Here are 6 jobs you can be getting on with in the meantime.
1. Measurements
If you're ordering new furniture, curtains or blinds for your new place, you'll need to take measurements at least six weeks in advance if you want delivery in time for the day you move in. Ask the estate agent if the current occupants will let you pop in and get the job done. Pay particular attention to door frames, hallways and turns in stairwells.
2. Tradespeople for jobs
Want some built-in wardrobes, a new boiler or some shelves putting up before you move in? Source a range of quotes from tradespeople in your new area. Give yourself at least a month as the best ones can get booked up.
3. Broadband
Whether you're switching your current broadband deal over to your new address or shopping around for a better one, most providers require at least 30 days' notice.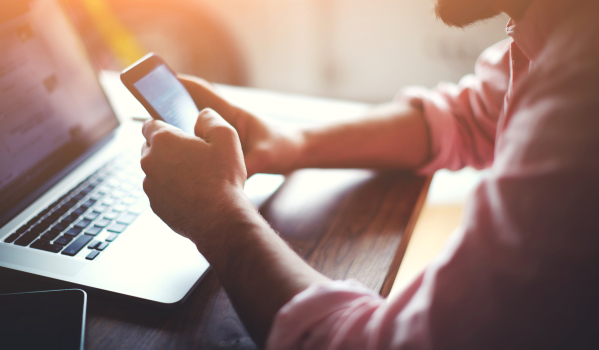 4. Parking permits and suspensions
If there are parking restrictions at your new address, you might need to apply for a parking bay suspension to ensure you get a guaranteed space outside on move day. If you're using a large removals van, bear in mind you might need two spaces.
Don't forget parking permits for your own vehicles too, even if they are just temporary ones at first. Bank on at least 10 working days for the relevant local authority to process all parking applications.
5. Cleaners
There's no guarantee that your new home will be clean when you arrive, and moving straight into someone else's dirt is not pleasant. If you want a professional clean book it in at least a week in advance.
6. A postal redirection
Sign up to Royal Mail's redirection service to ensure you don't miss important post, such as from the DVLA or HMRC. Costs start at £31.99 and you can apply for stints of 3, 6 or 12 months. It can take up to 5 working days to get the service set up.
Continue your property journey...