Reached retirement age and considering your next move? Before you dismiss a retirement village, read this.
Forget the pipe, slippers and over-boiled vegetables. Smart new retirement villages for the over-55s are shedding a whole new light on how to live out your senior years. (Think living in a trendy hotel – only full-time.)
Here are 7 good reasons to consider an apartment within one of these developments for your next property move.
1. You can access hotel-style facilities
Bars, restaurants, spas, gyms, beauty treatment rooms and libraries… modern luxury retirement villages offer top-notch facilities and are often set around historic buildings within beautiful grounds.
As Nick Sanderson, chief executive of Audley Retirement puts it: "Audley villages set the bar for what's possible in retirement living, offering owners the chance to live an independent lifestyle in a luxury and secure environment.
"Owners have access to the Audley Club facilities including a restaurant, bar and bistro, library and swimming pool."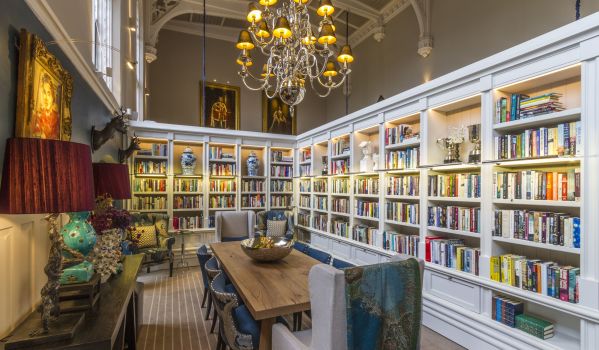 Audley Binswood retirement village in Royal Leamington Spa, Warwickshire, above.
2. You can move into a ready-made community
With regular activities and events laid on for like-minded village residents, you'll never be short of company. Wine tasting later, anyone?
3. Your apartment should be cheap to run
Energy-efficient features, such as double-glazed windows, cavity wall insulation and low-energy light fittings, are all part and parcel of new-build or converted retirement homes, and will help keep your bills low.
In fact, according to specialist retirement developer McCarthy & Stone, the average cost of upgrading an older home to the same specification would be almost £45,000.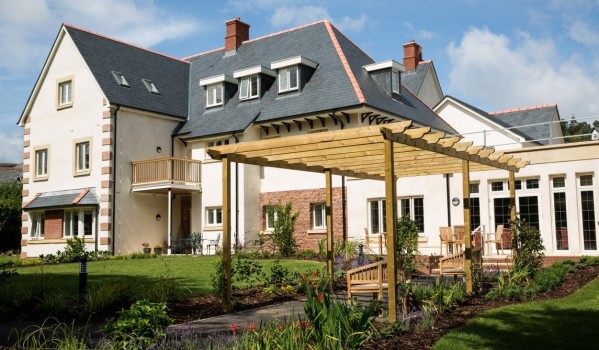 McCarthy & Stone's Beechfield Court in Minehead, Somerset, above.
4. You'll be safe and secure
Homes within retirement villages come with top safety and security measures such as sensor lighting, alarms and camera entry systems. These provide peace of mind whether you've popped out for a coffee or you're away on holiday with family.
5. Your home is built for your needs
New retirement homes are designed for your comfort and ease, from plug sockets fixed at waist height to reduce the need to bend, to secure areas to charge mobility scooters.
Spencer McCarthy, chairman and chief executive of Churchill Retirement Living, said: "The new retirement communities we create are tailor made for those looking to live an independent, comfortable and fulfilling lifestyle in their retirement.
"Our owners get the most up-to-date design and build, the latest safety and security features, and a dedicated lodge manager who can help them settle in."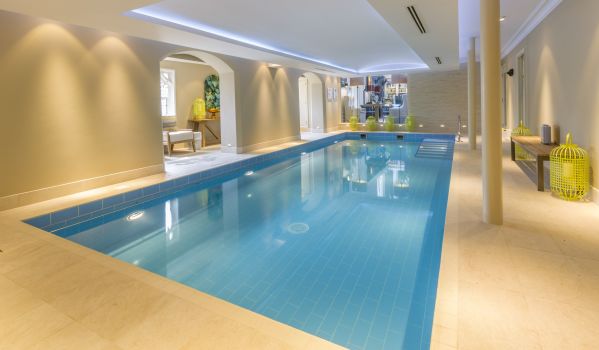 Audley Binswood retirement village, above.
6. You can pass over responsibility
Retirement villages allow you to live your life to the full without worrying about maintenance and repair work to your home – or even the household chores.
Managers and estate teams are on hand to provide domestic help and oversee the general running of villages, from household cleaning and shopping, to building work and gardening.
Clive Fenton, chief executive at McCarthy & Stone said: "Owners will be assigned a dedicated lodge manager who will take care of practical needs like these but also organise social activities and help them get the most out of their new home."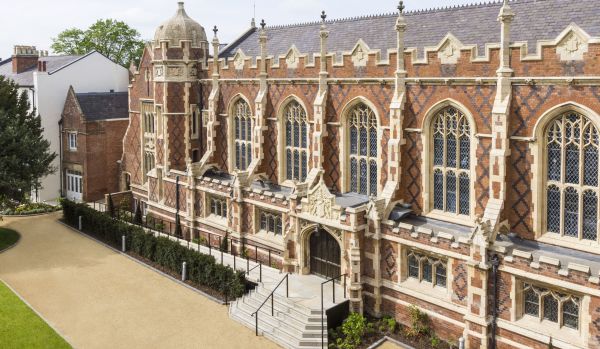 Audley Binswood retirement village, above.
7. You may not have to move again
The way retirement villages are set up allows residents to enjoy an independent lifestyle while they are still active. But many also offer 'assisted living' apartments which come with 24-hour on-site care, removing the daunting prospect of another move later in life.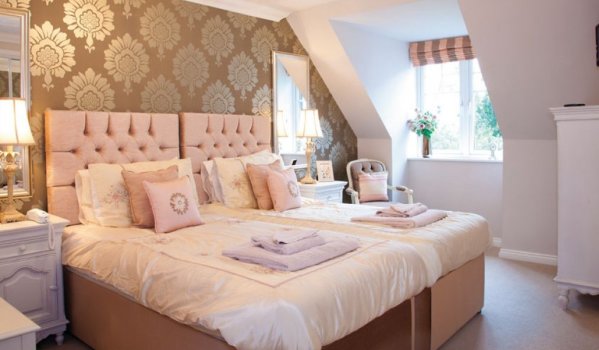 Churchill Retirement Living's Greenacres Lodge in Warlingham, Surrey, above.
How much does it cost?
The cost of an apartment within a retirement village varies considerably according to its location, size and specification. Part-exchange deals with your current home are available but always seek independent financial advice. Properties tend to be sold on a long-leasehold basis (say, 125 years).
If you are buying in a new-build retirement village, find out how many of the apartments have already been sold.
Monthly service charges also vary according to facilities and amenities, size of the apartment and care package you require. Service charges in Assisted Living developments are, understandably, considerably more expensive.
Bear in mind not all activities and services will be included in your monthly service charges, so always read the small print.
Would you live in a retirement village? Tell us by posting a comment below...