By

property news team

November 16, 2017
Solicitor requested a fee to cover the cost of searches but none-the-wiser as to what it pays for? Find out with our simple guide.
Once you've instructed a solicitor, they will need to carry out various searches as part of the conveyancing process.
Searches are a requirement if you are buying your new flat or house with a mortgage. That's because banks and building societies want to be sure there are no issues which could affect the value of the property they're lending money on.
But even if you don't require a mortgage, all conveyancers will advise carrying out searches simply to ensure there are no nasty surprises after you move into your new home.
The caveat emptor – or buyer beware – rule stands when buying a property, and you need to find out as much as you possibly can.
How much do conveyancing searches cost?
As a buyer, you will usually pay around £300 to your solicitor to cover a number of searches. These include the Local Authority, Environmental and Water searches.
You will then pay an additional fee of around £4 to £8 for the Land Registry search. Further searches could incur extra costs.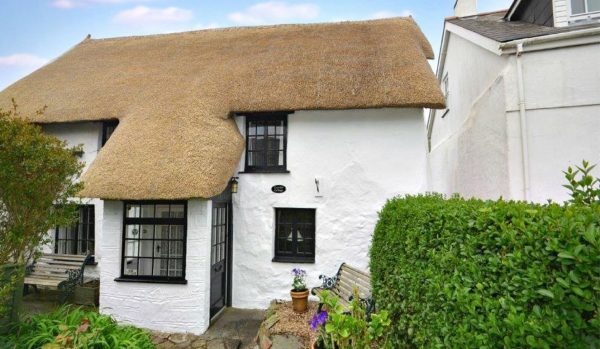 Local authority searches
These crucial searches will look at all the information held by the local authority around the property you want to purchase. It's designed to uncover any potential issues.
One set of searches covers information relating to proposals for new roads, rail schemes, schools or other planning decisions in the vicinity. It also covers existing planning permissions related to the property you're buying.
A second set of searches will include whether the property is a listed building, located in a conservation area or subject to a tree preservation order.
It's important to find out as much as you can about what is currently happening – and what's in the planning pipline– in the vicinity of your home before you exchange contracts, as it could affect your enjoyment or use of your house or flat.
For example, if the property you plan to buy is in a conservation area, there will be restrictions around the changes you can make. If a new road is planned close by, you may decide this is no longer your dream home.
How long do solicitor's searches take?
While some local authorities will return these searches within a few days, others can take several weeks. That's why it's important to lodge the necessary funds with your solicitor early so they can set things in motion.
This will help to reduce the risk of delays.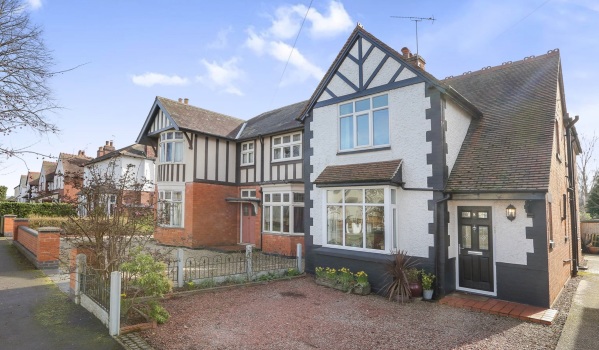 Environmental searches
These searches are also very important as they will flag risks such as the property being built on potentially contaminated land, or if it's located in an area that's at risk of flooding or subsidence.
They will also show if there are any gas hazards and landfill sites in the area.
Your mortgage lender may require that the environmental searches are carried out before offering you the loan.
If issues are not uncovered before you take ownership of the property, you could find yourself with a flat or house that is impossible to sell on further down the line.
Water searches
These searches will establish whether the property is connected to the mains water supply – and the location of the water mains.
They will also reveal whether there are any public drains or sewers running through the property, as well as how the property drainage system works, and who is responsible for the maintenance and repair of it.
In addition, they will show if the water supply is metered.
Land Registry search
This search pays for your solicitor to check the up-to-date 'title register' and 'title plan' at the Land Registry to prove the current owner actually owns the property they are selling – so it follows that the sale can't go ahead until this has been done.
Searches usually take place just before legal completion of the purchase. Your solicitor will then register your ownership of the property to ensure you have exclusive rights of ownership.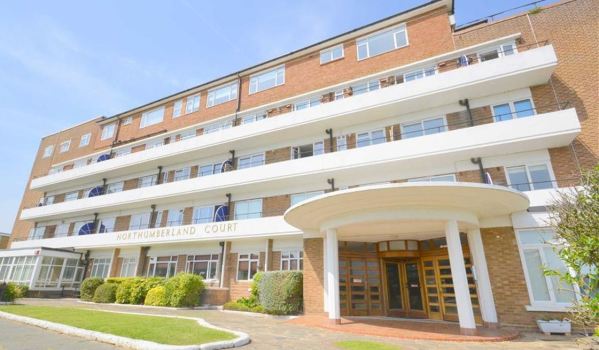 What other searches could I need?

Location specific searches – these searches will be carried out, if deemed necessary by your solicitor, on a case-by-case basis. For example, if you are purchasing a flat or house in an area formerly used for coal mining, your solicitor might want to arrange some additional searches to check if the property could be at risk of subsidence. These will also reveal whether any claims for compensation due to subsidence have been made in the past.
Commons search – this search is conducted for properties bordering common land or village greens. If any of the land you are proposing to purchase is common land, it will be subject to certain rights – and development may not be permitted.
Chancel repair search – if you're purchasing a property in close proximity to a church, this search will establish if you will be liable for the cost of church repair contributions, which may not be recorded on the deeds.
If this is the case, you need to think very carefully about the purchase, as chancel repairs can be super-costly. If you're set on buying the property, you may be advised to obtain chancel repair insurance to protect both you and your mortgage lender.
Get an explanation of the search results
When your solicitor gets the results of the searches, they should explain them to you in terms you understand. Don't be afraid to ask questions.
Speeding up searches
While searches may take as little as two or three weeks, things could take a lot longer, depending on your solicitor, the location of your property, and which searches need to be carried out.
There may also be delays if councils and other external third parties are slow to respond with the required information. Bear in mind that further enquiries need to be raised, depending on the results returned.
The best approach is to keep in regular contact with your solicitor so you can chase things up if there are hold-ups.
But you also need to be patient, as solicitors must carry out good due diligence, and searches are an important part of that investigation.
You may also be interested in...
What does a conveyancer do? - You'll need to hire a professional to carry out the legal work behind buying a home. But what can you expect from the service? Find out here.
Homebuying fees laid bare - No matter how much you set aside, the legal costs associated with buying a home are all-too-often underestimated. Get to grips with what to expect.