First-time buyer? Unfortunately you can still be at the mercy of a property chain. So it's worth doing a bit of homework on what it all means.
A property chain is when home buyers and sellers are linked together because their sale or purchase is dependent on another transaction.
And even as a first-time buyer with nothing to sell, property chains are a major consideration.
While there are no buyers and sellers below you, the party you are buying from will be affected by the sellers of the house they are buying and so on. This is known as an 'onward chain.'
Any property chain can only progress at the pace of the slowest link. And if one transaction falls through, the chain will break – and the effects of which can be felt by everyone, right down to the first-time buyer on the ground.
In this case, it's worth getting your head around property chains and what can get them rattling.
Why might a chain collapse?
There are many reasons a sale may fall through somewhere along a property chain.
A buyer somewhere down the line can't get a mortgage for example, or just changes their mind and takes their property off the market having agreed a sale.
Other reasons could include one of the parties being made redundant, or a buyer pulling out after a survey throws up costly repairs that need doing.
Gazumping and gazundering also play their part. Gazumping is where a seller accepts an offer from one buyer but then takes a higher offer from someone else at the last minute, thereby scuppering the sale.
Gazundering is where a buyer reduces their offer at their last minute, often just before exchange, which may result in the seller being unable to accept and the chain breaking.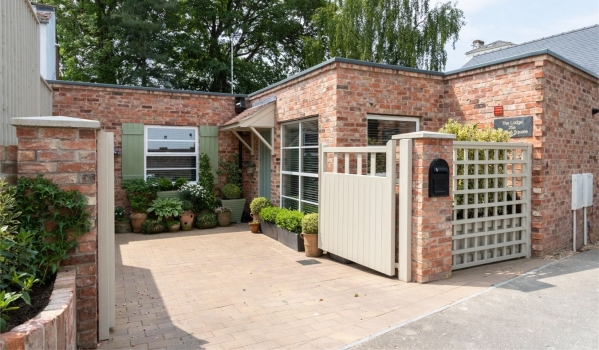 What can you do?
As a first-time buyer, the absolute ideal is to find a seller who is chain-free.
This means finding someone who is not looking to buy a property at the same time as selling theirs to you. But, of course, this is not always possible.
There are steps you can actively take however, to try and keep things on track.
1. Keep communicating
Communication is key. You need to keep in touch with the seller above you in the chain and respond promptly with all information you're required to provide.
By building relationships, you can increase your chance of keeping a chain together, as it becomes harder to let somebody down once you've built up a rapport.
2. Take control
The faster you can move towards exchanging contracts, the better.
Keep in touch with your solicitor, estate agent and mortgage broker and make regular progress checks. If you're organised, the process should be quicker and there is less chance of things going wrong.
3. Get involved
If you discover that someone in the chain has pulled out because of money issues, you could try getting everyone in the chain to agree to a lower sale price. Persuading all parties it is of mutual benefit will be no mean feat, but there are occasions where this has worked.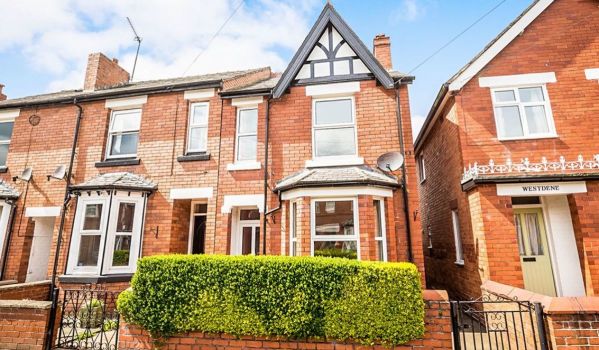 4. Ask your seller to rent
If the seller of the home you want has lost the home they want to buy and is telling you they're stuck, ask them if they would consider moving out anyway to a rented home or with friends and family. You could even offer to give them a few months' rent in cash as a sweetener.
5. Protect yourself
If your purchase does fall through, it can prove costly, as you may have shelled out already for a survey, searches or even legal fees.
It is possible to buy specific home-buyer's protection insurance to which will pay out in this eventuality. But make sure you read the terms, conditions and exclusions thoroughly.
Continue your property journey...