If the Oxford and Cambridge Boat Race has you dreaming about swapping bricks and mortar for life on the river, then these unique houseboats range from £115,000 to £3.5m.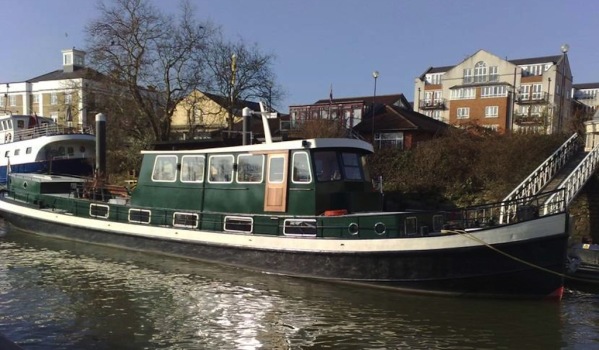 You'll get a front row seat to the Boat Race from the sun deck of this two-bedroom Dutch Barge which is moored on Chiswick Pier. Along with its fantastic river views, it also boasts two bedrooms with en suite bathrooms, a modern kitchen and a wood-burning stove. And if you fancy a break from the boat, there's plenty of historic pubs nearby.
Available via Water Side Residential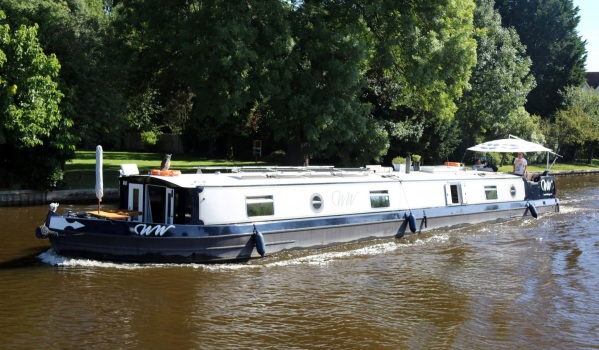 This pristine wide beam houseboat was commissioned in 2014 and is currently used as a successful holiday let. It's moored in the centre of Windsor for £330 a month, and considering flats up for sale by the mooring are priced between £775,000 and £1.5m, it's a bargain. The boat is powered by a diesel engine, but is also fitted with eight solar panels and a generator.
Available via Peach Properties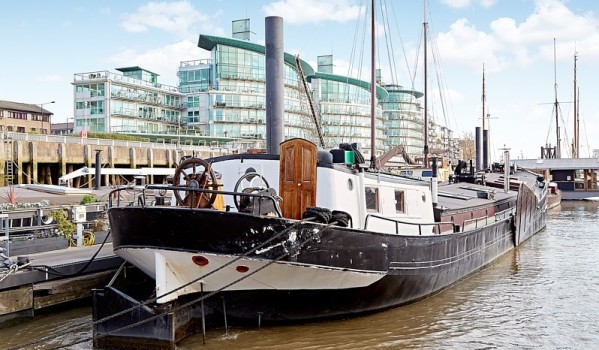 You'd never know it from the inside, but this Dutch Barge with twin masts was actually built in 1913. It comes with the City's only permanent mooring with a view of Tower Bridge and still has a fully functional engine if you did want to take it out for a trip up the Thames. There's a surprisingly spacious 1,700 sq ft of living space spread out over two decks, including a stylish integrated kitchen and modern bathroom.
Available via riverhomes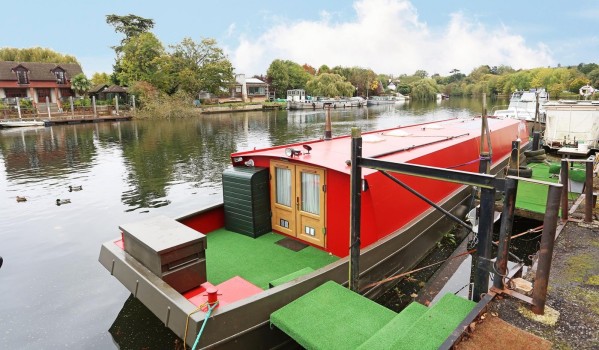 You'll be hard to miss on this bright-red narrow boat, which is only six years old and moored on the River Thames outside Windsor. Inside is just as colourful with a vibrant green kitchen and a bathroom with bold orange accents. The wood burning stove can heat the entire boat, but is also supplemented by gas boiler.
Available via riverhomes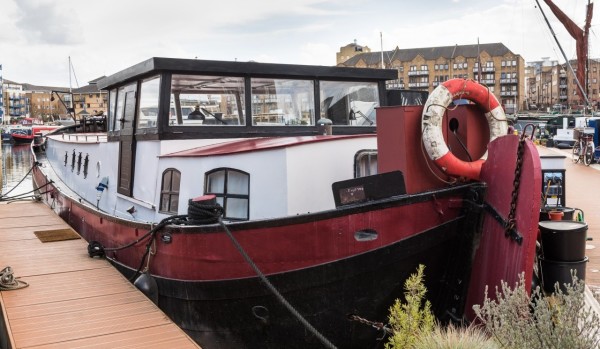 After being renovated from top-to-bottom, this chic houseboat is now a tranquil haven with excellent transport connections into central London and Canary Wharf. The location does come at a price though, with mooring fees setting you back £9,000 annually. It's also unlikely that the dog snoozing by the fire in the listing photos comes with the boat, but at least you know it's pet friendly.
Available via Tepilo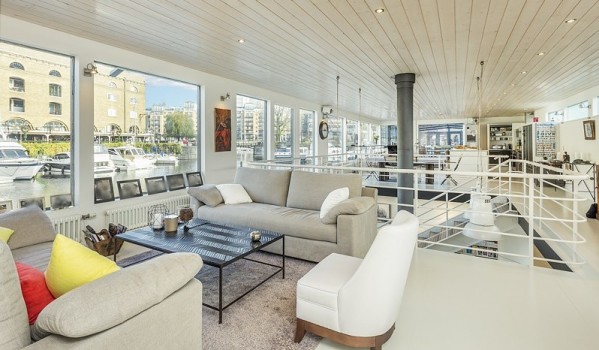 Not many houseboats come with a deck large enough for al fresco dining, a trampoline and table tennis. But this converted 1930s steel barge is the exception. The luxurious 5,000 sq ft home with sauna, bike store and winter garden, is moored in the exclusive enclave of St Katharine Docks.
Available via riverhomes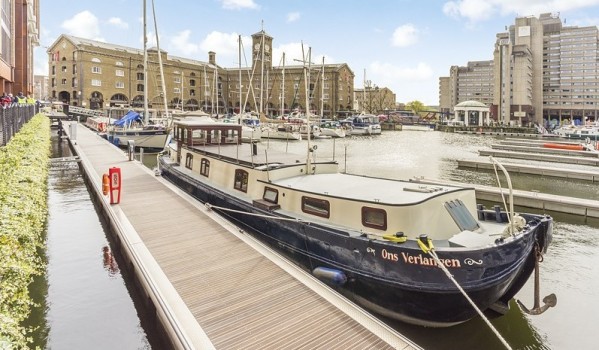 A two-bedroom flat overlooking St Katharine's Docks will set you back well over £1m, which makes the £295,000 asking price of this historic Dutch barge – first built in 1898 – look a bargain. Mooring costs are £13,500 a year but, in words of the selling agent, it pays for "the best London mooring" you can get.
Available via riverhomes
Would you live on a houseboat? Let us know by posting a comment below...