Different generations of the same family living in one home can save money and prevent social isolation – but independence is paramount. These 8 homes offer the perfect solution.
Whether it's time for ageing grandparents or parents to downsize, or your adult children have flown back to the coop to save for their first home, a property that lends itself to accommodating multiple generations can come in very useful.
We've found 8 options on Zoopla, ranging from £250,000 to £2.5m, which offer space and privacy for all.
This two-bedroom bungalow comes with a separate timber annexe in the garden with double-glazed windows. It has an en suite with electric shower, toilet and sink and plenty of room for a fridge and microwave. In coastal Southampton, you and your brood will be close to award-winning parks, museums, art galleries and shops.
Available via Fox & Sons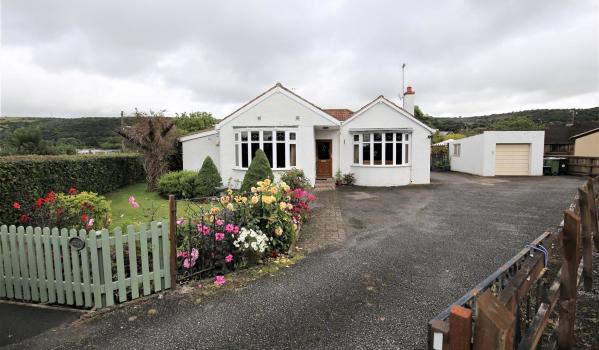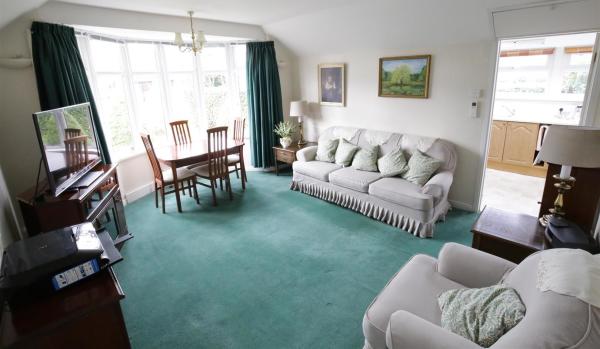 The annexe in this property, which comes with its own living room (pictured above), kitchen and utility area, is attached to the main house – an extended four-bedroom bunglalow in Cheddar. Without stairs and close to playing fields and a reservoir, the agent says it could, "benefit either a growing teenager or dependent relative".
Available via Laurel and Wylde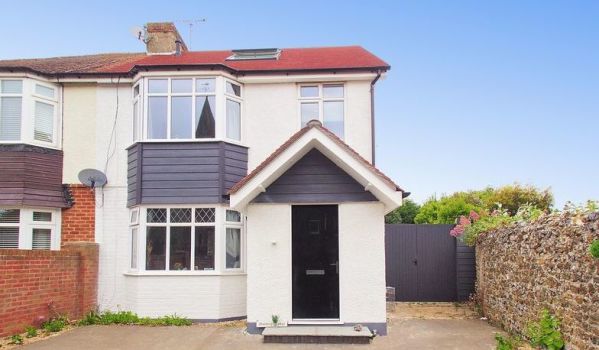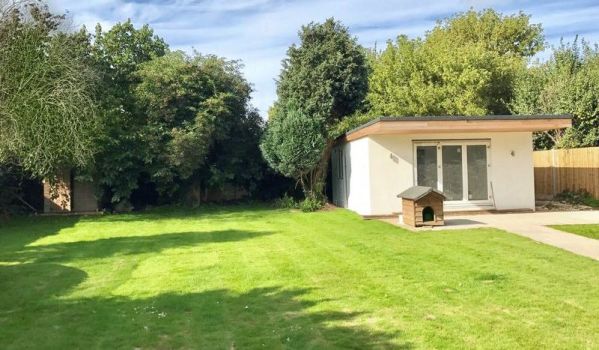 The smart annexe (pictured above) that comes with the sale of this semi-detached property is perfect for grown up offspring in need of both privacy and economical living. Built at the end of the large rear garden, it has an open plan kitchen/lounge, double bedroom and en suite shower room.
Available via White and Brooks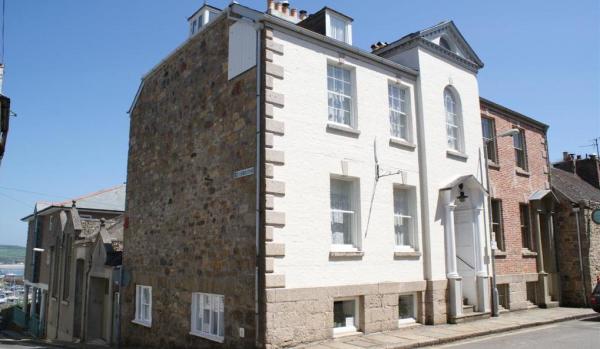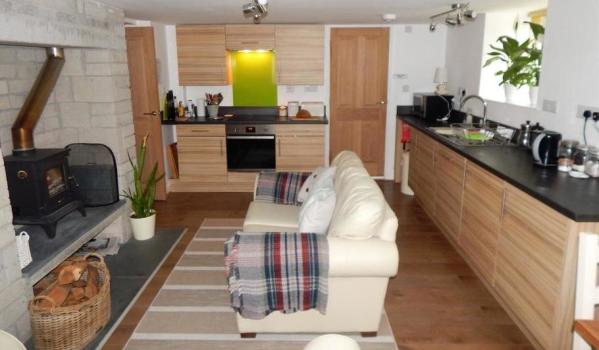 This luxury annexe is set on the lower-ground floor of a large Grade II-listed property, dating back to the 1730s. It comes with a double bedroom, bathroom, ample kitchen space and a cosy sitting area (pictured above). Located in Penzance, it's the perfect coastal spot for a family move out of the suburbs.
Available via Millerson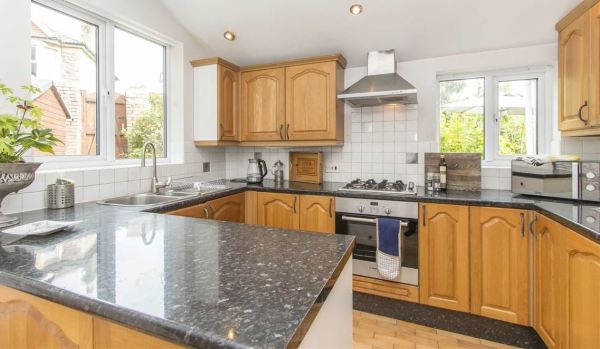 This beautiful period Bristolian home is marketed as having seven bedrooms – but in fact two belong to a self-contained granny annexe which is currently being used to generate additional income via Airbnb. The annexe's sizeable kitchen is pictured above.
Available via Ocean - Knowle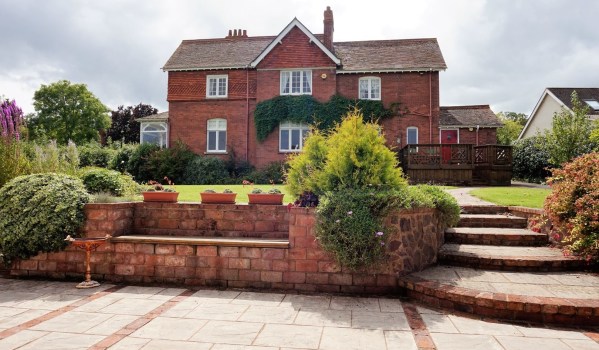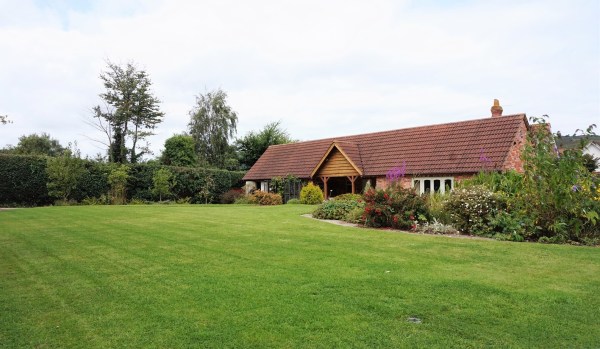 Legal deeds aside, this contemporary annexe (pictured above) is an entire property in its own right. In fact, the selling agent describes it as an, "ideal space for a young family waiting to get on to the property ladder". The main house it belongs to (pictured top) is a stunning Victorian property on the edge of Exmoor National Park.
Available via Purplebricks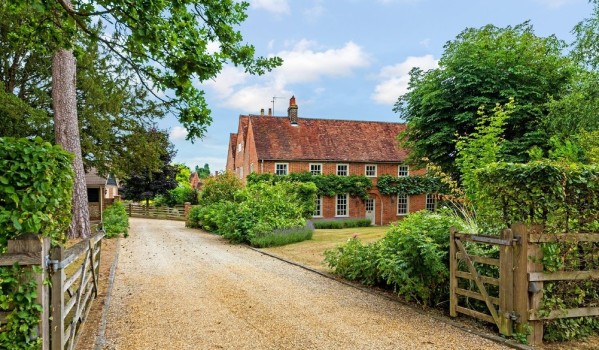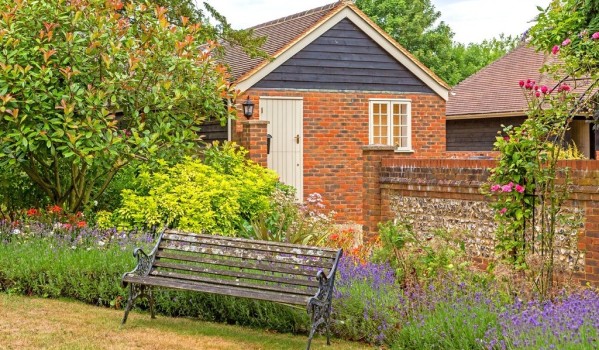 The annexe (pictured above) of this stunning farmhouse property is accessible via a gravel courtyard. Through its charming stable door, you'll find a main living room, kitchen and shower room. However, the double sleeping area is only accessible by a ladder.
Available via Fine & Country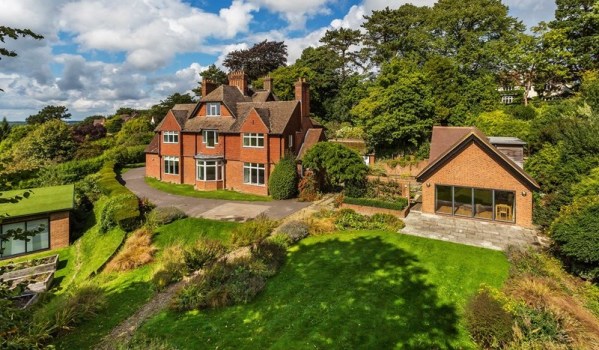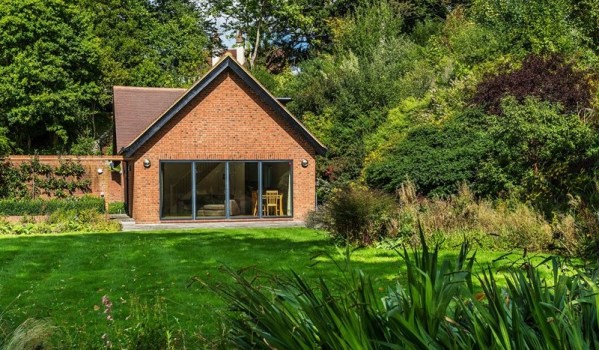 8. Seven-bedroom property, Woldingham in Caterham, Surrey, for £2.5m
The newly-converted annexe which comes with this £2.5m Surrey pile is set over two floors. It includes a living room, games room, kitchen, double bedroom with wet room. Add to that the large bi-fold doors and integrated sound system, and you'll probably never see your family again.
Available via Fine & Country
Did you know...?
According to insurer, Aviva, by 2025 there could be 2.2 million people living in multi-family households and 3.8 million 21-34 year-olds living with their parents
It says that housing affordability plays a huge role in people's decision to either stay living with family or move back in with them
It identifies the main benefits of multi-generational living as company, cheaper living costs and more people to share chores
Could you live long-term with other generations of your family? Tell us by posting a comment below...