Bungalows? Parking? Here are the specific property features you've been hunting for in 2018 using Zoopla's Advanced Search function.
If you're looking for something specific in your next home, Zoopla's keyword search tool makes it super-easy.
As well as the location, price range, property type and number of bedrooms, just click on the 'Advanced search options' link and you'll find a number of helpful ways to further refine your home hunt - from how wide you want to cast the net, to how recent the listing.
There's also a keyword search tool to help pinpoint specific features, and for 2018, here are the top five...
1. Garage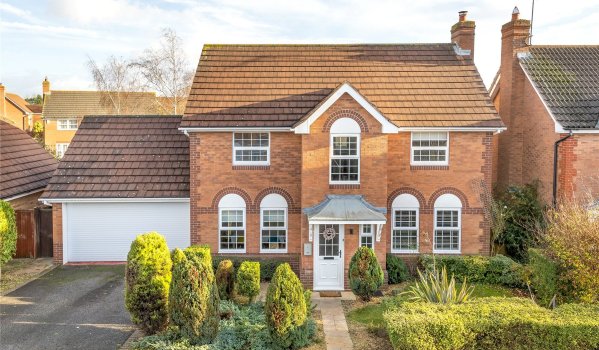 Properties with a garage top the list as the most searched-for feature in a home. Whether you're a petrol head keen to protect your most prized possession, or you've accumulated a lifetime of family heirlooms, a bit of extra storage always comes in handy. Alternatively, it could also be an opportunity to create a new room, with people now converting garages into offices, gyms and even home cinemas.
2. Parking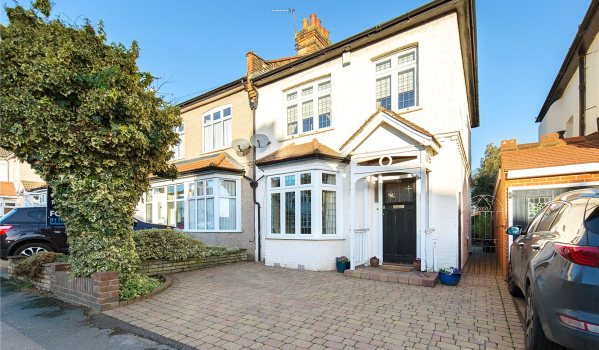 Parking pulls up in second place. While it might not be the most glamorous feature of a home, having access to off-street parking is a must-have for many of you, offering security and saving you parking hassle and money spent on permits. If a home you're interested in doesn't have parking, but does have a front garden, you can find out about transforming it into a driveway here.
3. Detached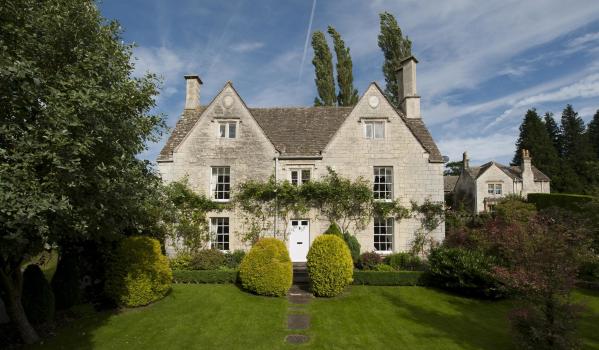 Plenty of you are seeking privacy from neighbours, as detached was the keyword that took third spot. If you've ever experienced noisy neighbours, not having to share any connecting walls can make it worth paying the premium that typically comes with buying a detached property.
4. Bungalow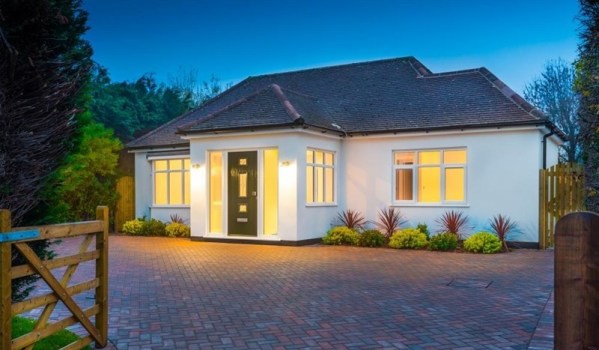 Don't underestimate the humble bungalow, which has proved popular with home hunters this year. Bungalows are likely to stay in demand as the population ages and more people look to downsize and seek the convenience of single-storey living. Take a look at some of the more unique bungalows we found early this year.
5. Furnished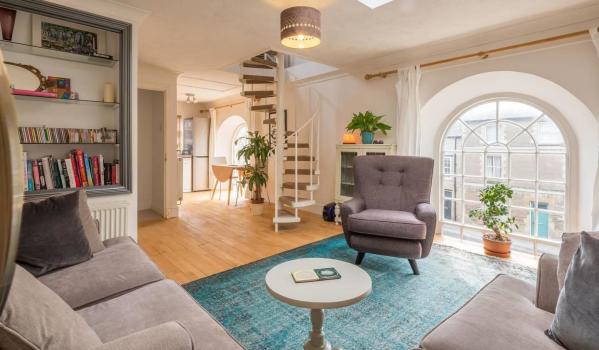 This keyword is much more likely to be a priority for renters, although some properties for sale may allow you to negotiate for furnishings. A furnished home takes the stress and the upfront cost of buying your own items away. It's especially helpful for short term renters, as they won't have the hassle of and cost moving bulky items from place to place.
You might also be interested in...
What feature would you most like to have in your home? Let us know by posting a comment, below...