Our research into the rental market has uncovered five key hurdles for the nation's renters looking for their next home. Here's how to overcome them.
If you're looking to move from one rented property to another, you're probably about to take a long, deep breath – especially if you're in a busy city where both demand and competition for good rental homes is high.
But with the right know-how, preparation and a little dose of reality, you can knock down these rental hurdles before they trip you up.
Here's what our renters told us and how we can help.
1. "It's difficult to find suitable, affordable and value-for-money properties."
With an estimated 5m rental homes on the market – that's roughly 18% of all UK housing stock – you'd think finding just one would be easy.
But our focus group of renters told us that sourcing a property that fits location, budget and suitability is one of their biggest pain points.
Searching for rental homes on the Zoopla website or app, however, is easy.
Start by setting your key search criteria – that's probably price, location and number of bedrooms.
If you are not sure how much you can afford, bear in mind that letting agents and landlords will want to see that your monthly rent does not exceed between 35% and 40% of your gross annual income (single or joint).
You can then refine your search with specific keywords such as 'garden', 'parking' (even 'swimming pool' if you want one) – so you only see homes that are perfectly suited to you.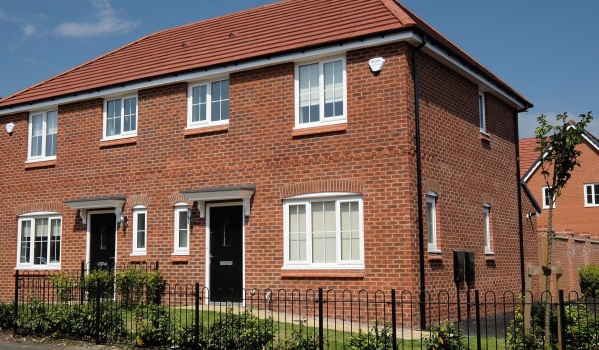 2. "I'm often beaten to a property by another interested party."
This is not only frustrating, but time consuming and stressful.
Ease the pain by signing up to our property alerts. This means you'll get an email every time a new property that fits the bill lands on the market – especially handy for fast-moving markets.
You can also set yourself apart from other renters by being super-prepared with your paperwork.
If you have your ID, recent utility or bank statements, written confirmation of where you work and references to hand, the second you find your dream property you'll be ready to pounce.
If you're moving from one rental property to another, then make sure you're not breaching any of the terms of your existing contract by leaving. You'll also need to have a cash deposit to hand – budget for five weeks' rent – and a robust credit score.
3. "I'm getting irrelevant search results online."
Where the supply of rental home is low and demand high, finding a perfect pad can feel like finding a needle in a haystack. But by using Zoopla's raft of handy tools, you can get your search down to a fine art.
Along with our keyword search tool, Zoopla also offers a travel time search tool, allowing you to narrow down your search to properties within a certain distance of a key destination – most typically, the office.
Switching your results over to map view and drawing out your own search area should also help you narrow down your options in your chosen location.
If you only want to see the latest properties hitting the market, make sure your search is set to 'most recent'. You can also add a filter that will only show homes that have become available to rent in the last 24 hours. Or you can choose any number of days, weeks, or a month.
If you're planning on renting in London – where we are number one for listings across all property portals – take a look at Zoopla's smart tools to help you find the your ideal home in the city.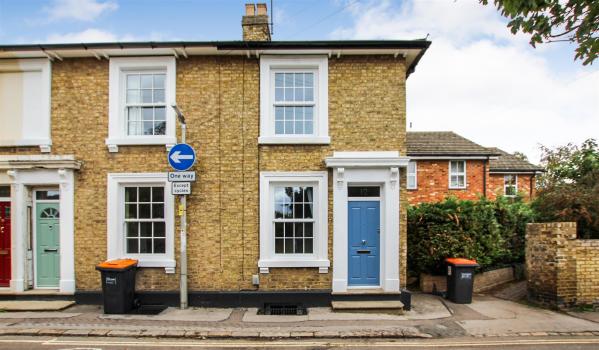 4. "It's hard to juggle viewings – after work and at weekends."
There's no denying that home hunting is time consuming and requires considerable effort – often rushing off to viewings after work and on Saturdays.
Taking time off work and lining up several viewings to take place over one day might be a better solution.
It's also important to make the most of the viewings while you're there. Prepare a checklist in advance, make notes of the pros and cons of the property and write down any questions you might want answered later.
Taking your own pictures can also help you document any issues you find or serve as a useful reminder of the layout of the home.
5. "The agent doesn't get back to me."
As a starting point, check that you're trying to contact agents during their opening hours.
Typically, letting agents that operate on a national level, such as Connells and William H Brown, are open weekdays from 9am until around 6pm, and on Saturdays between 9am and 5pm.
But remember one face-to-face meeting can be worth 10 phone calls. Popping in and making a personal connection could put you at the front of the contact queue.
Don't rely solely on email if you need to move quickly as many agents may be away from the office on viewings.
If you're looking for a comprehensive list of lettings agents in your search area, take a look at our agent finder tool.
Here you'll be able to see how many homes each agent has available to rent, what the average asking price is per month, how long their properties are listed for on average and their contact details.
You might also be interested in…