By

property news team

October 30, 2017
Think you've found the solicitor to get you through the trials of the homebuying process? Make these quick checks before committing.
1. Who exactly will be handling your case?
Clarify who'll be put in charge of your case. And ask whether you will be dealing with just that 'case-handler' – or a team of people. If you are assigned just one solicitor, find out what happens if they are sick or on holiday.
2. Does the solicitor pick up the phone?
There's nothing more frustrating than every phone call you make going straight to voicemail, so consider doing a 'mystery shop' to ensure your solicitor is on the end of the phone – or at least returns your call within a reasonable timeframe.
3. Do they reply to emails?
Ask your conveyancer to provide a rough – but realistic – idea of how quickly they're able to respond to emails on a typical day.
4. Where are they based?
While many aspects of the conveyancing process can now be carried out remotely, it can still be useful for your solicitor's offices to be local – for example if you need to hand-deliver photo ID or crucial last-minute documents.
5. Can you get hold of them outside of office hours?
Find out if your solicitor can be contacted in the evening or at weekends. It might not be necessary but it's good to manage expectations.
6. What is it likely to cost?
Conveyancing is no different to any other service. And, as a paying customer, you have a right to see a full breakdown of the cost – including any VAT. It will only be an estimate but a line in the sand is infinitely better than nothing.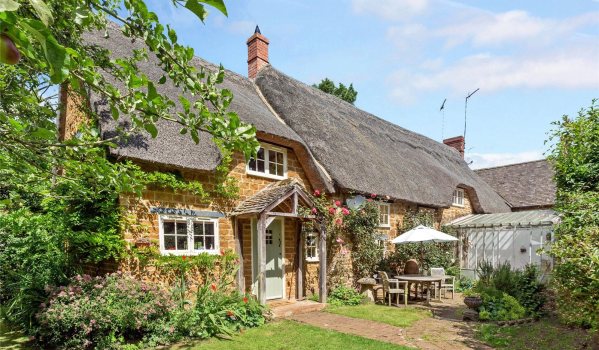 7. What exactly will they will do?
You may be totally new to the conveyancing process, or have simply just forgotten from last time, so don't be afraid of asking questions. It's imperative you understand exactly what your solicitor will – and won't – do for their quoted fee.
8. Can they meet your timeline?
Ask upfront the estimated length of conveyancing time for the purchase (on the proviso it runs smoothly) – especially if you have a deadline goal in mind, such as Christmas.
9. Do they have the right expertise?
Especially if you have an unusual or more complicated house purchase, check the solicitor has the relevant experience to manage your case.
You may also be interested in…
Top 5 causes of delay in the conveyancing process - An accepted offer on a home is cause for celebration. But, in many cases, the journey to completion can be longer than you bargained for. Watch out for these 5 most common delays.
What does a conveyancer do? - You'll need to hire a professional to carry out the legal work behind buying a home. But what can you expect from the service? Find out here.
A quick guide to stamp duty - When it comes to home buying costs, it's usually stamp duty that hurts the most. Find out how the tax works – and how much it might cost – with our quick guide.